A pair of Baxter baseball players earned all-district recognition for their efforts on the diamond this summer.
Junior Cody Damman and senior Rory Heer landed on the Class 1A Central District first team after batting .528 and .385, respectively.
Damman was a first-team utility player. He had an on-base percentage of .643 and a slugging percentage of .660. The OBP ranked 11th in 1A.
The Bolts' primary catcher also finished with 19 runs, five doubles, one triple, 10 RBIs, 14 walks, three hit by pitches, 35 total bases and 16 steals.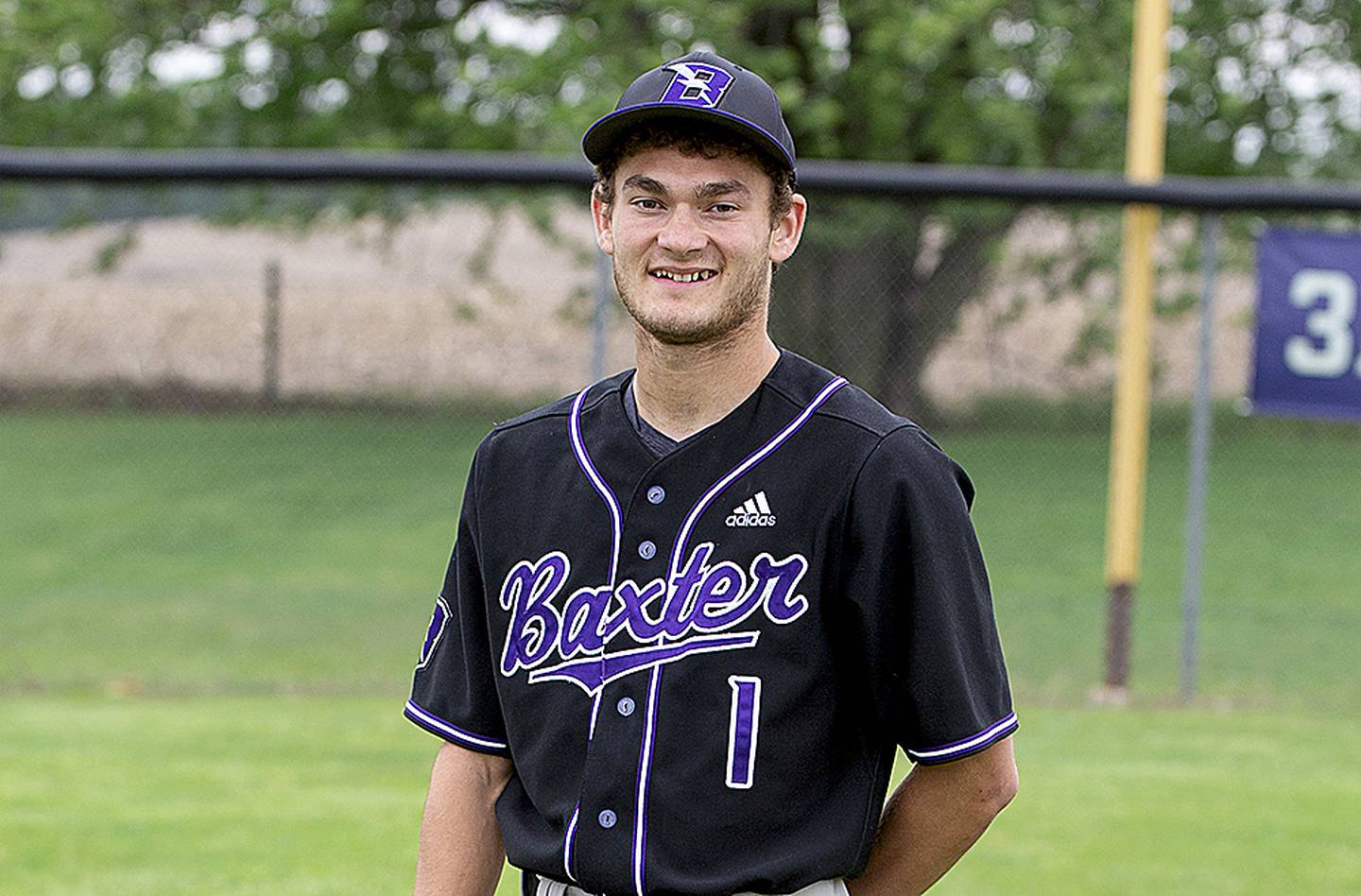 Damman's .528 batting average ranked tied for eighth in 1A and was paired with a .990 fielding percentage. He committed only one error this season.
Heer was a first-team outfielder in the Central District. He batted .385, had an OBP of .452 and a slugging percentage of .415.
The Bolts' center fielder registered 18 runs, two doubles, one RBI, seven walks, one hit by pitch, 27 total bases and 23 steals.
His fielding percentage was .867.