Colfax-Mingo senior Kylie Doty and PCM junior Riley Johannes are now three time all-state softball players.
Doty and Johannes headlined an area quartet named to an all-state roster by the Iowa Girls Coaches Association recently.
Doty, Johannes, Colfax-Mingo junior Abi Rawlins and Lynnville-Sully senior Reagan McFarland all earned all-district honors earlier this month and were upgraded to all-staters on Wednesday.
Doty collected second-team all-state in Class 2A. She was a first teamer in 2020 and a second-teamer last season.
Johannes was a third-team all-stater in 3A and part of the 3A Central District squad. Johannes was second team all-state in 2020 and 2021.
Doty and Rawlins both were named to the 2A Southeast District team. Rawlins is an all-stater for the first time in her career as she landed on the 2A third team.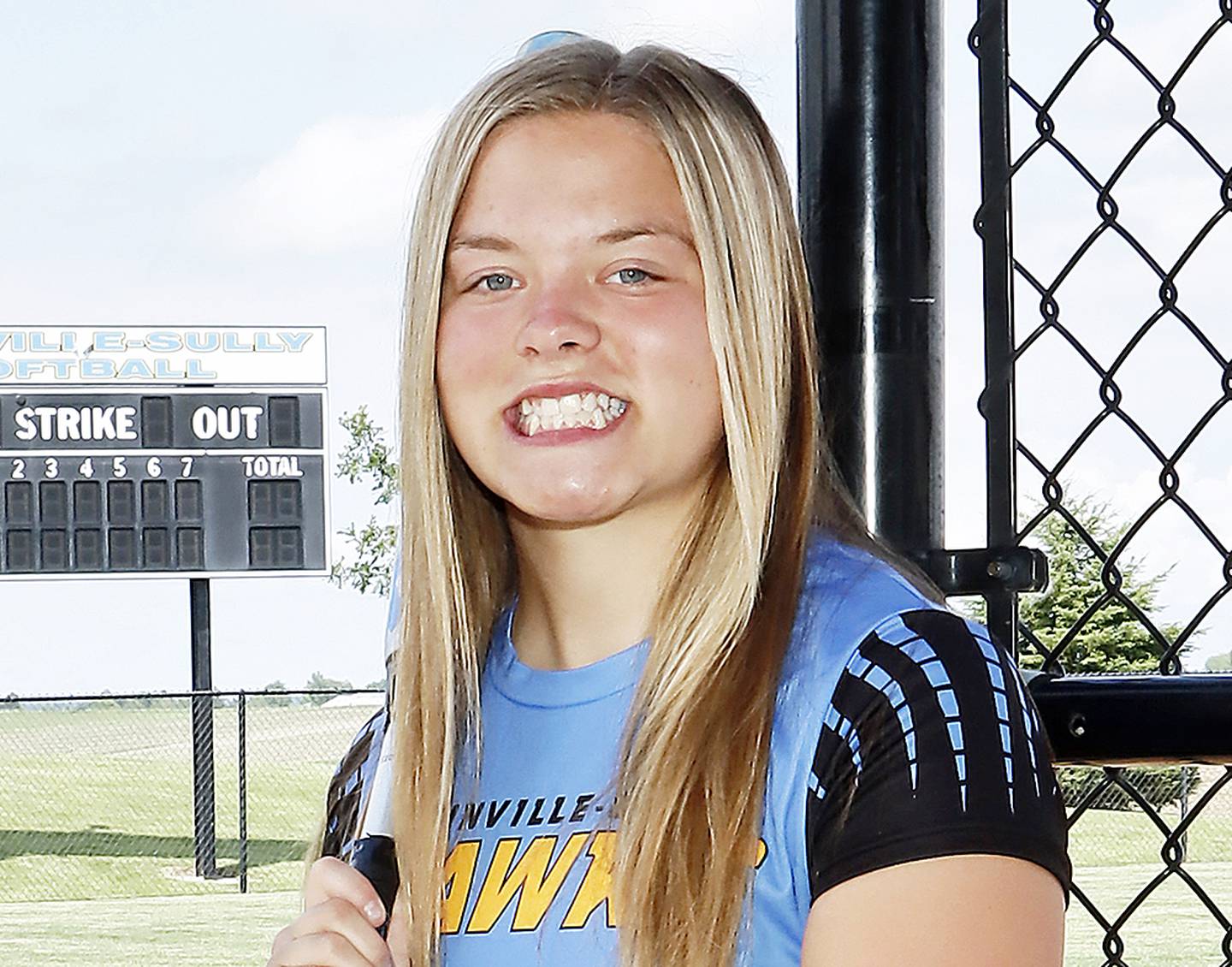 McFarland also earned her first all-state honor in 1A. She landed on the second team all-state squad after scoring 1A South Central District honors earlier this summer.
Newton seniors Kallie Van Kley and Grace Benson and PCM senior Belle Hudnut secured academic all-state honors recently, too.
Doty led the Tigerhawks with a .442 batting average. She also had a .464 on-base percentage and a slugging percentage of .698.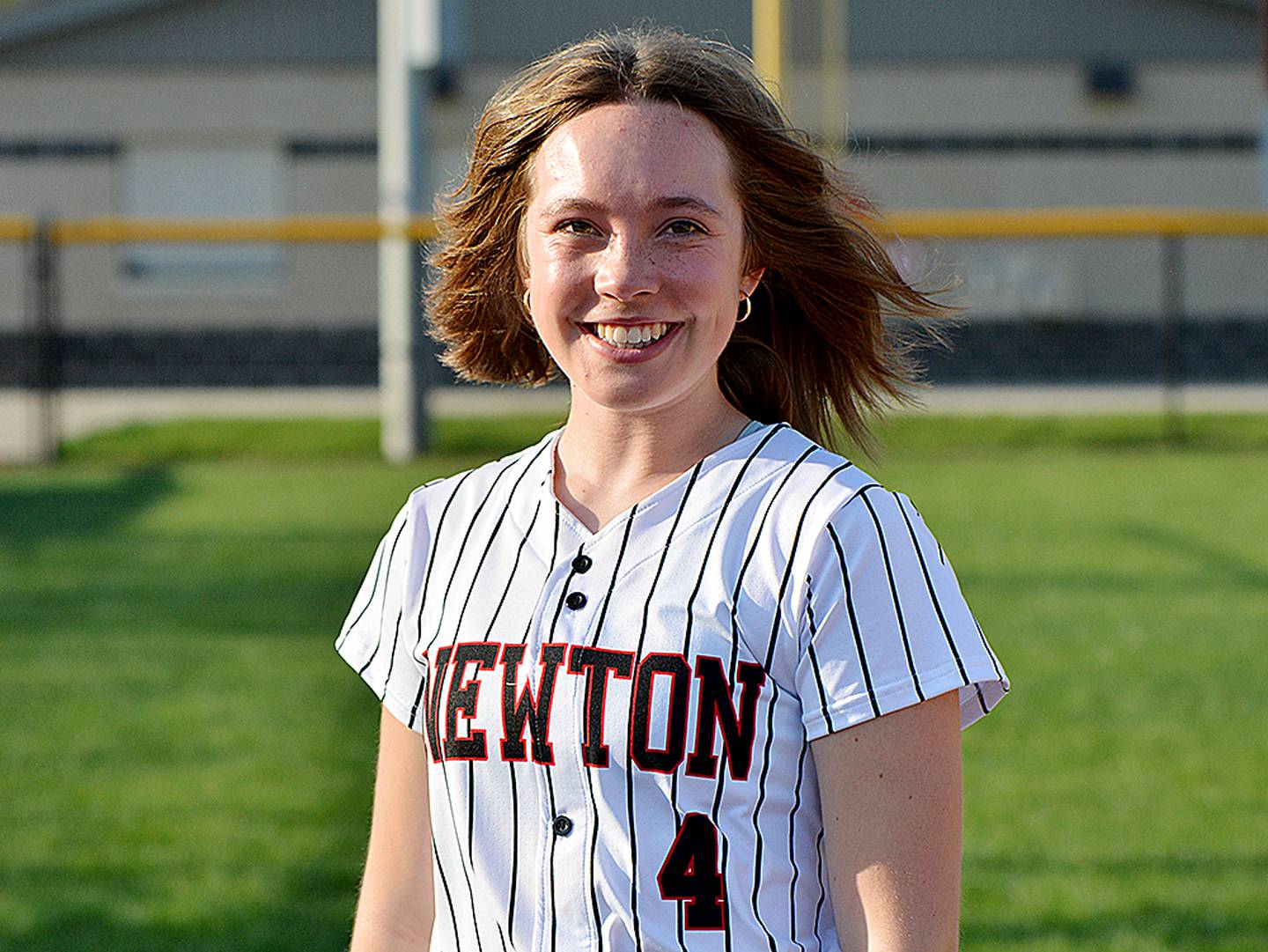 Doty ranked third in 2A with 16 doubles and finished with 19 runs, 38 hits, two homers, 34 RBIs, three walks, four hit by pitches, 60 total bases and eight steals. Her fielding percentage was .970.
As a pitcher, Doty was 18-8 and ranked tied for seventh in 2A with an earned run average of 1.47. Her 167 innings ranked eighth and her .92 WHIP was 11th. She also struck out 162, walked 26 and hit five while allowing opponents to bat just .190 off her.
Rawlins' first all-state honor included a .422 batting average. She also had an OBP of .490 and a slugging percentage of .544.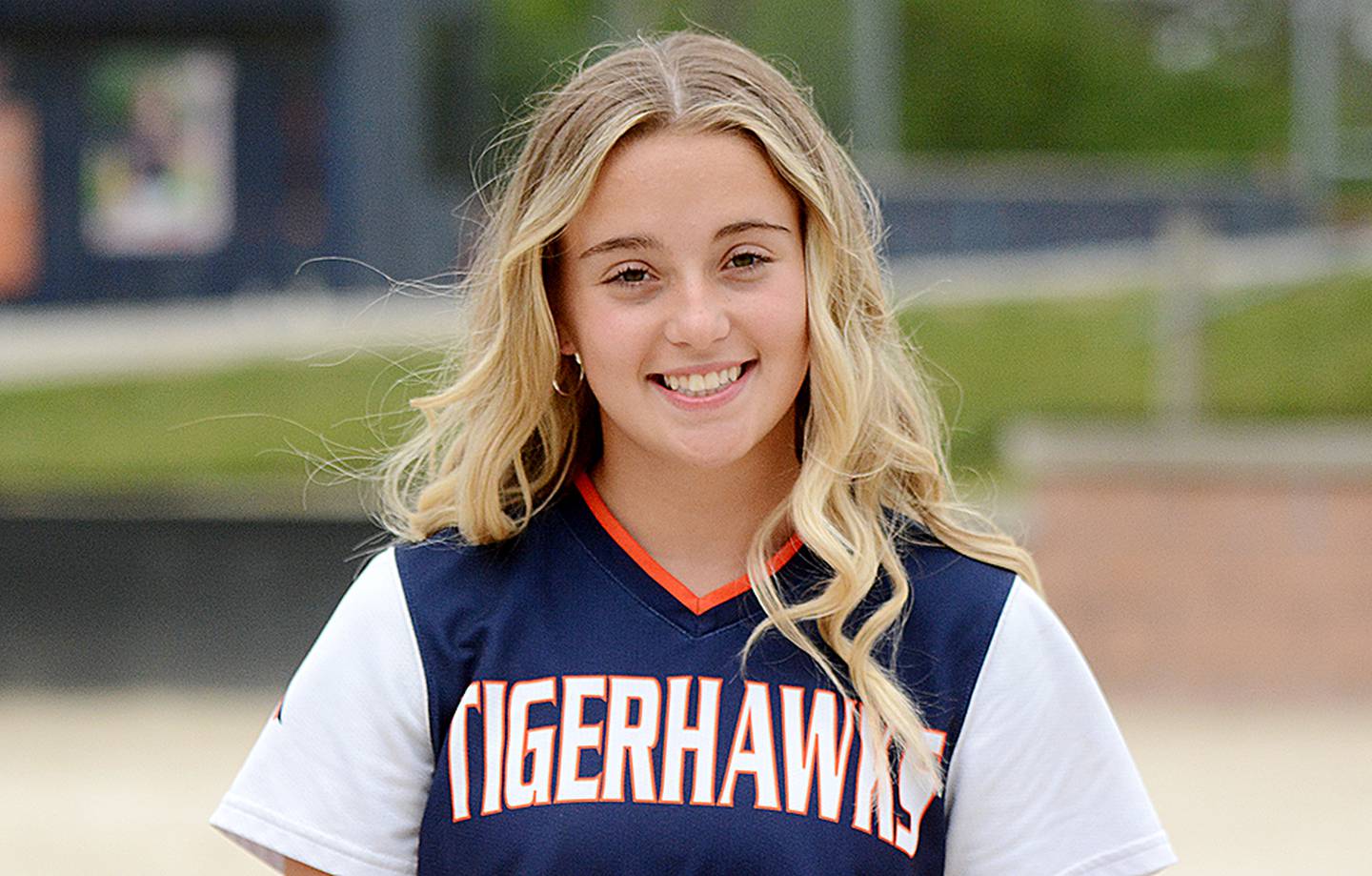 Rawlins ranked tied for ninth in 2A with 31 steals and registered 38 runs, 38 hits, six doubles, one triple, one homer, 21 RBIs, 12 walks and 49 total bases and a fielding percentage of .931.
McFarland's second team all-state bid came after she batted .474 and reached base more than 50 percent of the time. Her slugging percentage from the lead-off spot was .509.
McFarland ranked second in 1A with 57 steals in 57 attempts, tied for ninth with 48 runs and tied for seventh with 55 hits. She also tallied two doubles, 10 RBIs, eight walks and 59 total bases and had a fielding percentage of .821.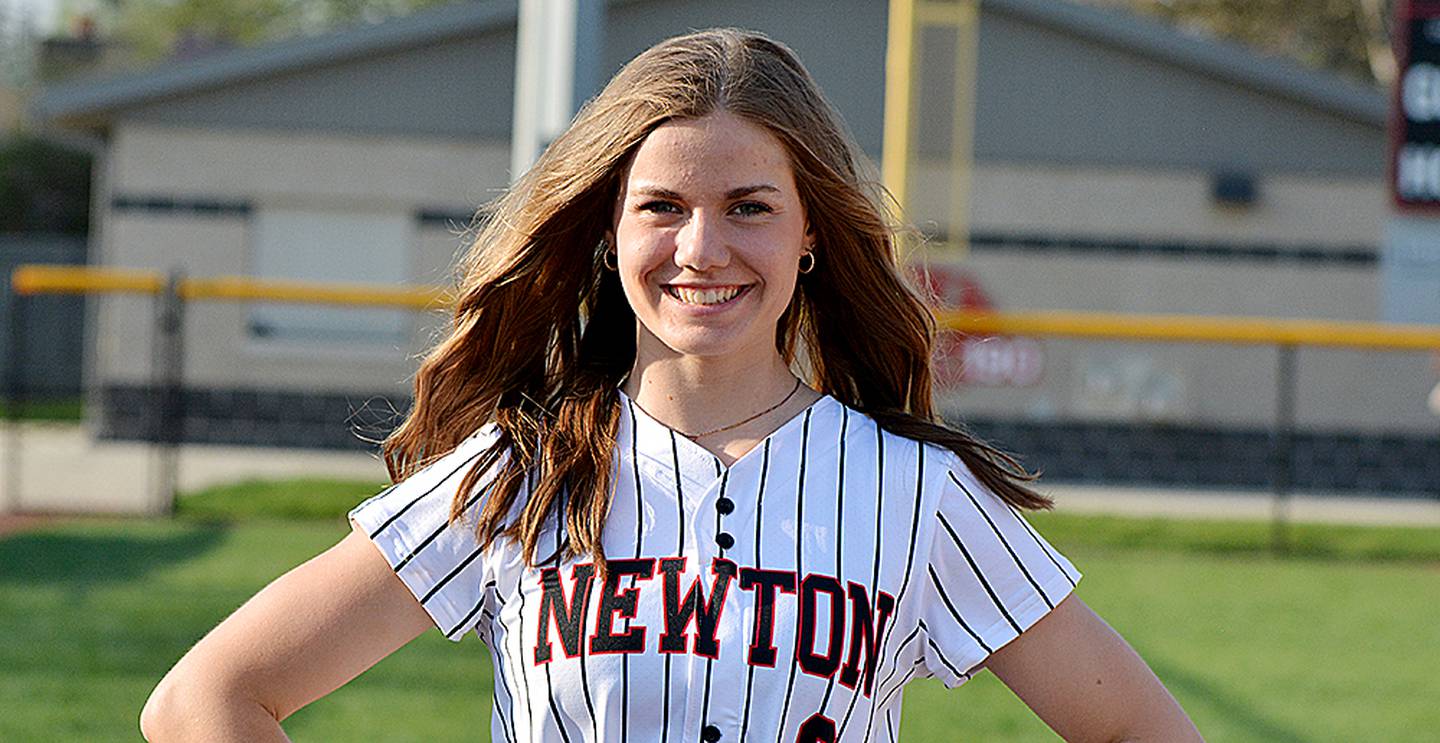 Johannes batted .473 and ranked sixth in 3A with an OBP of .583. Her slugging percentage of .824 ranked 12th and she had a fielding percentage of .861.
Johannes also finished with 21 runs, 35 hits, 11 doubles, five homers, 32 RBIs, 14 walks, seven hit by pitches, 61 total bases and two steals.
The 11 doubles this season helped Johannes set a new school record for career doubles at 40.