Newton's baseball team stunned Grinnell earlier this season when the Tigers were the top ranked team in Class 3A. The Cardinals almost knocked them off in the second game of a doubleheader, too.
Playing in the deciding third game of the season series, the now third-ranked Tigers had no trouble with Newton on Friday, winning 13-1 in six innings.
The game was tied at 1-all after two innings, but Grinnell plated three in the third, one in the fourth, five in the fifth and three in the sixth to close out the Cardinals early.
Grinnell won the LHC title in its final season as a member of the conference and, at 18-3, was three games clear of the next best teams. Newton ended its conference season tied for fifth at 9-12.
Newton (15-14) was limited to three hits against the Tigers (32-4). Brody Bauer led the offense with one hit and one hit by pitch. Braydon Chance and Tade Vanderlaan had the other hits.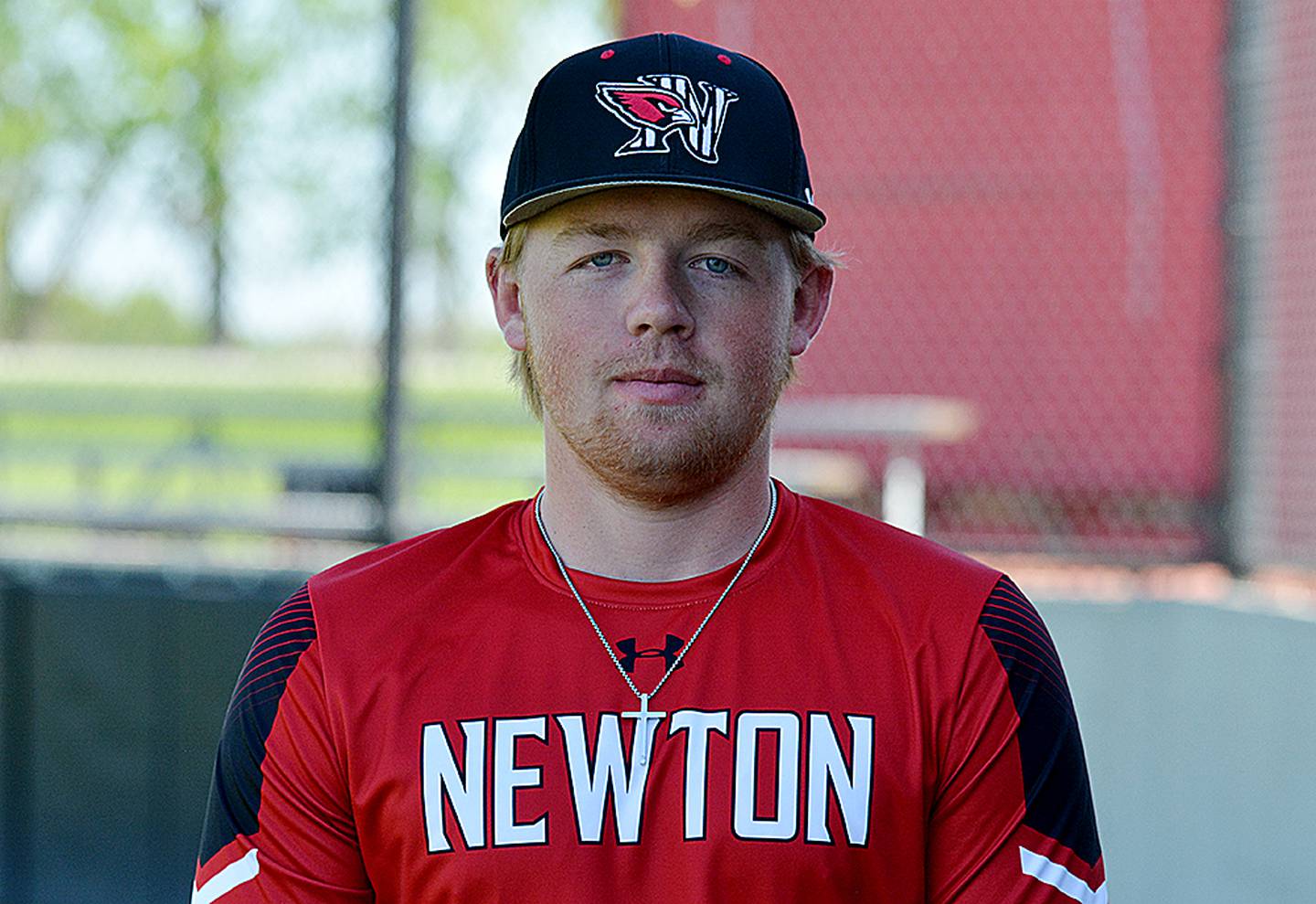 Eli Stewart walked once, Kael Swarts was hit by a pitch and Alex Thomason scored the lone run.
Three pitchers were used for the six innings. Swarts started and took the loss after allowing five earned runs on five hits with six strikeouts, seven walks and one hit batter in four innings.
Chance and Kacey Sommars both tossed one inning.
Chance allowed three earned runs on four hits with one strikeout and one hit batter and Sommars surrendered five runs — two earned — on three hits with two walks and one hit batter.
Cole Johnson led Grinnell with four hits, two doubles, two runs and two RBIs and Colin Gibson tallied three hits, one triple, two runs and two RBIs.
Braden Blackford pitched all six innings and got the win after allowing no earned runs and three hits with six strikeouts.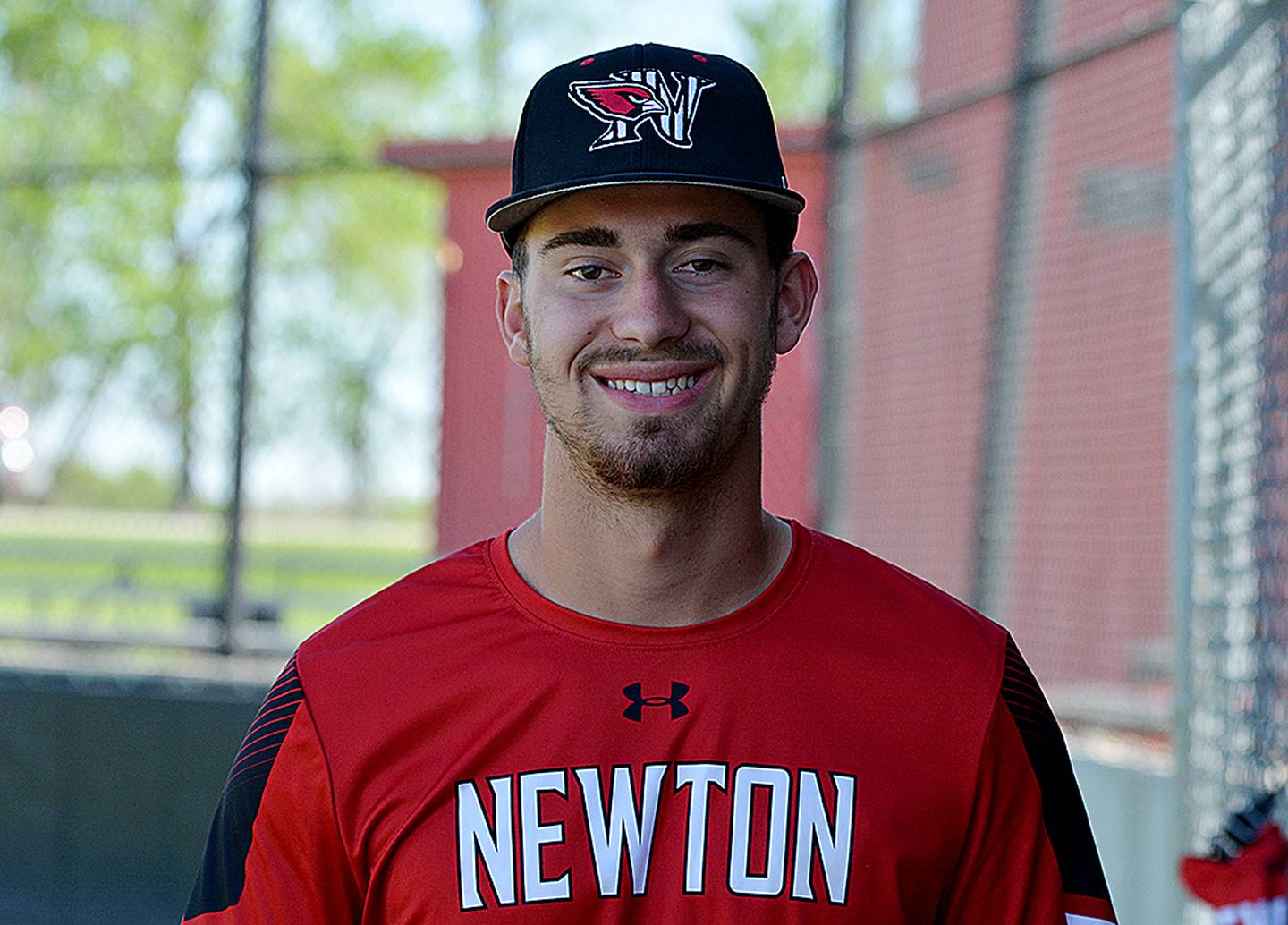 Weather wipes out home finale against South Tama County
Newton's non-conference baseball game against South Tama County on Tuesday was called off in the third inning due inclement weather.
The game started earlier than the 7:30 scheduled time to get in front of the weather, but it did not hold off long enough to play a full game.
The Cardinals begin their postseason run against Carlisle at 7 p.m. on Friday in Carlisle. Newton is the No. 6 seed out of the 3A Substate 7 tournament.