GRIMES — Newton's baseball team couldn't overcome slow starts against Dallas Center-Grimes on Wednesday.
The Cardinals played the Mustangs in a Little Hawkeye Conference doubleheader and lost 5-3 and 7-5.
Turner Williams had three hits and slugged his first career home run in the opener and Newton out-hit the Mustangs 9-5, but DCG clubbed three homers in the narrow win.
In the nightcap, DCG scored four runs in the first inning and never looked back and the Cardinals committed four errors.
The Mustangs (20-14 overall, 15-6 in the LHC) led game one 3-0 after three and then countered a pair of runs by Newton with two more in the fifth. The Cardinals scored single runs in the fourth, fifth and seventh but it wasn't enough.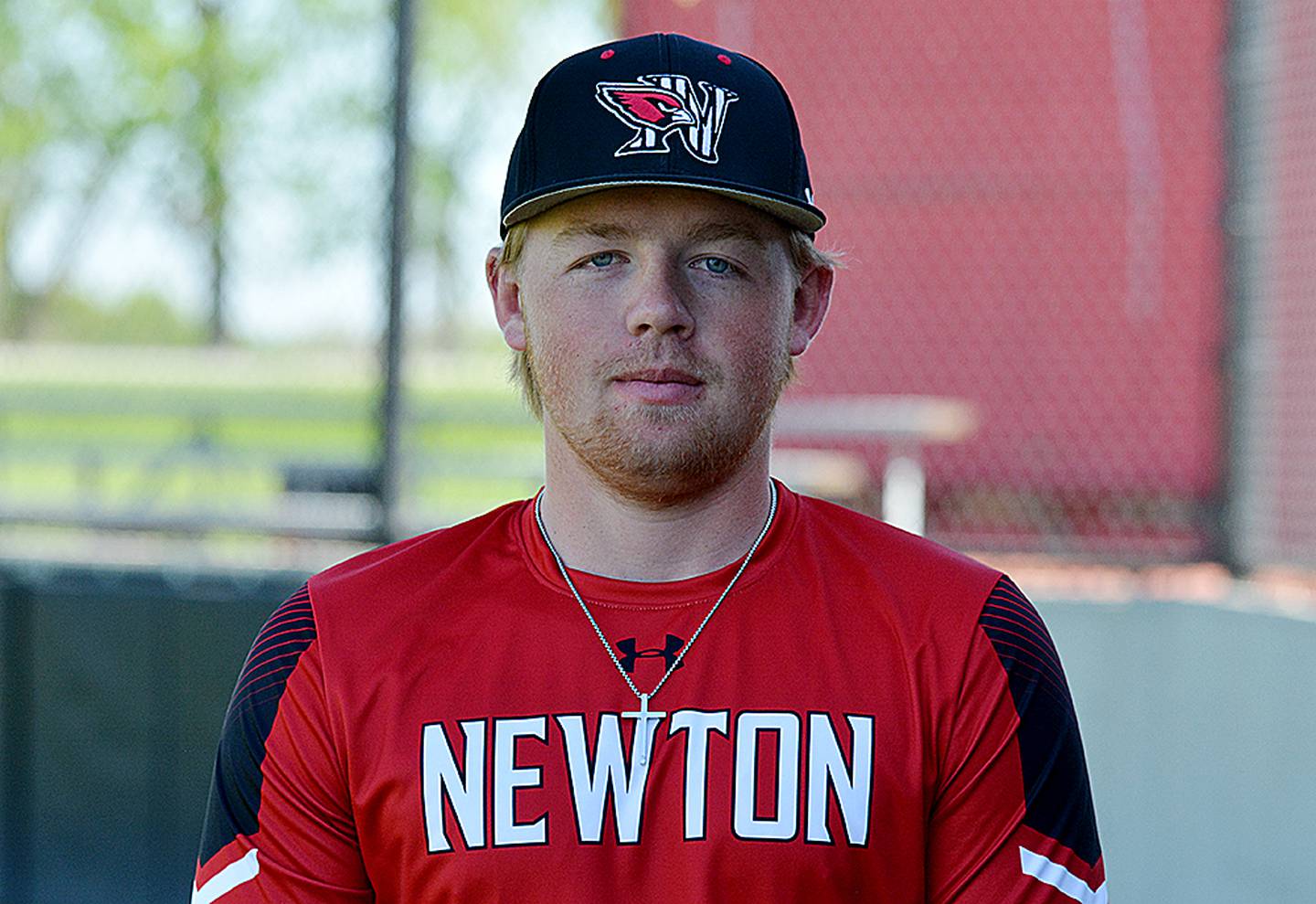 Williams, who is batting a team-best .442, had three hits, one homer, two runs and one RBI to lead the offense.
Braydon Chance had two hits and one run and Brody Bauer, Kacey Sommars, Eli Stewart and Kael Swarts all had one hit.
Sommars and Stewart both had an RBI and Evan Grimm and Tade Vanderlaan walked once.
Vanderlaan (2-6) started on the mound and took the loss after allowing five earned runs on five hits with four strikeouts and five walks in six innings.
Chance pitched the final inning and struck out one.
The Cardinals (15-14, 9-12 in the LHC) fell behind 6-1 in the third inning of game two. They rallied with three in the fifth and one in the seventh but came up short again.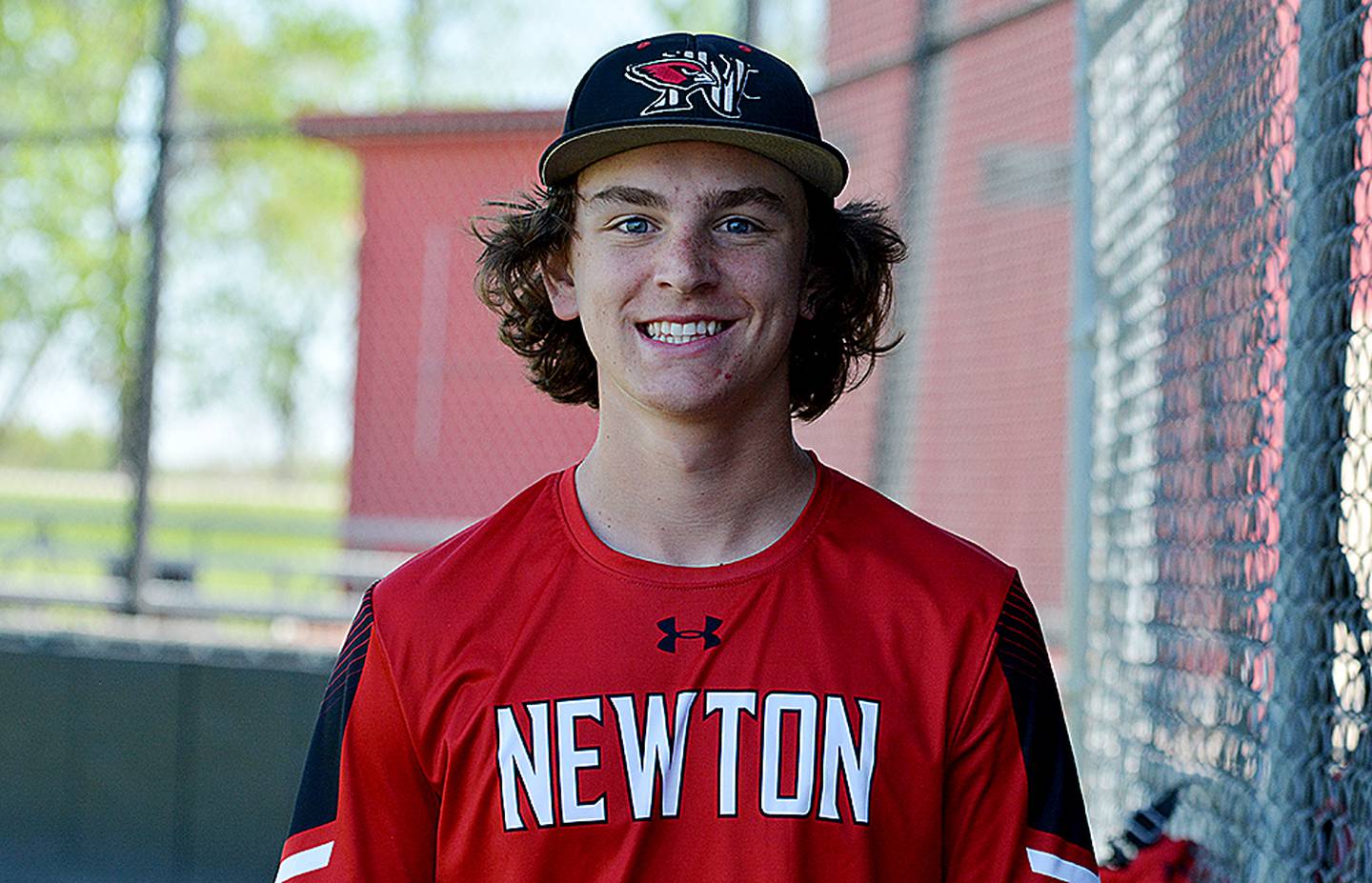 Chance, Vanderlaan and Drew Thompson all had two hits apiece. Chance doubled, scored one run and had two RBIs, Vanderlaan doubled, scored one run and had one RBI and Thompson walked and scored one run.
Williams registered one hit, one run and one RBI, Stewart scored one run and was hit by one pitch, Grimm walked once and Swarts was hit by a pitch.
Williams (4-2) pitched all six innings and took the loss. He allowed seven runs — one earned — on four hits and struck out five while walking three.
The Cardinals were defeated 13-1 by Class 3A No. 3 Grinnell on Friday but statistics from that game were unavailable at press time.