Newton's softball team was limited to five hits against Class 4A No. 7 Indianola on Monday night.
The matchup against the Indians was not kind to the Cardinals this season and Indianola finished off the season sweep with a 6-0 road win during Little Hawkeye Conference play.
The Indians defeated the Cardinals 10-1 and 10-0 in the first two meetings back on June 10.
Newton was led at the plate by Mackynna Sims and Katelyn Lambert, who both had one hit and one walk. Sims also stole one base.
The other hits came from Kadance Ahn, Madison Henwood and Jaz Cooper. Kya Butler also drew a walk.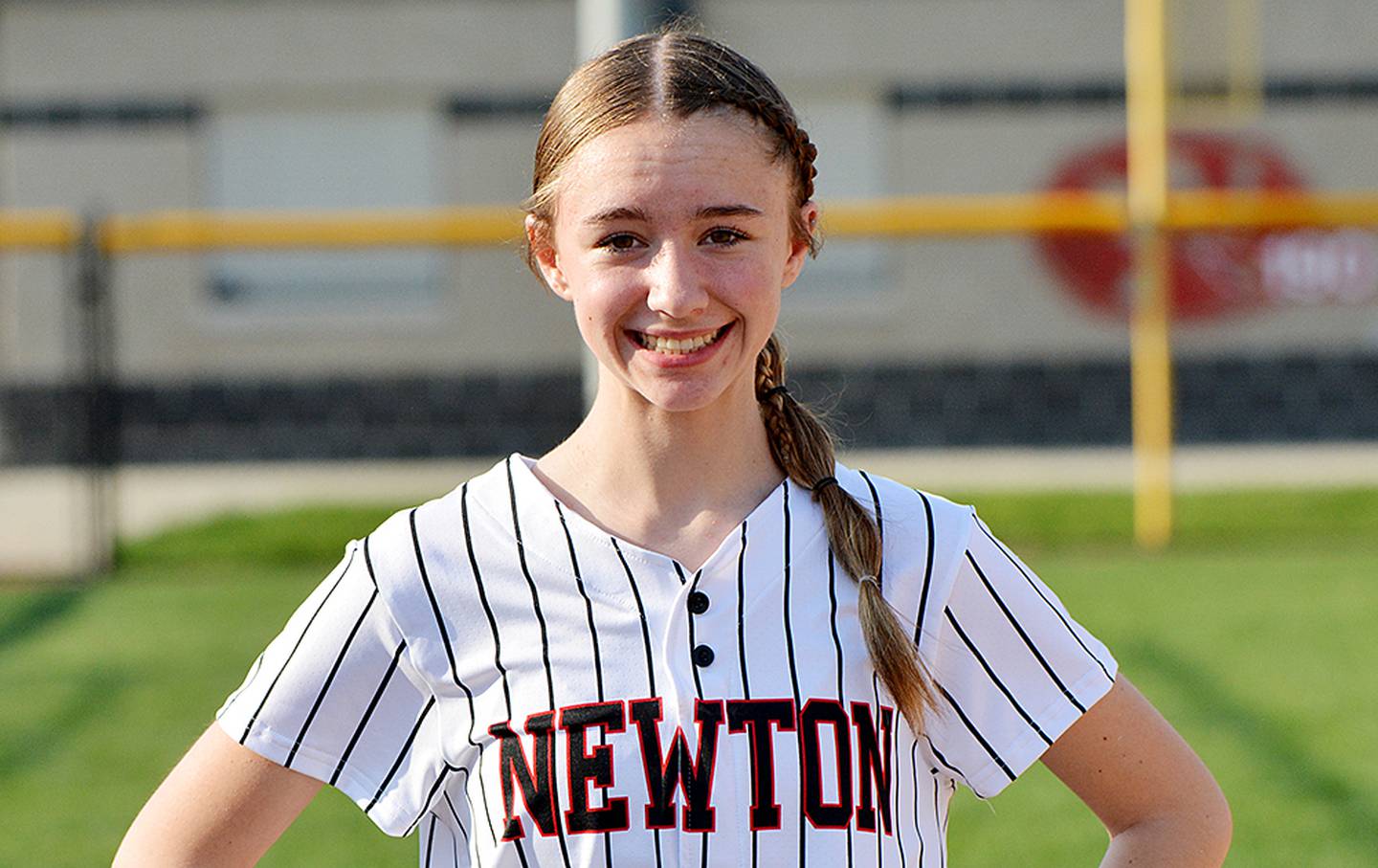 Hailey Sumpter (5-7) pitched the first six innings and took the loss after allowing six runs — five earned — on 10 hits. She struck out two and walked one.
The Indians (20-10 overall, 13-4 in the conference) scored one run in the first, third and fourth innings and then plated three in the fifth to finish off the victory.
Mara Bishop homered, tallied two hits, scored three runs and drove in three to lead Indianola at the plate and Izzie Benge allowed no runs and five hits and struck out three and walked three in seven innings in the circle.
The Cardinals (13-14, 7-11) have lost four out of five games since winning seven in a row.
BASEBALL
Indianola 9, Newton 1
The Cardinals were limited to six hits and the defense committed four errors during a 9-1 loss to Indianola during an LHC matchup on Monday.
Newton scored its lone run in the seventh, but the Indians plated four in the third and never looked back at Eversman Field inside Woodland Park.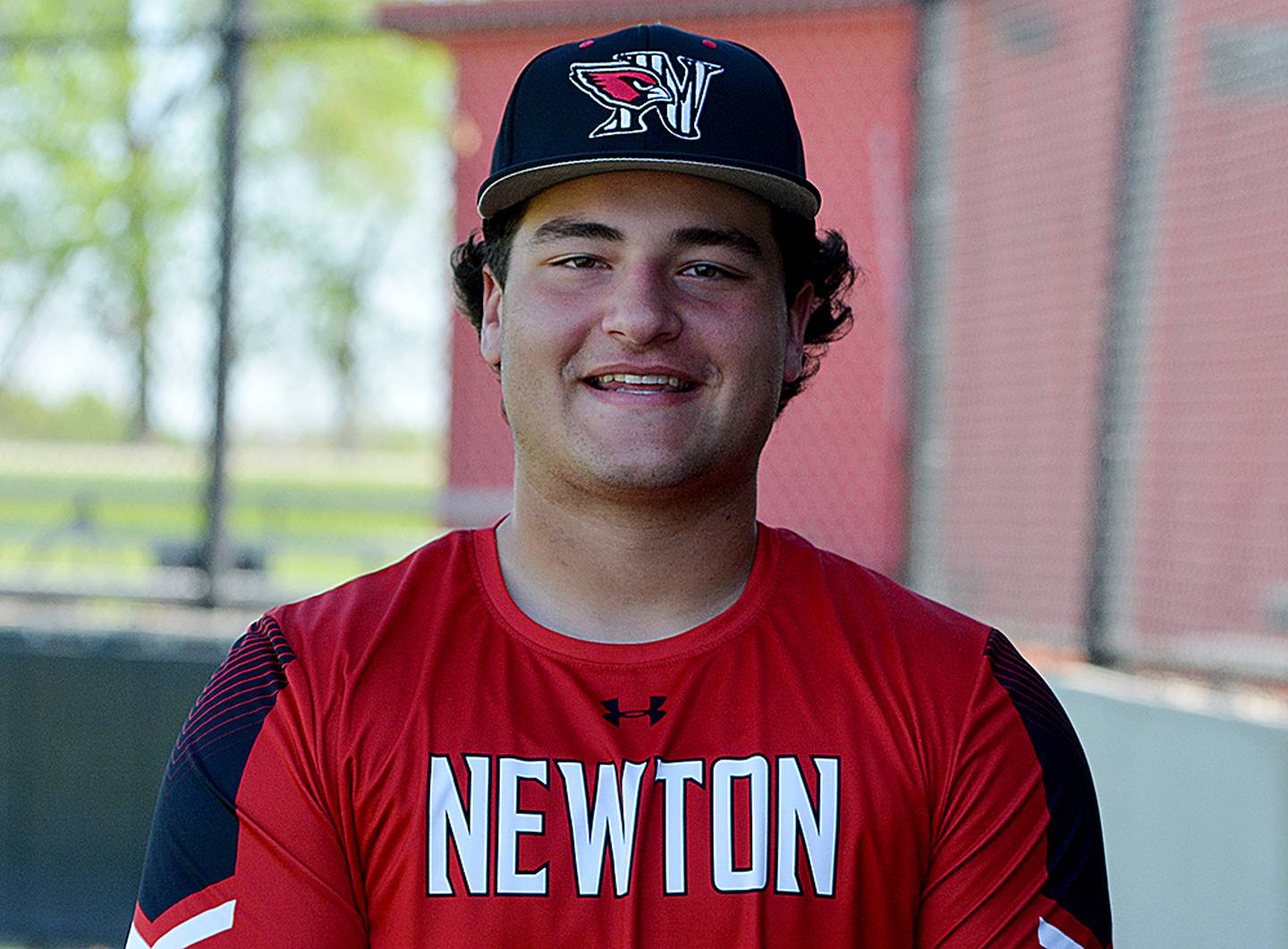 The six Newton hits came from six different players — Turner Williams, Brody Bauer, Braydon Chance, Kacey Sommars, Evan Grimm and Eli Stewart.
Williams doubled and had one RBI, Chance and Stewart were hit by pitches and Stewart scored the lone run.
Sommars started on the mound and pitched into the sixth inning. He took the loss after allowing seven runs — four earned — on six hits in 5 1/3 innings. Sommars struck out four, walked one and hit two batters.
Tade Vanderlaan pitched the final 1 2/3 innings and surrendered two runs — none earned — on three hits and one walk. He struck out three.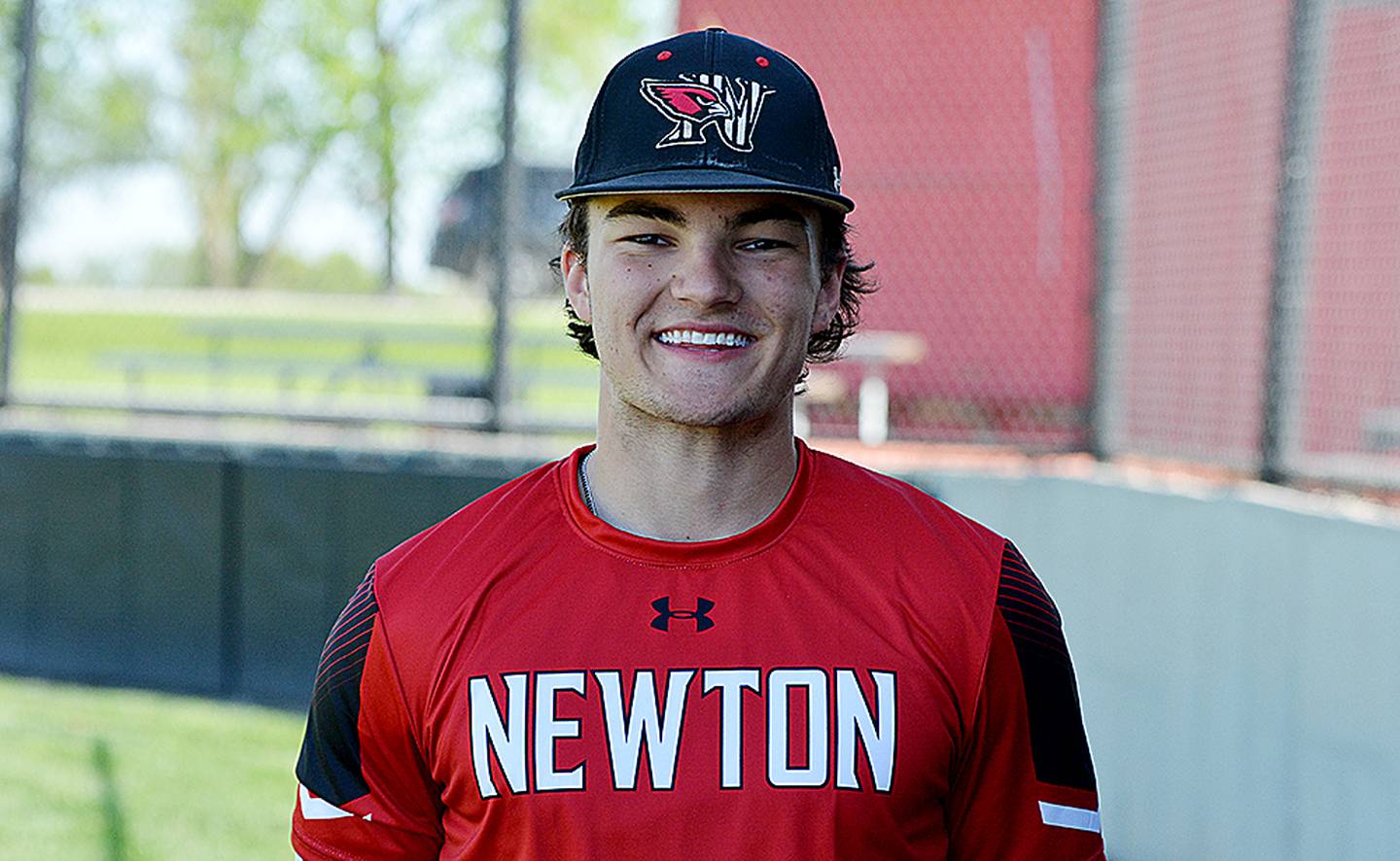 Indianola (20-11, 13-5) was led by Brady Blake on the mound and Casey Stecker and Rockhold at the plate.
Blake went the distance and needed just 83 pitches. He allowed one earned run on six hits and struck out five.
Stecker and Rockhold each had two hits, two runs and one RBI.
The Cardinals are now 9-9 in conference play and 15-11 overall. Indianola swept the season series after winning 2-1 and 13-3 in a home doubleheader back on June 10.