NORWALK — Kacey Sommars went the distance on the mound and Turner Williams and Drew Thompson both had two hits at the plate, but Newton's baseball team couldn't hold a narrow lead against Norwalk on Wednesday.
The Cardinals scored their lone run in the first inning, but Norwalk countered with single runs in the fourth and fifth to win the Little Hawkeye Conference game 2-1.
Newton out-hit the Warriors 5-4 and Norwalk had the only error. Half of the Warriors' hits were doubles though and the Cardinals (11-11 overall, 6-9 in the conference) finished with five singles.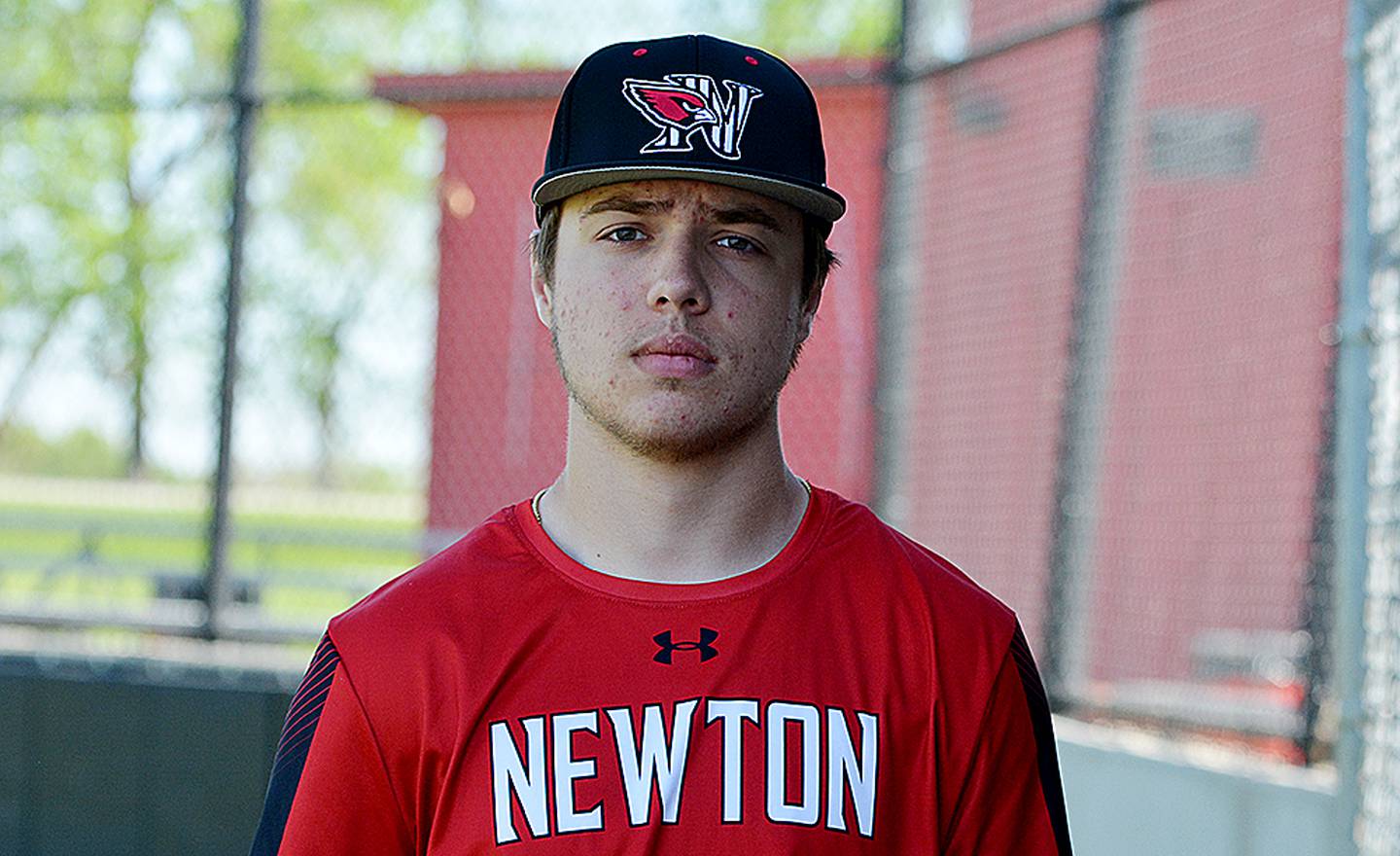 Williams scored Newton's lone run. Braydon Chance finished with one hit, one RBI and one walk and Eli Stewart also walked once.
Sommars tossed all six innings on the mound and needed just 63 pitches. He allowed two earned runs on four hits and struck out two and walked two.
Vinny Mauro led Norwalk (17-11, 9-7) with two hits and one run scored.
Dylan Christensen pitched the first six innings and got the win after allowing no earned runs and five hits. He struck out seven.