PCM senior Tyler Kuecker was a prolific goal scorer for PCM's soccer team this spring.
The Mustangs were 5-9 and Kuecker had 14 goals in those 14 matches. And he added two assists and scored 30 total points, too.
For his efforts, he earned first team all-conference honors in the Heart of Iowa Conference. He was joined on the first team by his senior teammate Kyle Sanders.
The other Mustangs who earned honorable mention all-conference recognition were junior Donovan Nickelson and sophomore Jacob Elrod.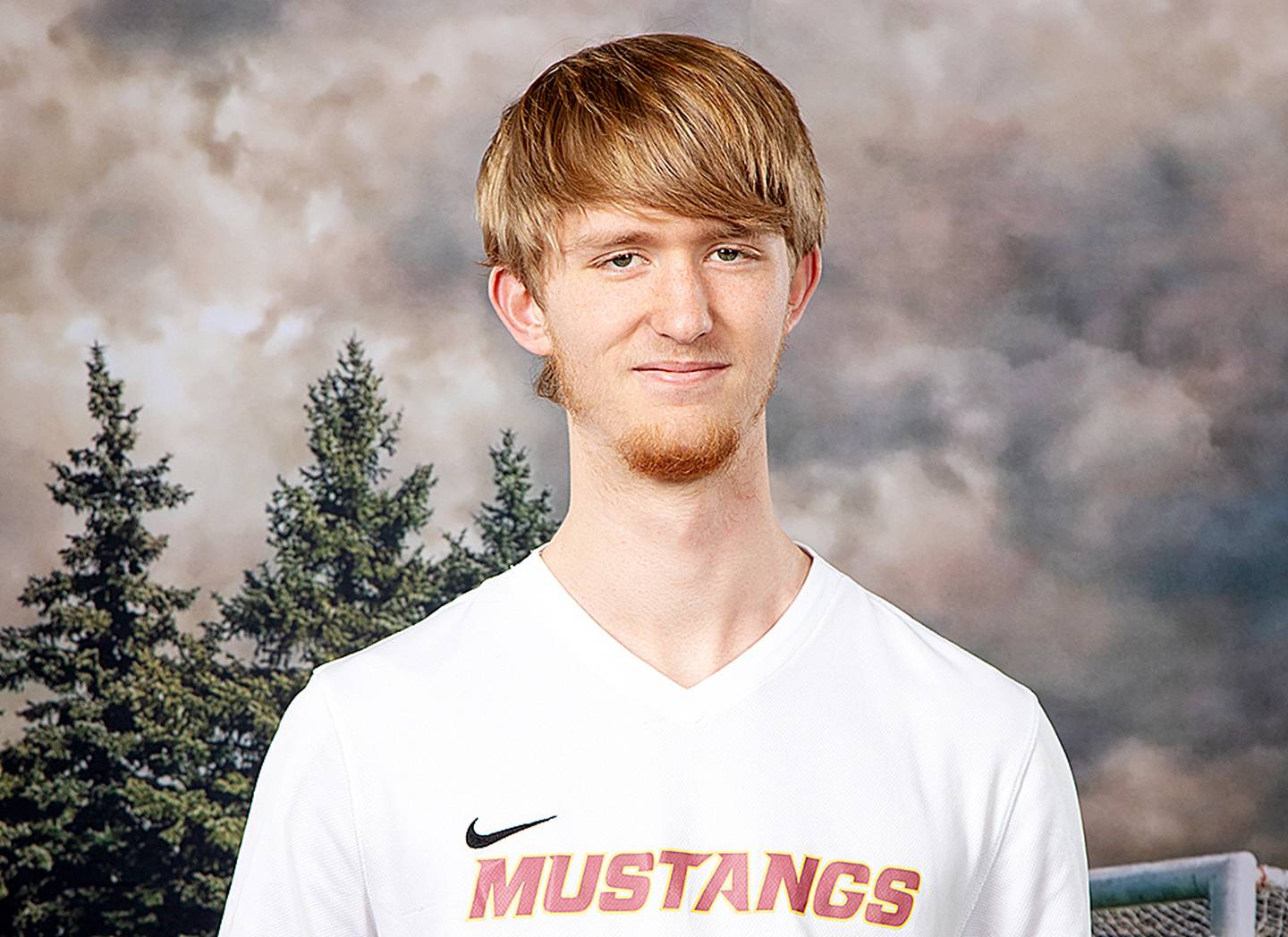 Central Iowa United seniors Tanner Scroggins and Ephram Muntz also were honorable mention selections.
Kuecker played in 13 games and made 13 starts for the Mustangs. His shot on goal percentage was 37.8.
Sanders, Elrod and Nickelson all were part of PCM's defense. Nickelson scored one goal for two points in his 12 starts. Elrod had one assist in his 10 starts and Sanders made 12 starts, too.
The Mustangs defense recorded two shutouts and had a 3-1 win over Grand View Christian and a 4-1 victory over Albia. PCM also lost 5-3 to state-ranked West Liberty in the postseason.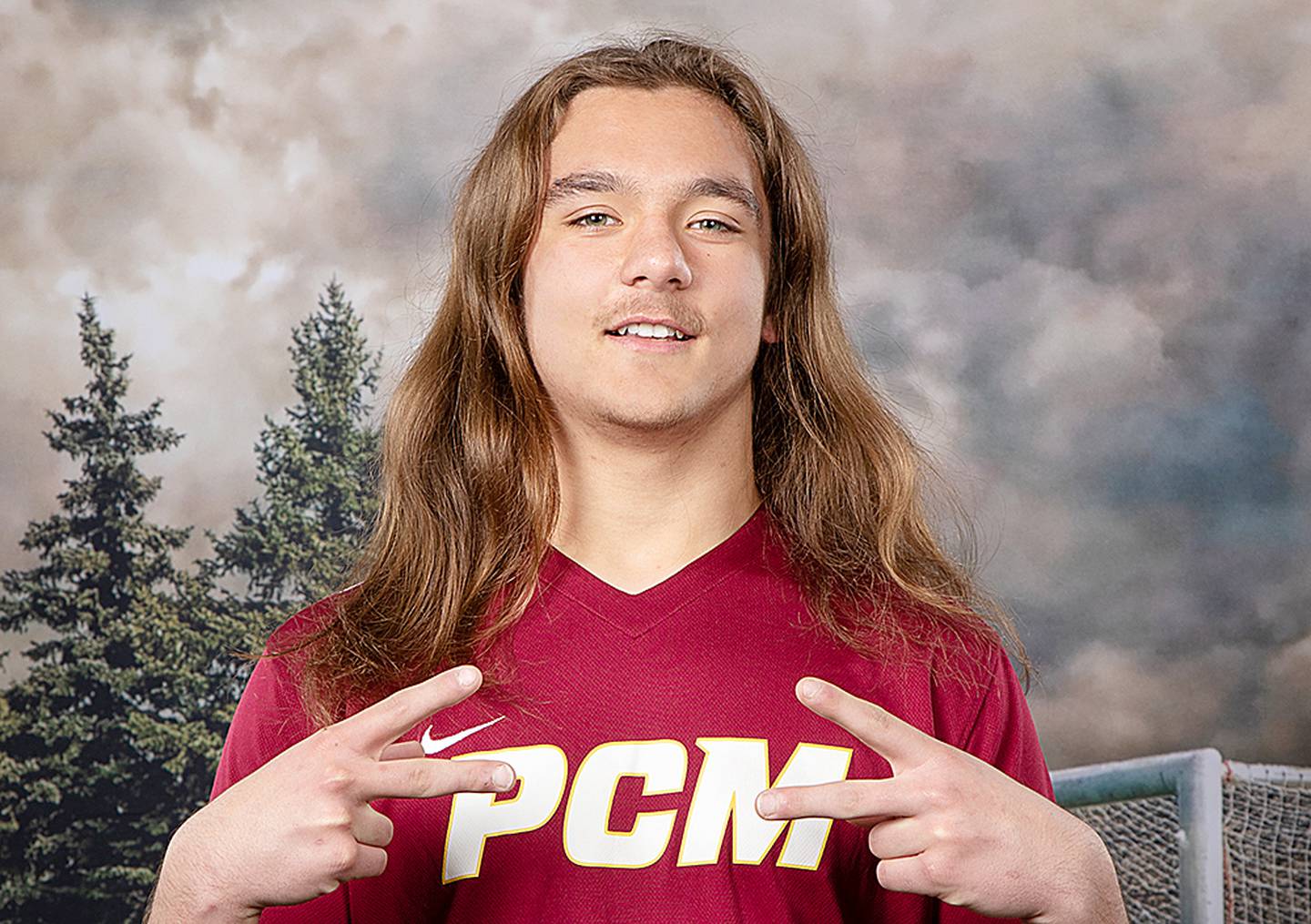 Scroggins, who graduated from Baxter this spring, was Central Iowa United's goalie. He had 213 saves in 1,050 minutes. He had a save percentage of 73.
Muntz made 15 starts for CIU and had three goals, three assists and nine points.
Heart of Iowa Conference
Final Standings
Team Conference Overall
Nevada 2-1 15-7
Greene County 2-1 10-5
Perry 2-1 13-7
PCM 0-3 5-9
Central Iowa United 0-2 2-13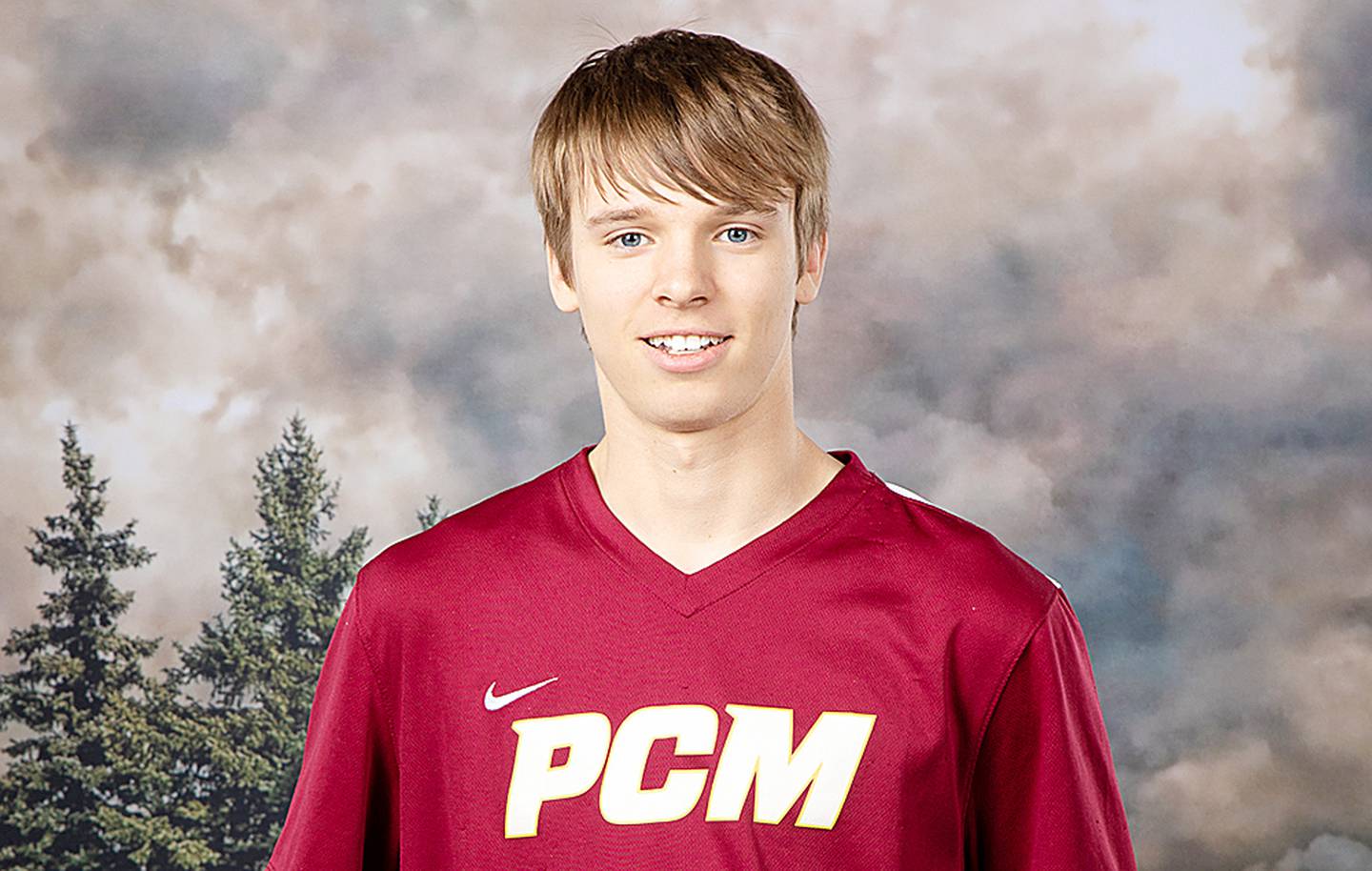 All-Conference
First Team: Tyler Kuecker, sr., PCM; Kyle Sanders, sr., PCM; Sam Betting, jr., Nevada; Edgar Cabrera, jr., Nevada; Owen Freeman, jr., Nevada; Carson Rhodes, jr., Nevada; Drew Robinson, jr., Nevada; Kent Sponseller, jr., Nevada; Anthony Chavez, jr., Perry; Tyler Devilbliss, sr., Perry; Omar Jaimes, so., Perry; Abraham Ruiz, sr., Perry; Brenner Gallagher, sr., Greene County; Gesser Gutierres, so., Greene County.
Honorable Mention: Jacob Elrod, so., PCM; Donovan Nickelson, jr., PCM; Tanner Scroggins, sr., Central Iowa United; Ephram Muntz, sr., Central Iowa United; Keegan Jones, sr., Nevada; Jackson Reid, so., Nevada; Gabe Ebersole, so., Greene County; Jose Velazco, jr., Greene County; Jonathan Barrios-Munoz, jr., Perry; Julian Guzman, jr., Perry.