KEOTA — Corder Noun Harder had three hits during the Lynnville-Sully baseball team's South Iowa Cedar League matchup with Keota on Friday.
The sophomore catcher also threw out a Keota base runner trying to steal second base to end the seventh inning and then stole home to give the Hawks the lead in extras.
That run ended up being the difference in the Hawks' 9-8 road win over the Eagles.
The victory kept Lynnville-Sully on top of the SICL at 10-0.
Both L-S and Keota scored a pair of runs in the second and third innings, but the visitors went in front with a three-run fourth.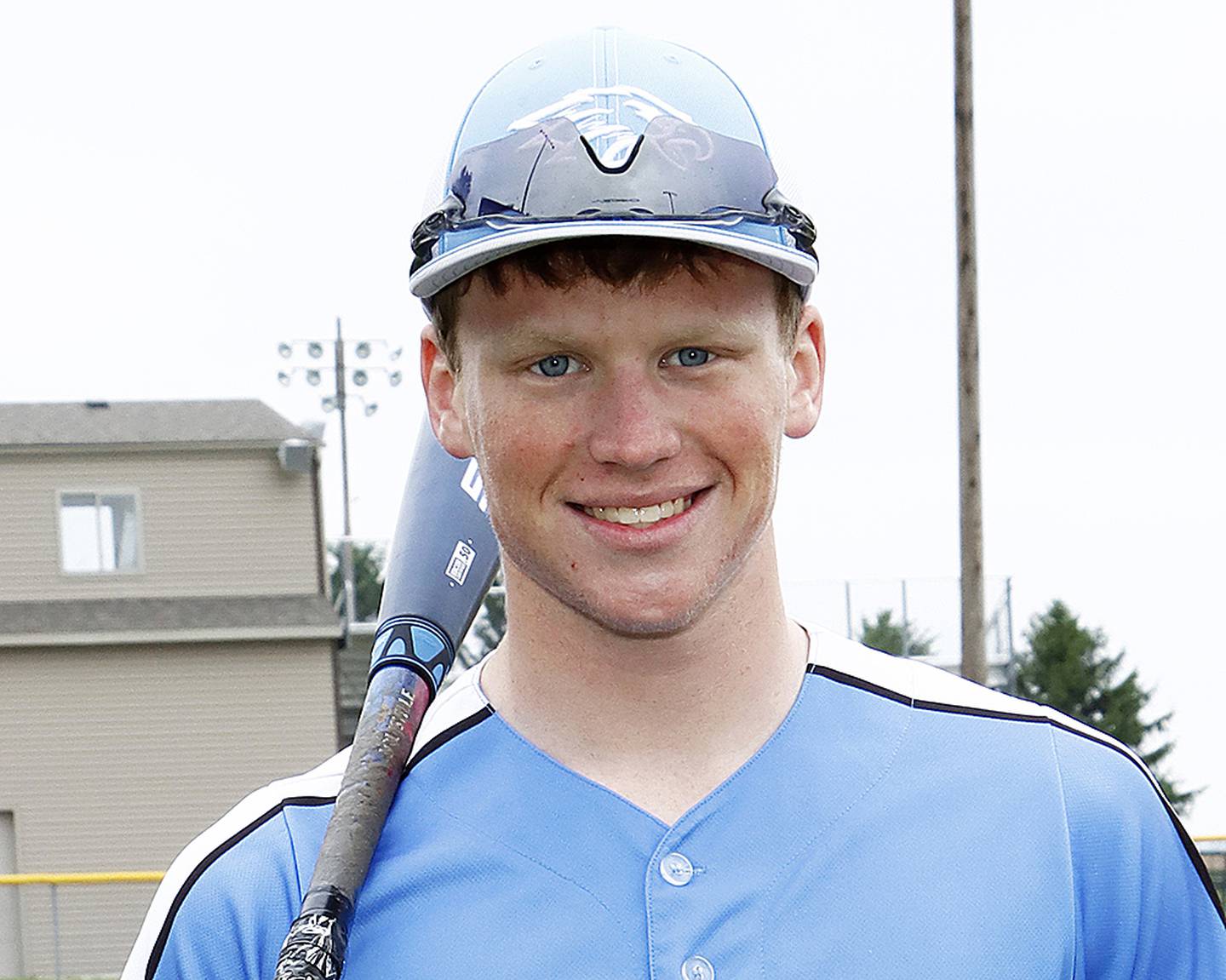 Keota answered with one in the fourth and then took its first lead with three in the fifth. The Hawks got within one with a run in the sixth and then forced extra innings with a run in the seventh.
Keota (13-4 overall, 9-2 in the SICL) out-hit the Hawks 7-6 and both teams committed three errors. L-S did draw six walks and was hit by two pitches.
Noun Harder led the Hawks (14-2, 10-0) with three hits, two runs, one RBI and two steals.
Bryce Richards tallied two hits, one double, one run and two RBIs, Caleb Rea registered one walk, one hit by pitch, one run and two steals and Conner Maston chipped in one run, two RBIs and one stolen base.
Lannon Montgomery walked twice and scored one run, Owen Norrish drew two walks and Reese Dunsbergen had one hit and one run.
Carson Maston walked once, C.J. Nikkel scored one run and stole one base as a pinch runner and Blake Van Wyk was hit by a pitch and scored one run.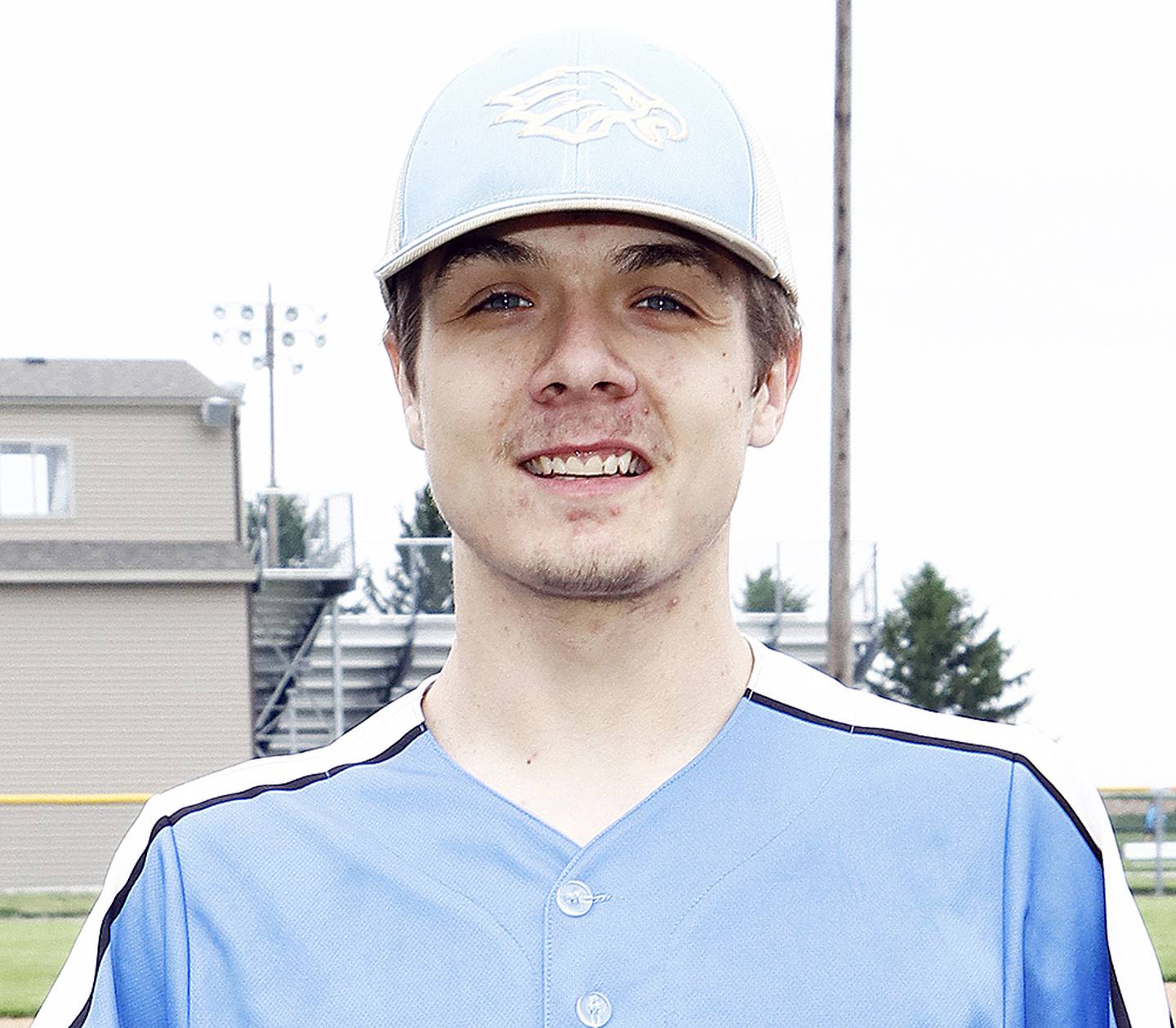 The Hawks used three pitchers to get through eight innings.
Lucas Sieck pitched the first three frames and allowed four runs — two earned — on three hits. He struck out out three and walked four.
Carson Maston (2-0) tossed the fourth inning and then came back in to finish the game. He earned the win after surrendering four runs — three earned — on three hits. He struck out three, walked three and hit one batter in 3 1/3 total innings of work.
Braden Alberts handled 1 2/3 innings in the middle of the game. He allowed no runs and no hits while striking out three and walking one.
Colten Clarahan and Caden Clarahan pitched for the Eagles.
Caden Clarahan was the most effective but took the loss after allowing one run and two hits in 2 1/3 innings. He struck out six and registered two walks and two RBIs at the dish.
Colten Clarahan pitched 5 1/3 innings and surrendered five earned runs, struck out nine and walked five.