Newton's boys soccer team set plenty of school records this past season. And the spring campaign ended at the boys state soccer tournament in Des Moines.
Headlining the Cardinals' roster this spring were seniors Derek Beiner and Hunter Kennedy. Both players earned all-state recognition by the Iowa High School Soccer Coaches Association recently.
Beiner and Kennedy helped lead the Cardinals to a school-record 14 wins. Newton was 14-7 overall and it reached the state semifinals after a first-round state tournament win over Bondurant-Farrar.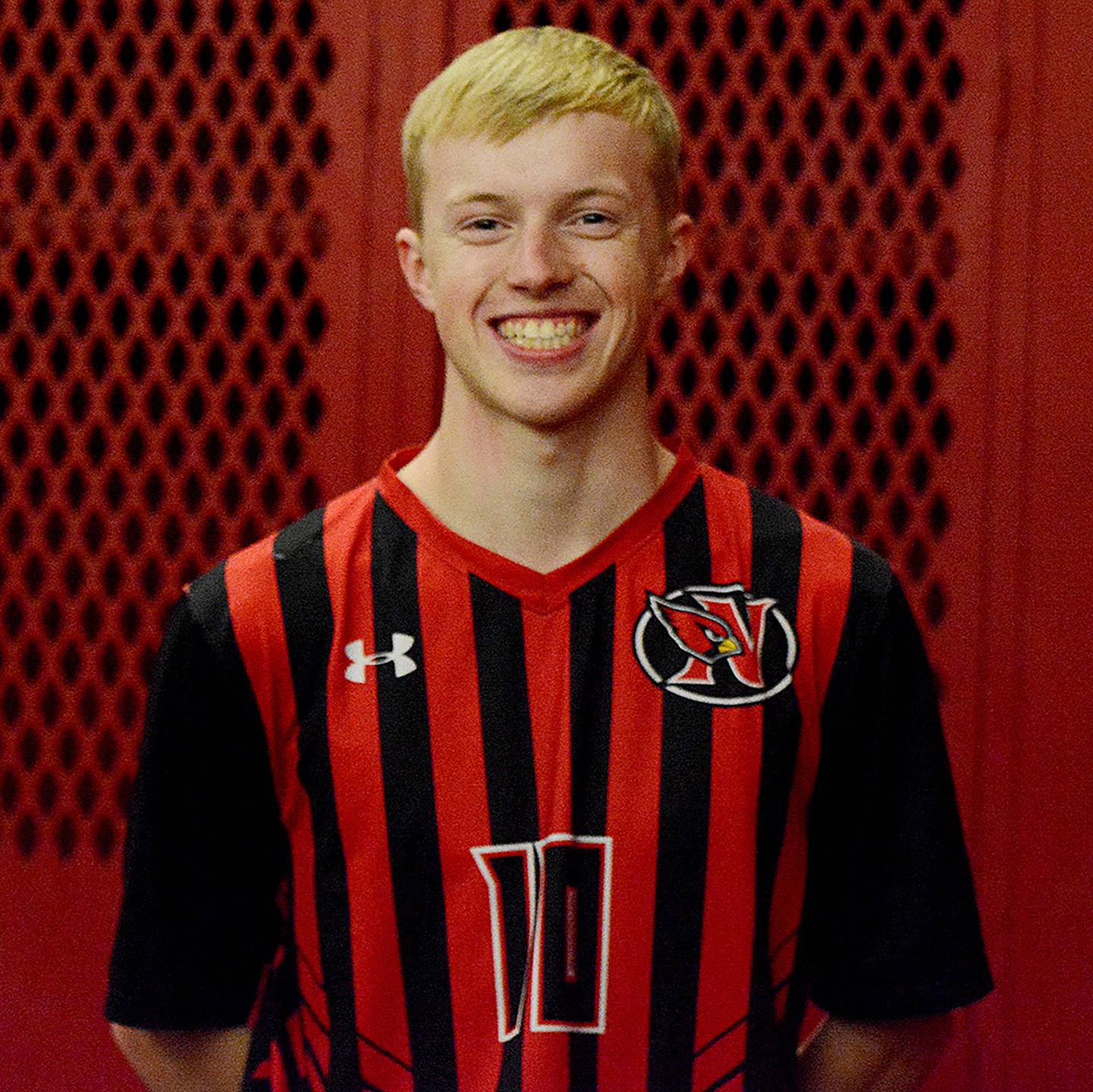 Beiner, who will play for Central College this fall, was a first team all-state player scoring 16 goals and dishing out 10 assists for the Cardinals. He ranked 16th in 2A with 42 points. The 16 goals tied for 18th and Beiner had a shot on goal percentage of 24.2.
Kennedy led all of 2A with a school-record 31 assists. He also scored four goals and tallied 39 points, which ranked 19th in 2A.
Kennedy, who will play for Wartburg College this fall, set a new school record for assists in a game with five. His 36 career assists also is a new school record.