Newton's baseball team jumped out to an early lead and cranked out 12 hits in the game but three errors plagued the Cardinals during an 8-6 loss to Dallas Center-Grimes at Eversman Field inside Woodland Park on Monday.
Newton led 3-0 after one inning, but the Mustangs tied it after three and went in front with a four-run fourth during the Little Hawkeye Conference matchup.
The Cardinals (9-8 overall, 5-6 in the conference) scored single runs in the fourth, fifth and seventh frames, but it wasn't enough.
Turner Williams led the offense with three hits, one triple, one run and two RBIs.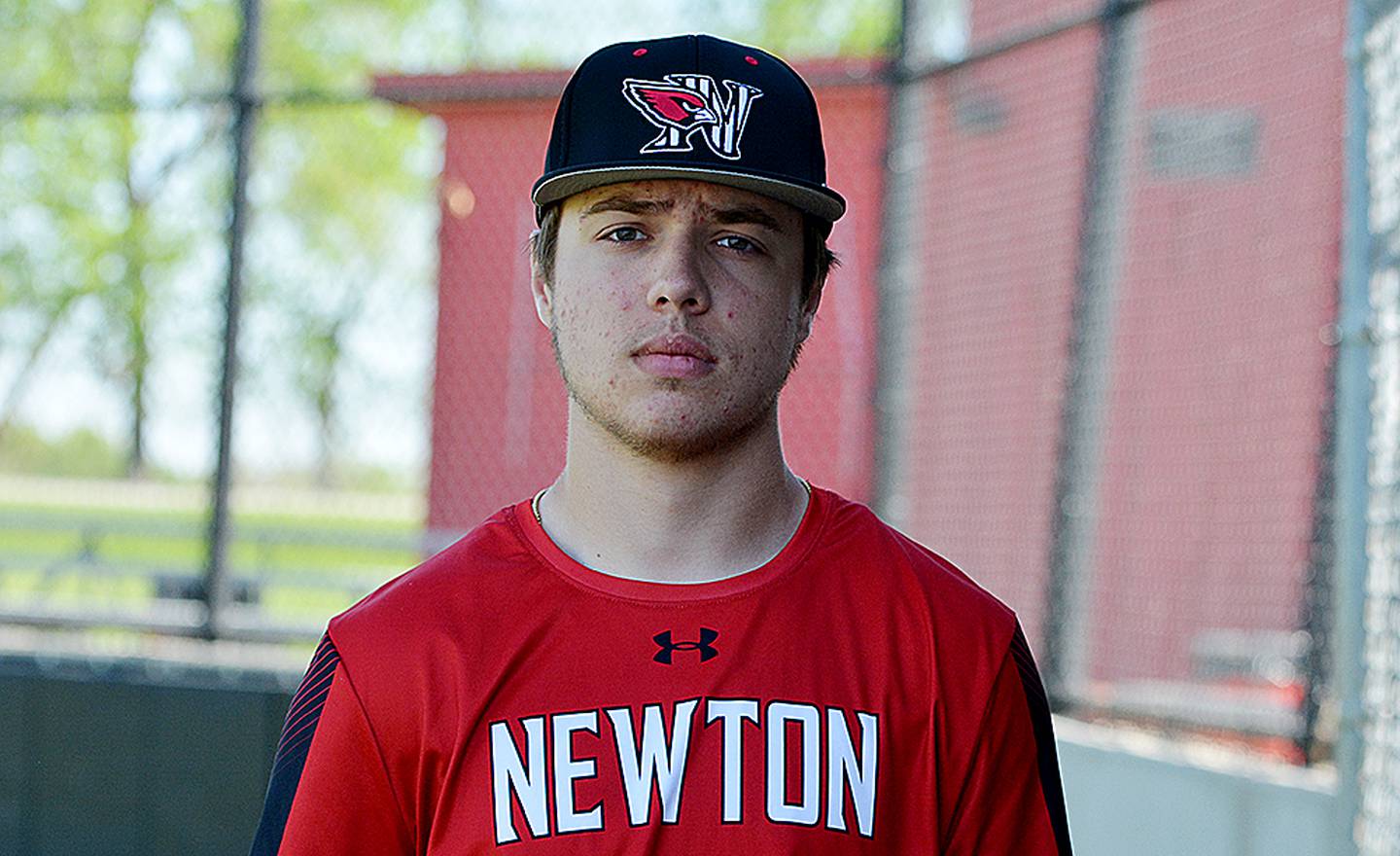 Braydon Chance, Kacey Sommars, Kael Swarts and Skyler Milheiser all had two hits.
Sommars added one run, one RBI and one walk, Chance scored one run and Swarts finished with one RBI.
The other hit came from Brody Bauer, who also walked once. Evan Grimm walked once and scored one run, Drew Thompson was hit by a pitch and scored one run and Eli Stewart had one run and one RBI.
Chance started on the mound and took the loss after allowing eight runs — six earned — on 10 hits with two strikeouts, three walks and one hit batter in 4 2/3 innings.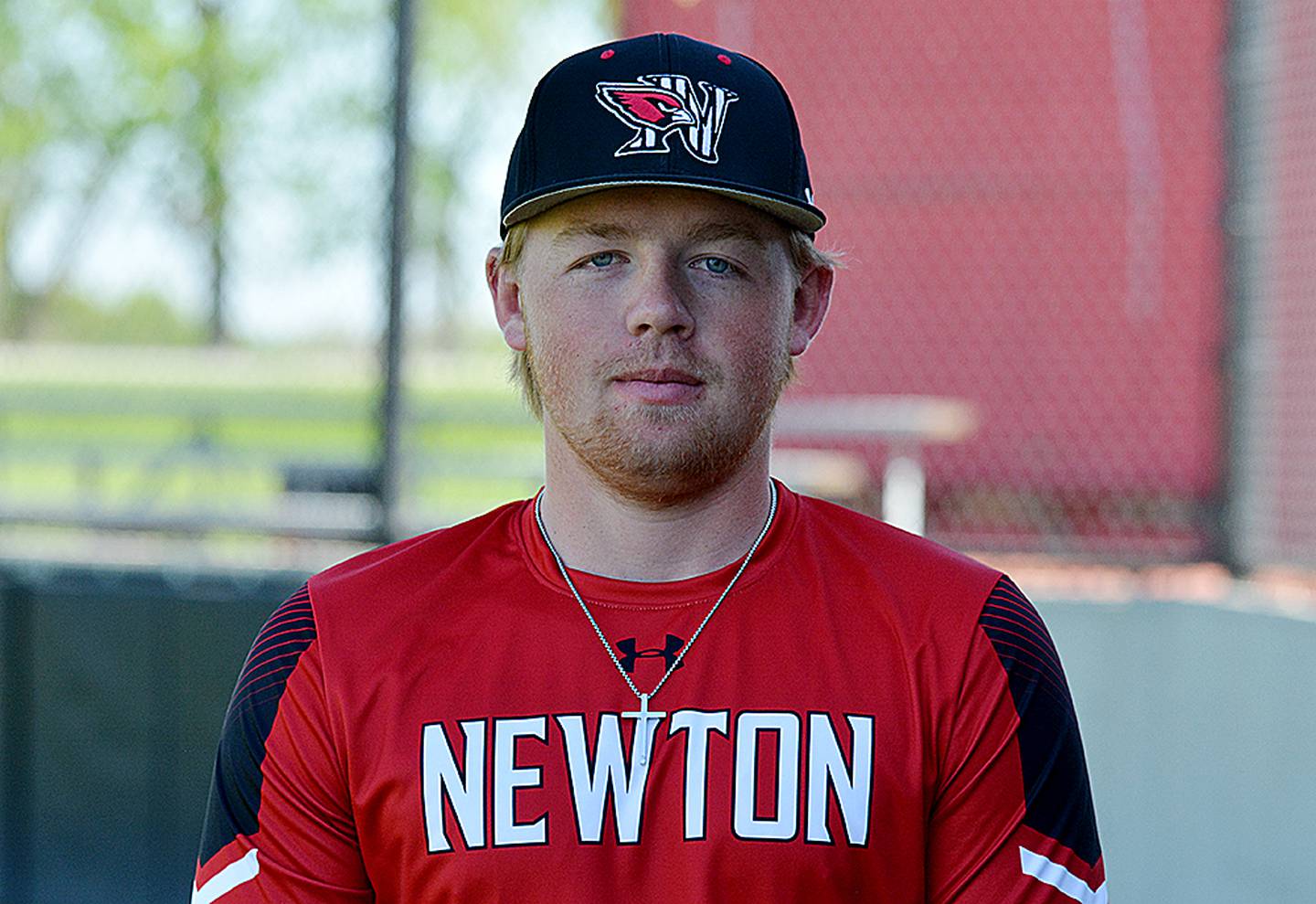 Tade Vanderlaan tossed the final 2 1/3 innings. He allowed zero runs and five hits and struck out one while walking two.
Clayton Halverson pitched into the sixth and got the win for the Mustangs, who improved to 9-10 overall and 6-3 in the conference.