Hailey Sumpter had two hits at the plate and surrendered no runs in her two innings of work in the circle, but Newton's softball team was edged by Class 4A No. 6 Dallas Center-Grimes on Monday night.
The Cardinals fell behind early and couldn't catch up as the Mustangs scored one in the first and two in the fourth and won 3-1 during Little Hawkeye Conference action at the Newton Softball Field.
Newton was limited to five hits. Sumpter had two of those and the other hits came from Kadance Ahn, Mackynna Sims and Chloe Swank.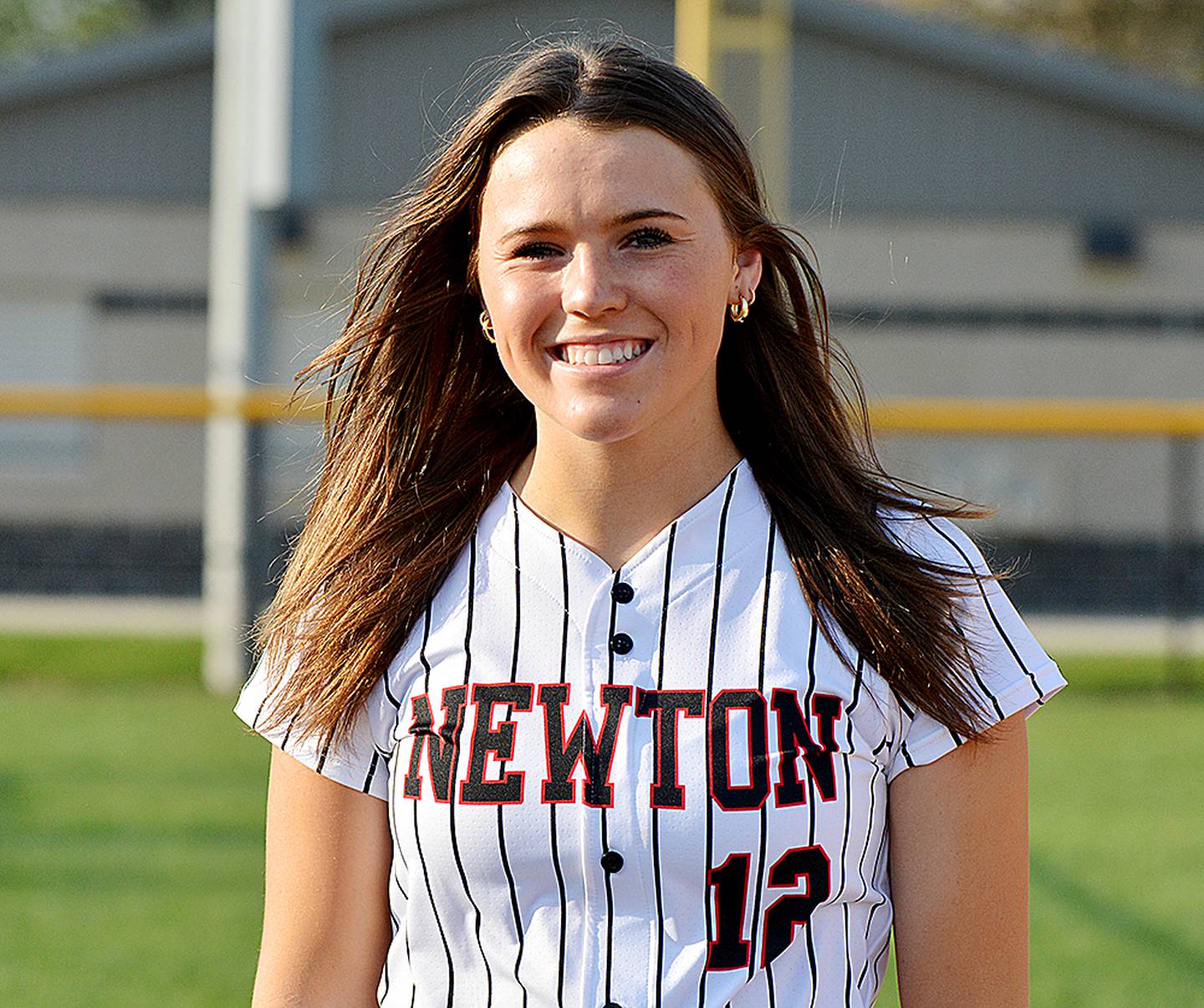 Ahn's hit was a double and she had an RBI, Madison Henwood scored Newton's lone run as a courtesy runner and Olivia Rausch stole one base.
Kallie Van Kley started in the circle and allowed three earned runs on seven hits with two strikeouts, one walk and one hit batter in five innings.
Sumpter pitched two innings and surrendered one hit and struck out two.
Newton (5-10 overall, 2-7 in the LHC) scored its run in the bottom of the fourth.
DCG (15-5, 8-1) finished with eight hits in the road victory.