Newton's softball team couldn't cross home plate against Class 4A No. 13 Norwalk on Monday night.
The Cardinals played a doubleheader with the Warriors and had seven hits total during 2-0 and 8-0 losses at home in Little Hawkeye Conference play.
"We lost to a really good Norwalk team tonight," Newton softball coach Kory Leiker said. "I thought our pitchers both threw well. We couldn't get the timing down on the Norwalk pitchers. No matter how well our pitchers throw, it doesn't matter if we can't score runs."
The Cardinals (4-7 overall, 1-4 in conference play) had three hits and two errors in the 8-0 loss. Jaz Cooper, Kadance Ahn and Grace Benson recorded one single each.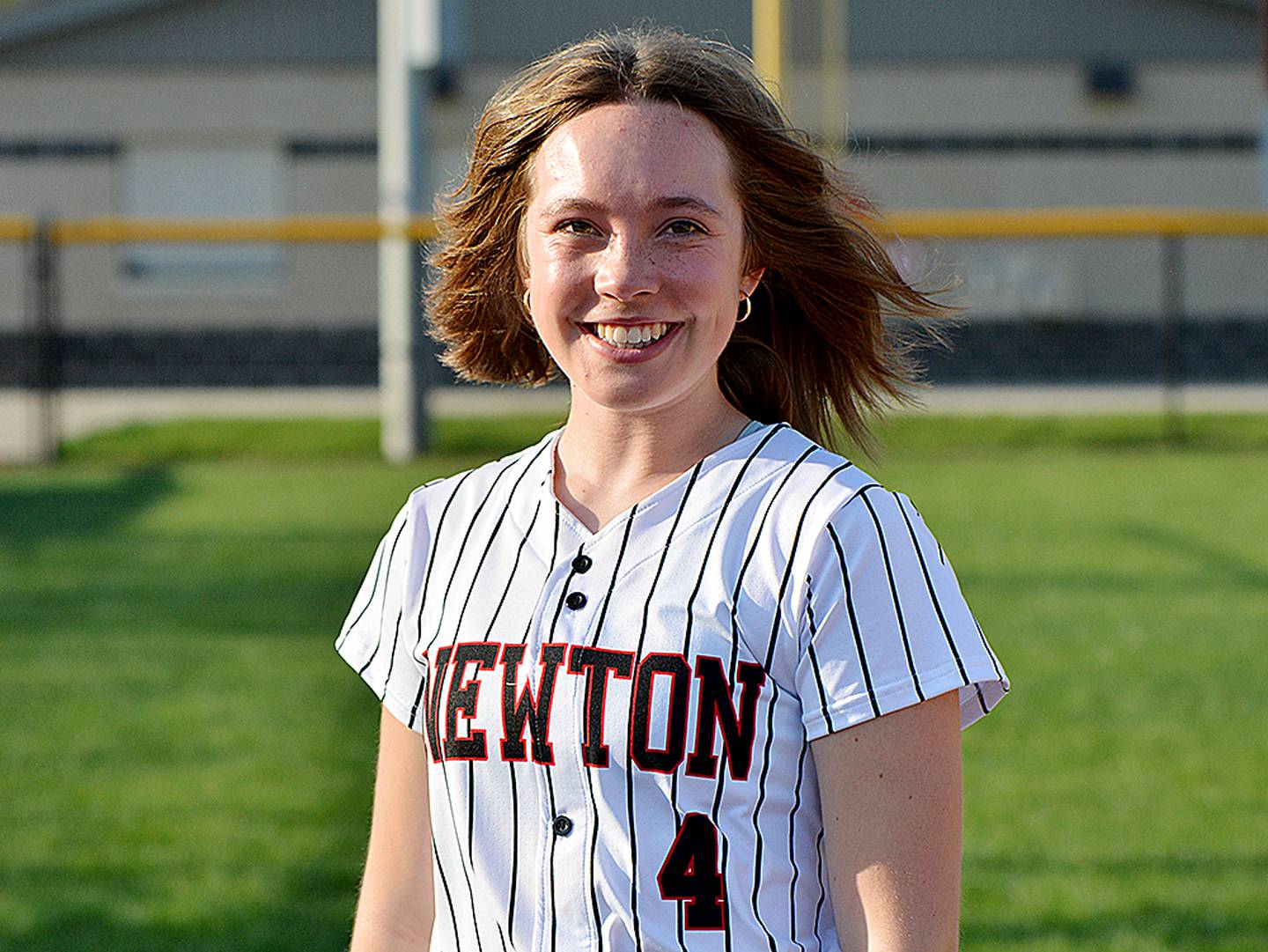 Hailey Sumpter (1-3) allowed eight runs — six earned — on 15 hits with three strikeouts in seven innings.
The Warriors (9-1, 6-0) scored two in the third, five in the sixth and one in the seventh. Nyah Hulbert led the visitors with three hits, two RBIs and one run and Kaylee Cary chipped in two hits and three RBIs.
Zadie Wadle struck out 14 and allowed three hits in the complete-game shutout win.
In the 2-0 win over Newton, Wadle was called upon to get a two-out save. She struck out both Cardinal hitters to finish off the win.
Addi Downe tossed the first 6 1/3 innings and allowed no runs on three hits with 12 strikeouts and three walks.
The only runs in the nightcap came on a Lauren Black two-run home run.
Newton out-hit the Warriors 4-3. Mackynna Sims tallied one hit, one walk and one steal and Ahn and Cooper each finished with one hit and one walk.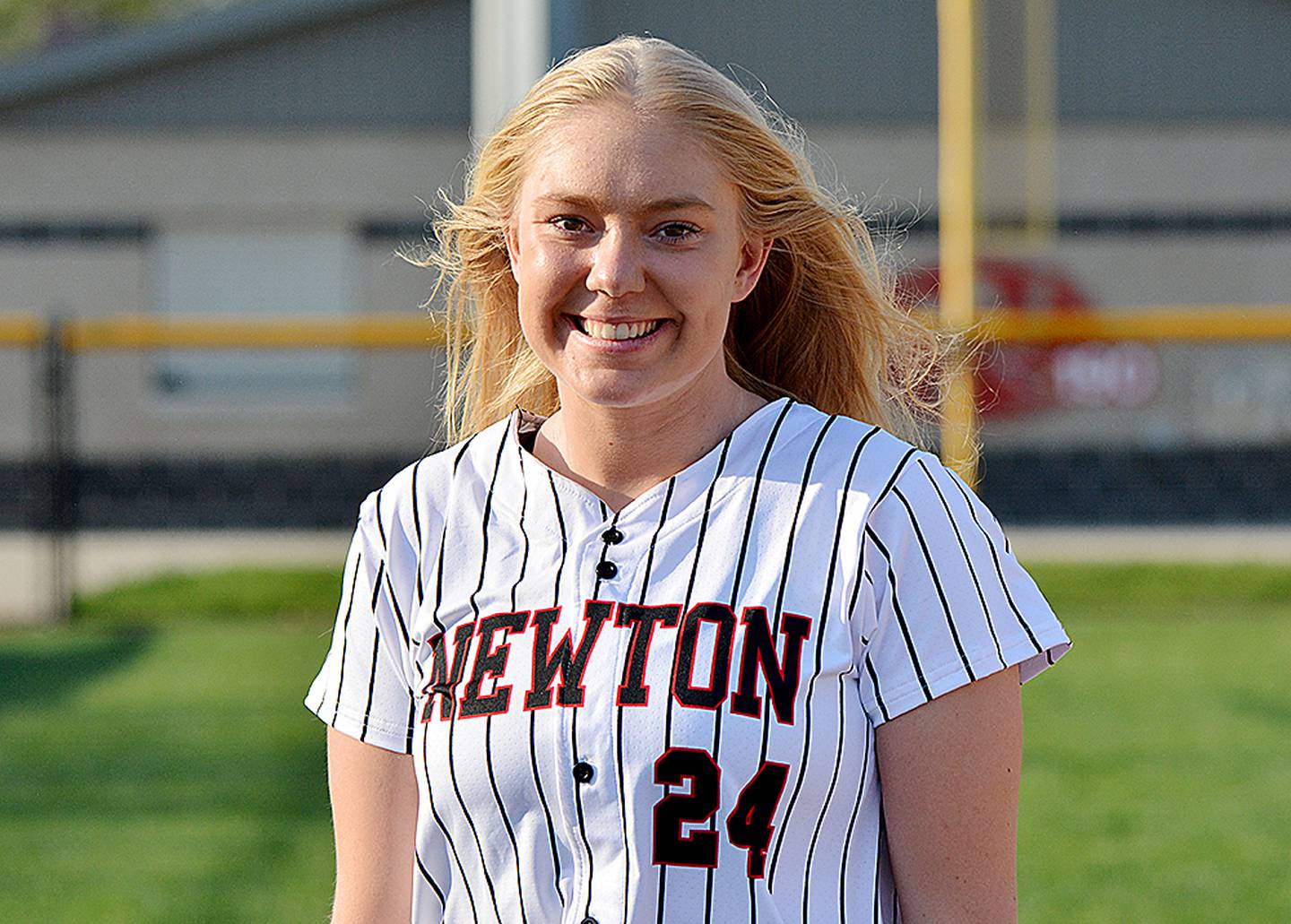 Benson added one hit and stole two bases to bring her season total to a team-high eight. Vanessa Vasseau also stole one base.
Kallie Van Kley (3-4) took the loss in the circle after allowing two earned runs on three hits with three strikeouts and one walk in seven innings.
"Our defense was really good in the second game," Leiker said. "Our outfield stepped up and made a lot of catches and both catchers threw runners out."