PELLA — An early lead held up for Newton's baseball team against Pella on Friday night.
The Cardinals scored three runs in the first two innings and never trailed during a 5-3 road victory over rival Pella in Little Hawkeye Conference play.
Newton improved to 3-0 in league games following eight hits and three doubles. The Cardinals led 3-2 after three and scored one more time in the fourth and once in the seventh. Pella's third run came in the bottom of the seventh.
Turner Williams and Brody Bauer led the offense with two hits apiece. Bauer added one run, one RBI, one walk and one stolen base and Williams doubled and chipped in one run and one RBI.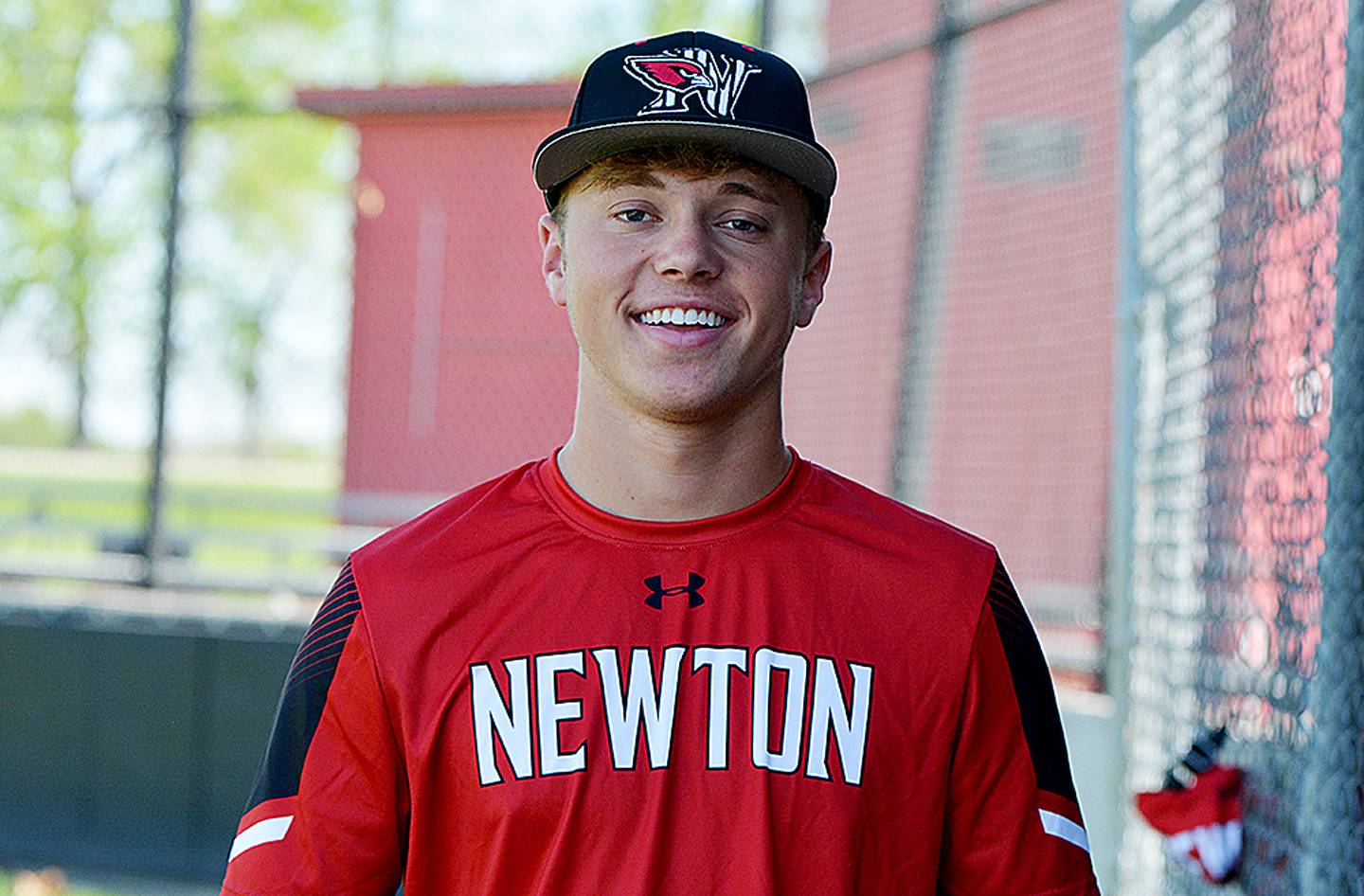 Williams is hitting a team-best .524 through eight games, and Bauer is batting .458.
The other hits came from Braydon Chance, Kacey Sommars, Tade Vanderlaan and Evan Grimm.
Chance and Grimm both doubled and scored a run, Vanderlaan scored once and Sommars had an RBI. Chance and Grimm both have a team-high five doubles and Williams has laced four doubles.
Eli Stewart walked once and Kael Swarts drove in one run.
Swarts (1-0) was the winning pitcher. He allowed three runs — two earned — on four hits and struck out six while walking six in 6 1/3 innings.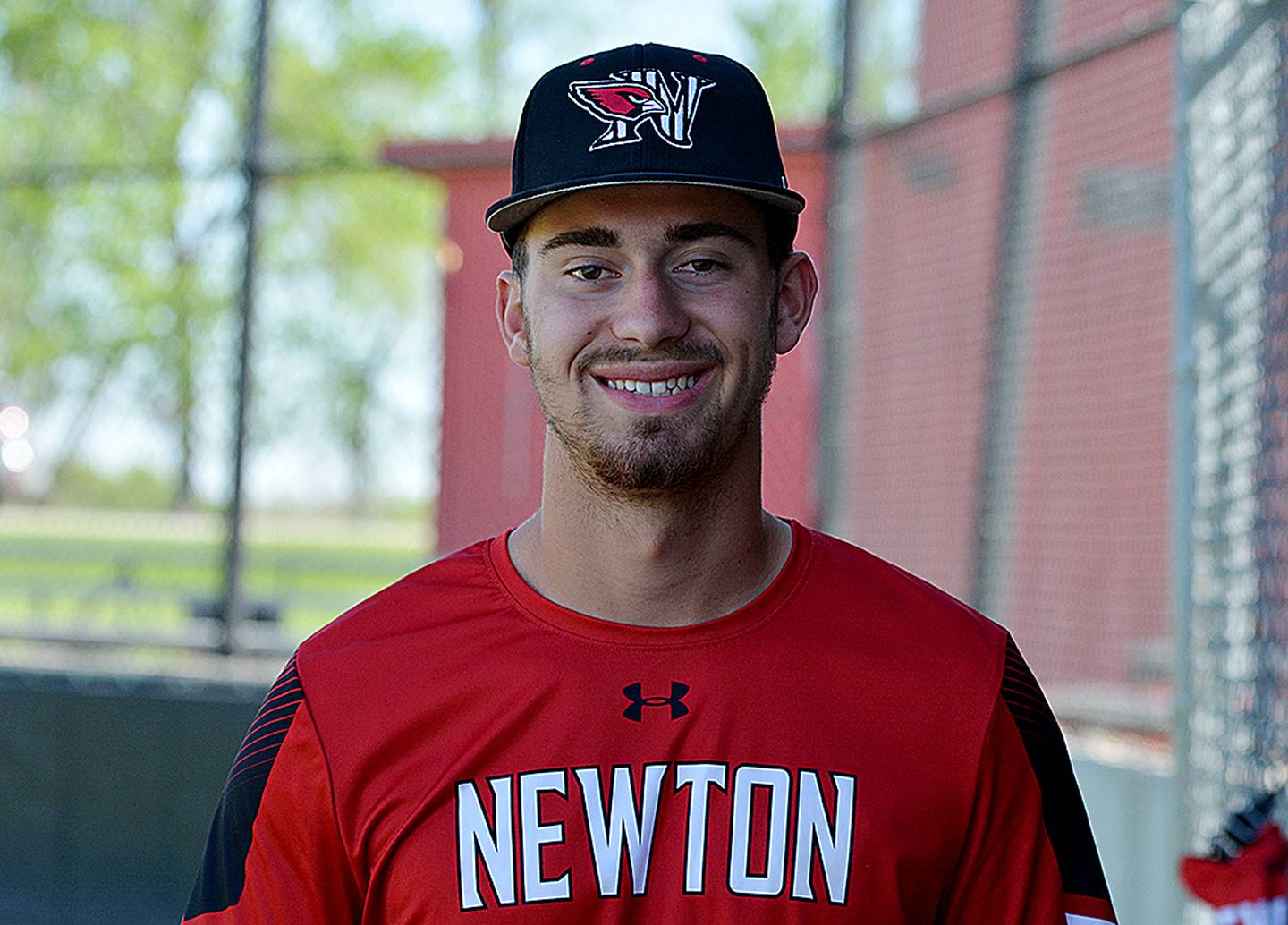 Chance earned the two-out save after surrendering one walk. It was his first save of the season.
It was the third straight win for Newton, which improved to 6-2 overall. Pella fell to 7-4 and 1-2 in LHC play.