SULLY — Boys track and field teams from Lynnville-Sully and Colfax-Mingo had one final opportunity to secure fastest times, distances and marks before the upcoming state qualifying meets on Monday.
The Hawks hosted seven other schools at the L-S Hawk Coed Invitational and Colfax-Mingo brought a small contingent of athletes to take part in the evening.
L-S came away with six wins and three runner-up finishes and Colfax-Mingo's night was highlighted by two wins and a bronze-medal performance.
The host Hawks were second in the team standings with 99 points, edging East Marshall a single tally. West Marshall won the team title with 108 points and C-M placed seventh with 35.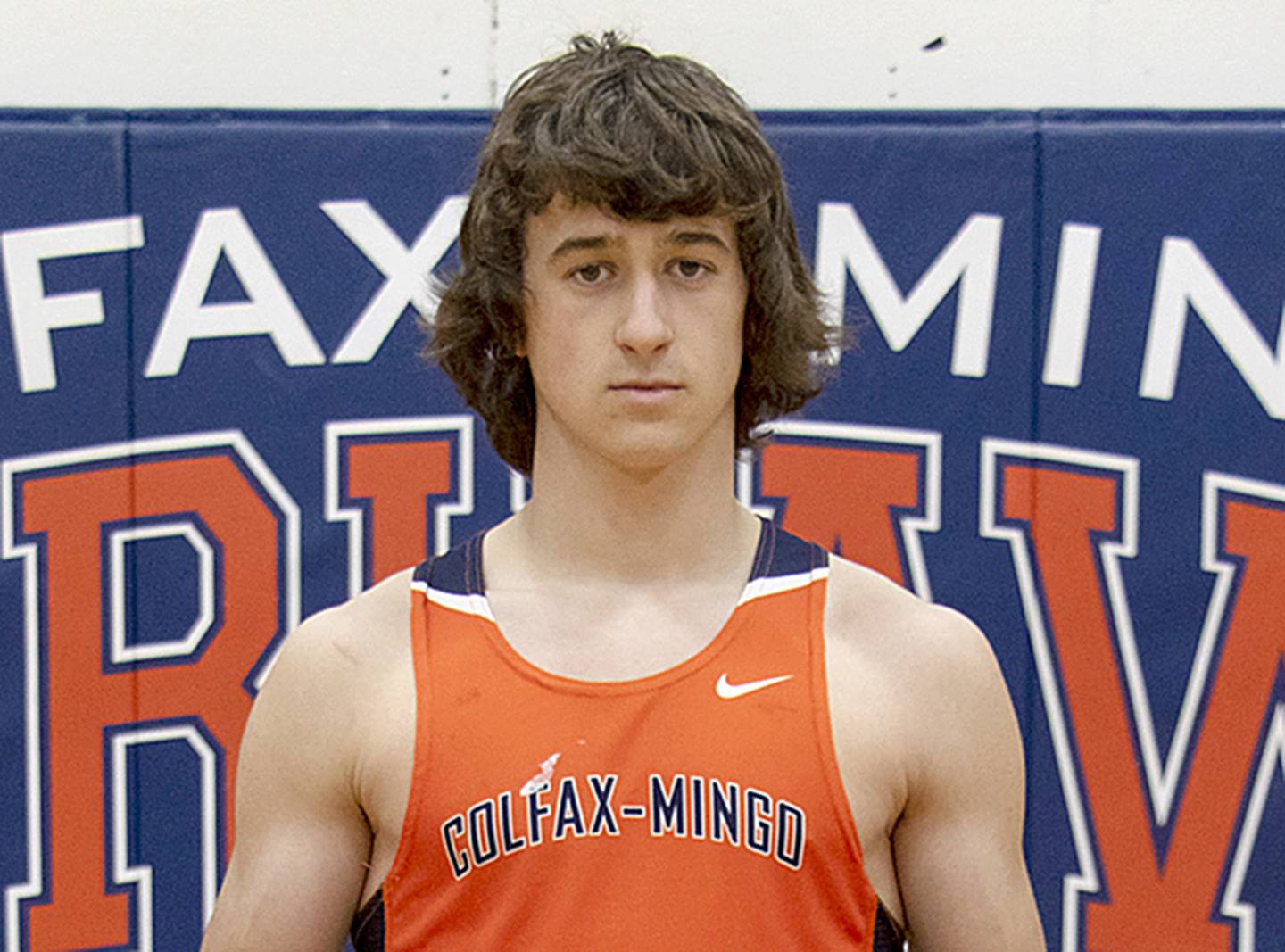 The Hawks split their six wins evenly. The three individual wins came from Ryan Annee (20 feet, 3 1/2 inches) in the long jump, Kyle Squires (career-best 44-5 1/2) in the shot put and James Gruver (season-best 57.54) in the 400-meter hurdles.
The relay wins came in the sprint medley, 4x100 and 4x200.
In the sprint medley, the team of Squires, Corder Noun Harder, Josh Hardenbrook and Gruver finished in 1 minute, 40.32 seconds.
The 4x100 team of Squires, Annee, Hardenbrook and Noun Harder won the race in 44.83 seconds and the 4x200 foursome of Noun Harder, Annee, Hardenbrook and Conner Maston finished in a season-best 1:32.19.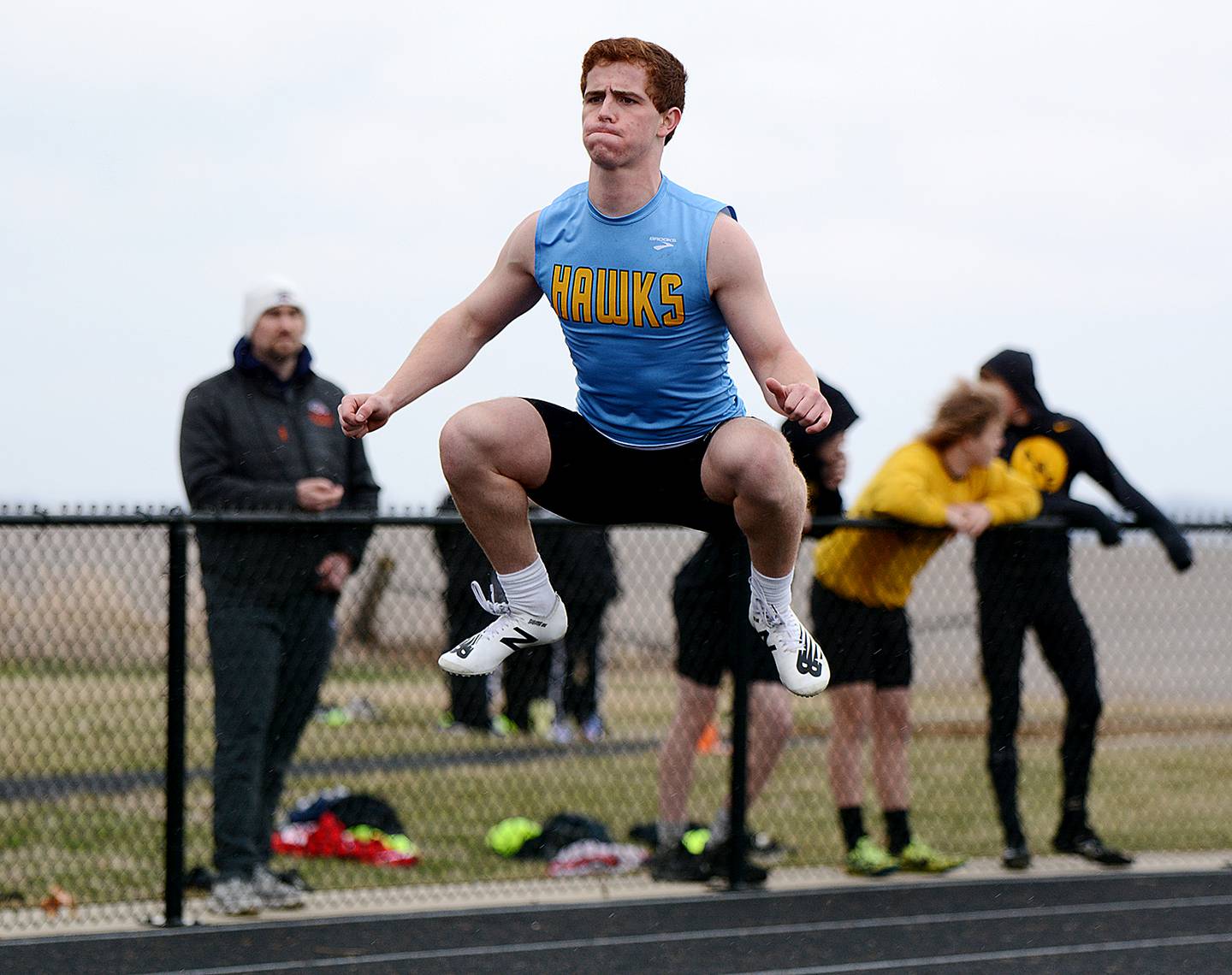 The shuttle hurdle relay team also was second in a season-best 1:08.99. That foursome included Gruver, Bryce Richards, Aidan Stock and Austin Larson.
The other two silvers went to Maston (5-10) in the high jump and Stock (career-best 12.12) in the 100.
Zach Morningstar was third in the 800 (career-best 2:17.95) and fifth in the 1,600 (5:21.76) and Mason Rodibaugh's best throw of 110-2 in the discus netted him a fourth-place finish.
Justin Myers was part of the Tigerhawks' two wins. He won the 110 high hurdles in a career-best time of 16.3.
In shuttle hurdle relay, the team of Xavier Woods, Brandon Kite, Carter Gibson and Myers grabbed the gold medal in a season-best 1:06.33.
That time for the Tigerhawks ranks second all-time in school history.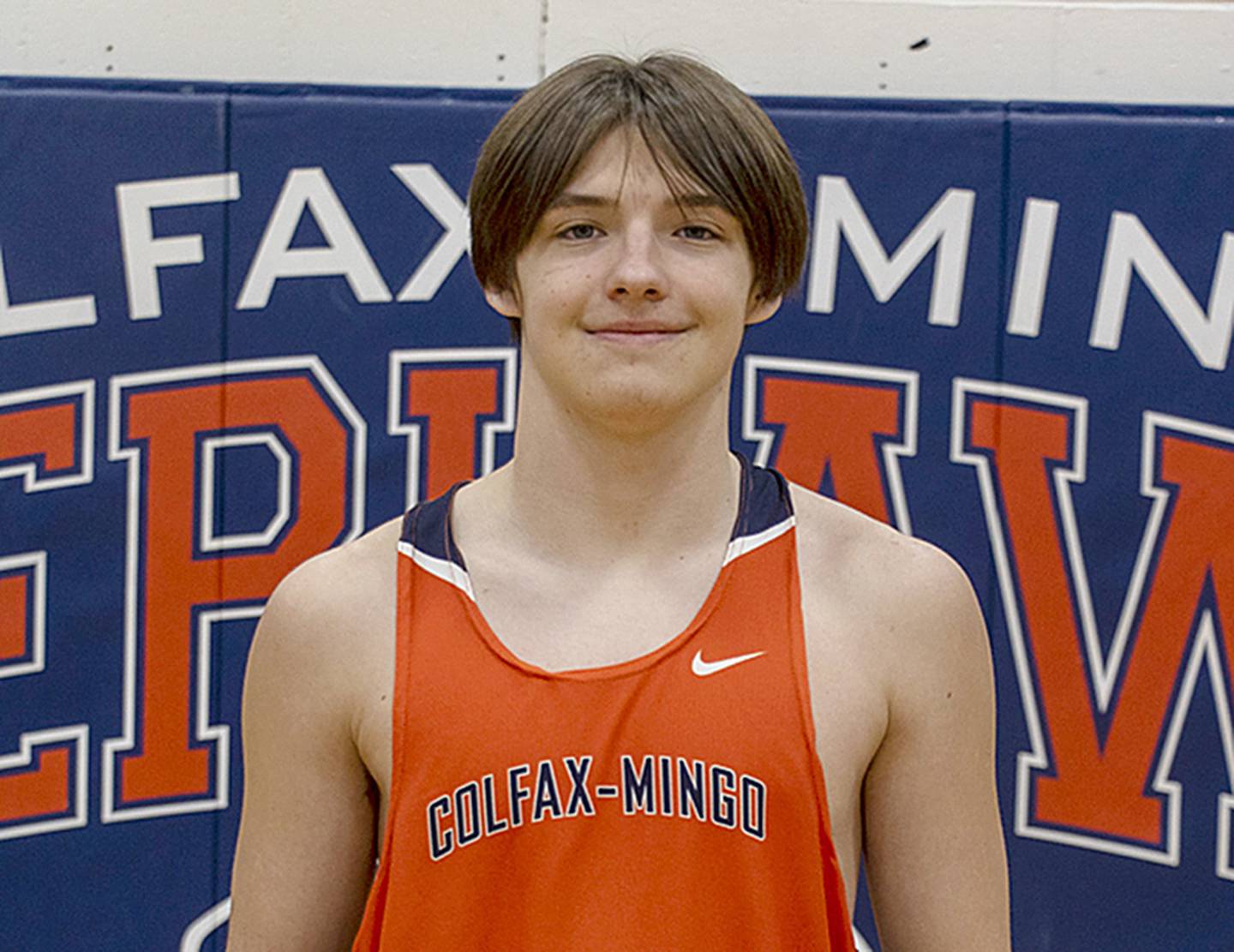 The next best finish came from Kite, who was third in the long jump with a leap of 18-7 1/2.
Carter Gibson (56.68) was fourth in the 400, Jared Lewis (2:20.97) and Harrison Rhone (12:27.54) took fifth in the 800 and 3,200, respectively, and Ben Keeney (36-11) finished sixth in the shot put.
The rest of the eight-team field included East Marshall (98), Albia (76), Pella (71.5), Pekin (60.5) and GMG (34).