OSKALOOSA — Alyssa Shannon and Addy Terpstra nearly combined for half the Cardinals total points during the Little Hawkeye Conference meet on Tuesday.
Shannon won the 800- and 1,500-meter runs and Terpstra claimed victory in the 100 hurdles and anchored the shuttle hurdle team to a win.
Those four wins helped Newton's girls track and field team to a sixth-place finish at the Lacey Sports Complex.
Newton scored 71.5 points in sixth. Norwalk won the team title with 142.5 points and Pella was next with 135.5.
The rest of the top five included Indianola (128), Dallas Center-Grimes (115) and Oskaloosa (96). The Cardinals were better than Grinnell (28) and Pella Christian (14.5).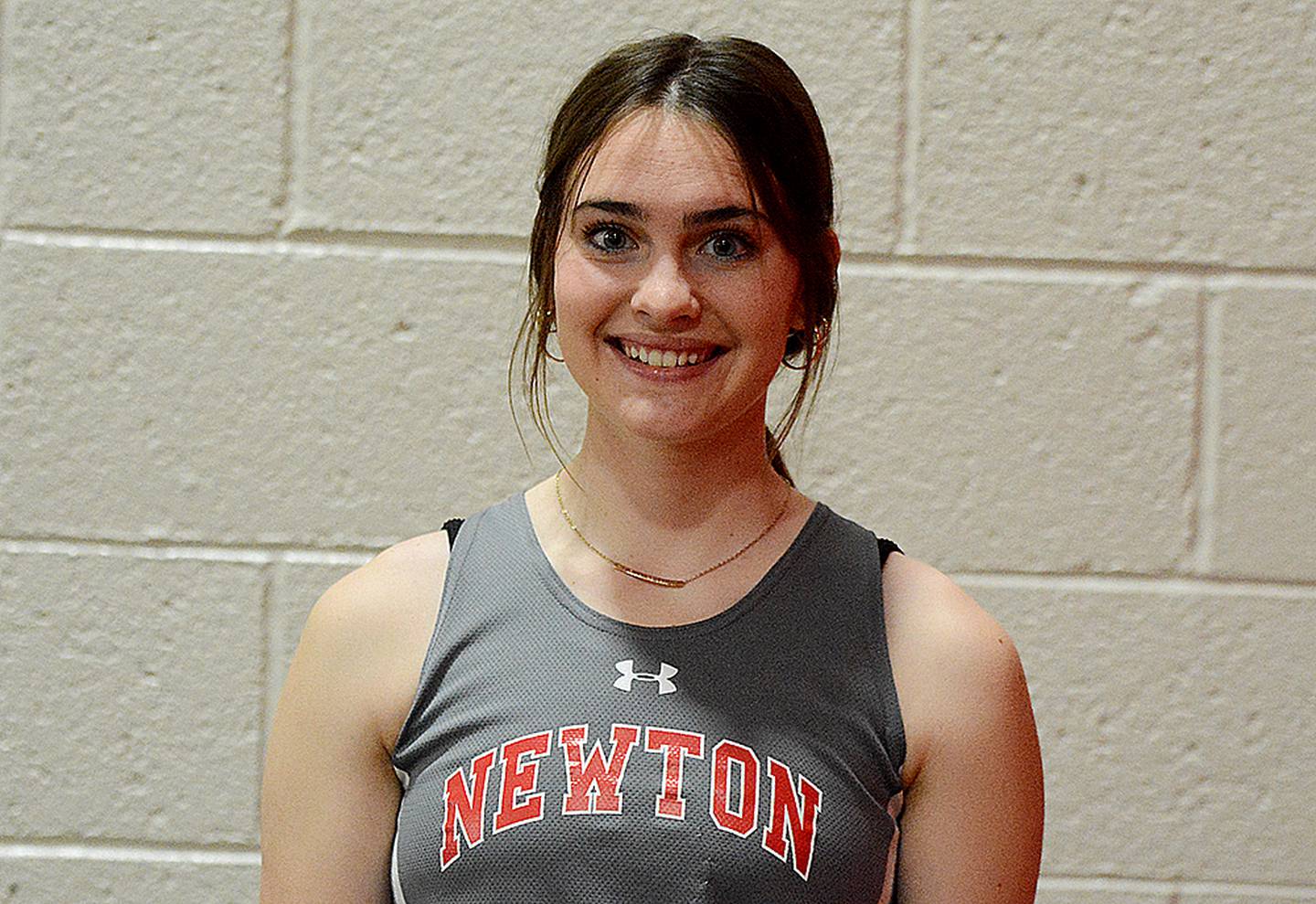 Shannon led the Cardinals with a 21-point night. She won the 1,500 in 5 minutes, 7.55 seconds and claimed victory in the 3,000 in 11:02.75.
Those are not Shannon's best times of the season but both were still good enough to rank in the top 10 of Class 3A.
Terpstra won the 100 hurdles in 15.23 seconds, which is not her best time but is still faster than anyone in 3A has ran the race this season.
The shuttle hurdle relay team also won. The Cardinals' foursome of Macy Lampe, JaQuay Priest, Chloe Rorabaugh and Terpstra finished the race in 1:08.72, which is one of the 10 fastest times in 3A this season.
Rorabaugh gave Newton double points in the 100 hurdles as she was fifth in 17.28.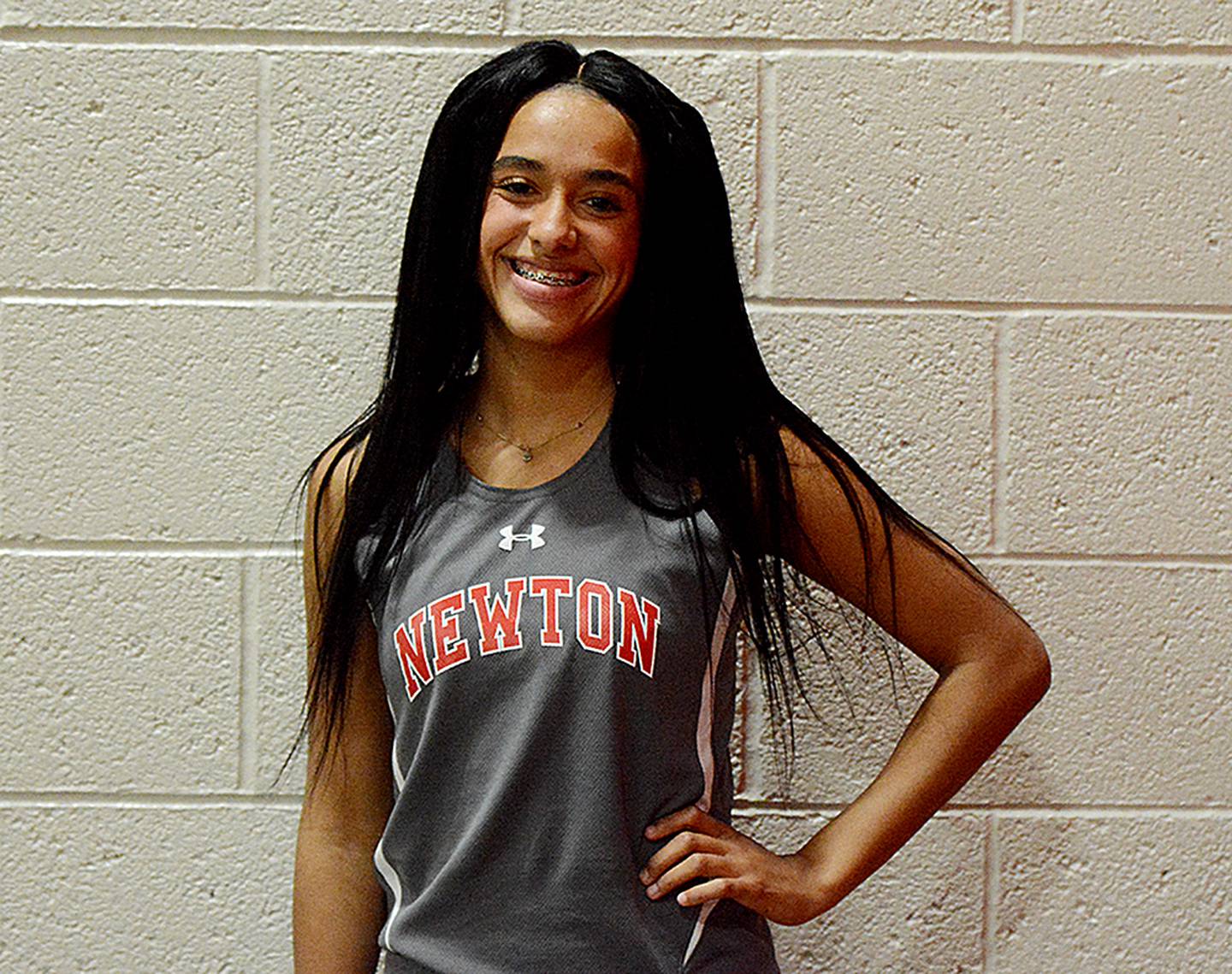 Alex Riney was the other individual to claim a top-five finish. She was fifth in the high jump with a leap of 4 feet, 6 inches.
Newton finished fourth in the 4x200 and fifth in the 4x800.
The 4x200 relay team of Lola Rivera, Brooklyn Shannon, Abby Bruce and Priest crossed the finish line in 1:53.8.
Grace Benson, Kate Muckler, Bella Winther and Hadley Kruse were fifth in the 4x800 in 10:50.27.