BOONE — An adjustment to its formation helped Newton's girls soccer team on Friday during a non-conference match with Boone.
The visiting Cardinals scored a pair of second-half goals and that was enough to improve to 2-0 on the season as Newton dumped the Toreadors 3-1.
"We made an adjustment and moved Madison Altemeier to defensive midfielder and the pace and control of the game shifted in our favor," Newton girls soccer coach Abby Lamont said.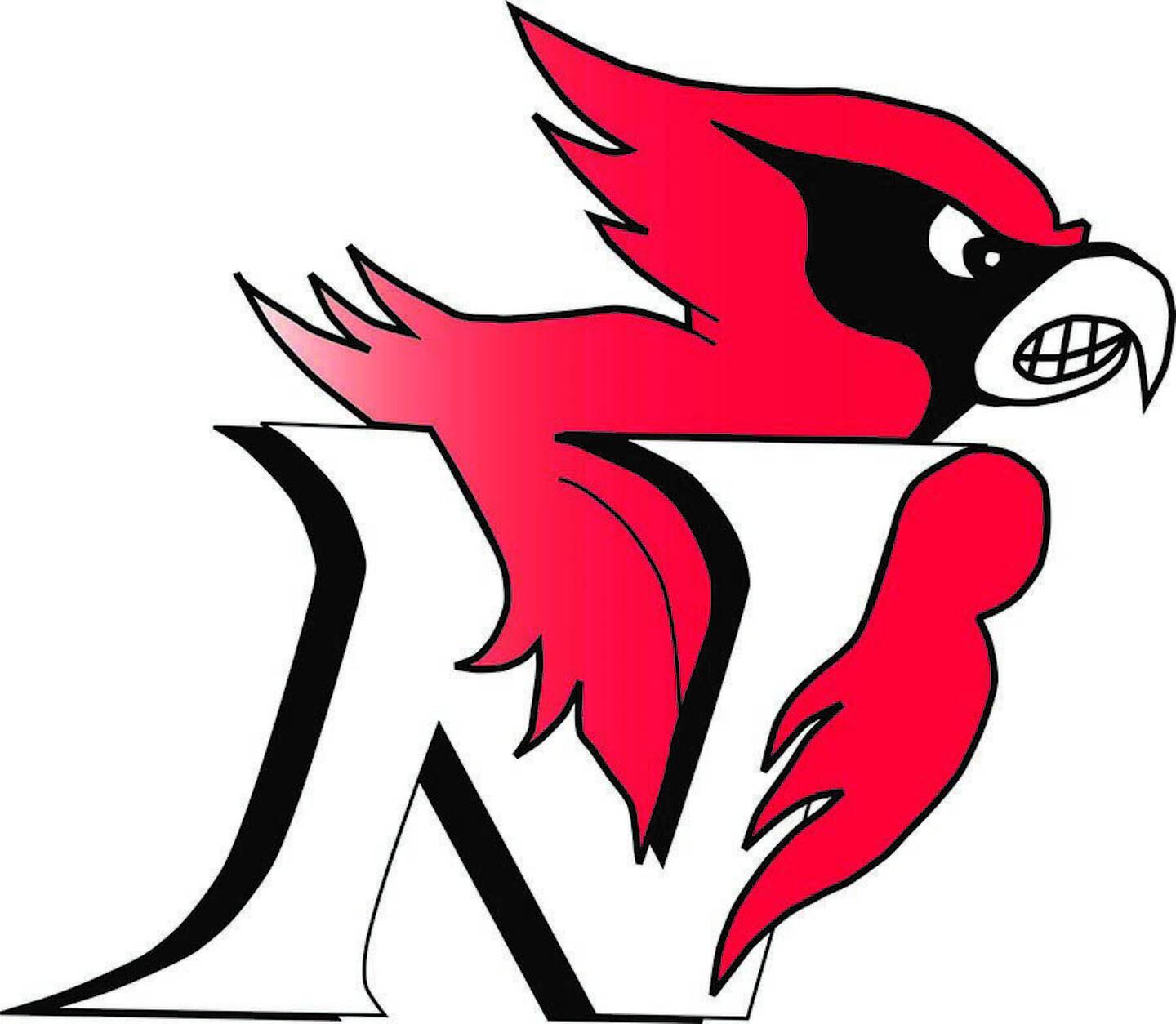 Altemeier scored her first goal of the season in the second half. Audrey Rausch scored the first two goals of the match for the Cardinals and now has six goals this season, which currently ranks tied for second in the state.
Newton and Boone (1-1) were tied at 1-all at halftime. Rausch's second goal proved to be the game-winner and she added an assist on Altemeier's goal.
Brynn Cazett had one assist and Rausch's first-half goal was unassisted.
The Cardinals (2-0) took 32 shots on goal and four corner kicks. Goalie Rori Nehring stopped four shots.