Newton boys golf coach Pat Riley acknowledged in the preseason that he expected his squad to start slow this fall.
But when things matter most, he thinks and hopes the Cardinals will be playing their best.
That's the exact tune Riley was playing after Newton opened the season with a fifth-place finish at home on Friday.
The Cardinals shot a 359 and were two shots back of Pella Christian for fourth. Gilbert won the team championship by 30 shots.
"We didn't play our best today, and the guys know it," Riley said. "We will certainly go through some growing pains. I'm confident when it's tournament time, we will be at our peek — or at least that's the goal."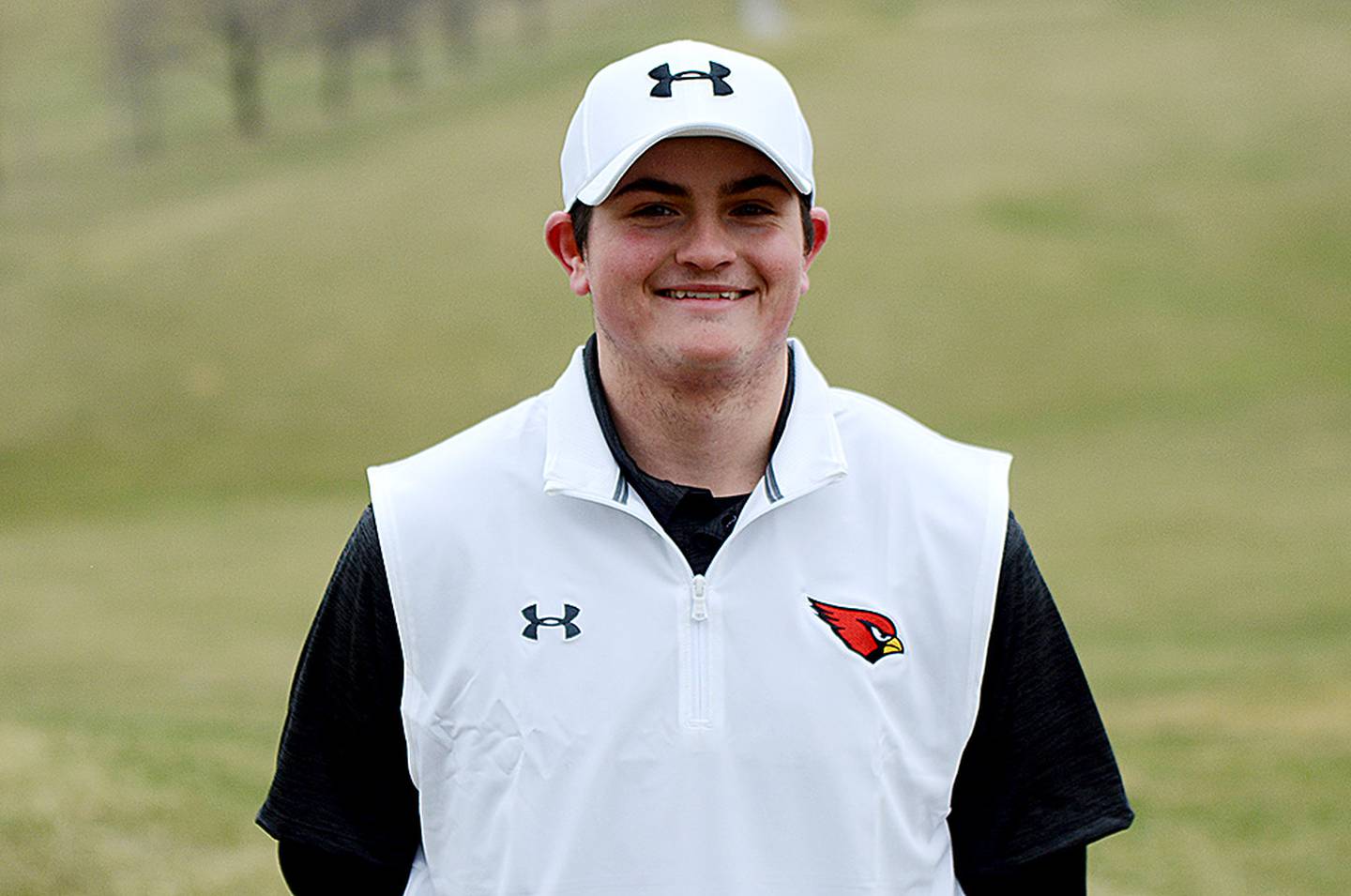 Riley made an audible during the day. The Cardinals were supposed to open at Saydel, but when that course canceled he offered to host the event at Westwood Golf Course.
Newton's top finisher was Ethan Walker. He shot a 37-38 for a 75 and won a card back to finish fourth.
Pella's Will Simpson won medalist honors with a 71 and Gilbert's Spencer Clatt was the runner-up with a 73. Gilbert claimed three of the top five positions and placed five in the top 11.
After Walker for Newton was Lincoln Ergenbright, who shot an 87 and finished 15th. The other two scoring golfers were Kinnick Pritchard and Braydon Chance, who carded 98 and 99, respectively.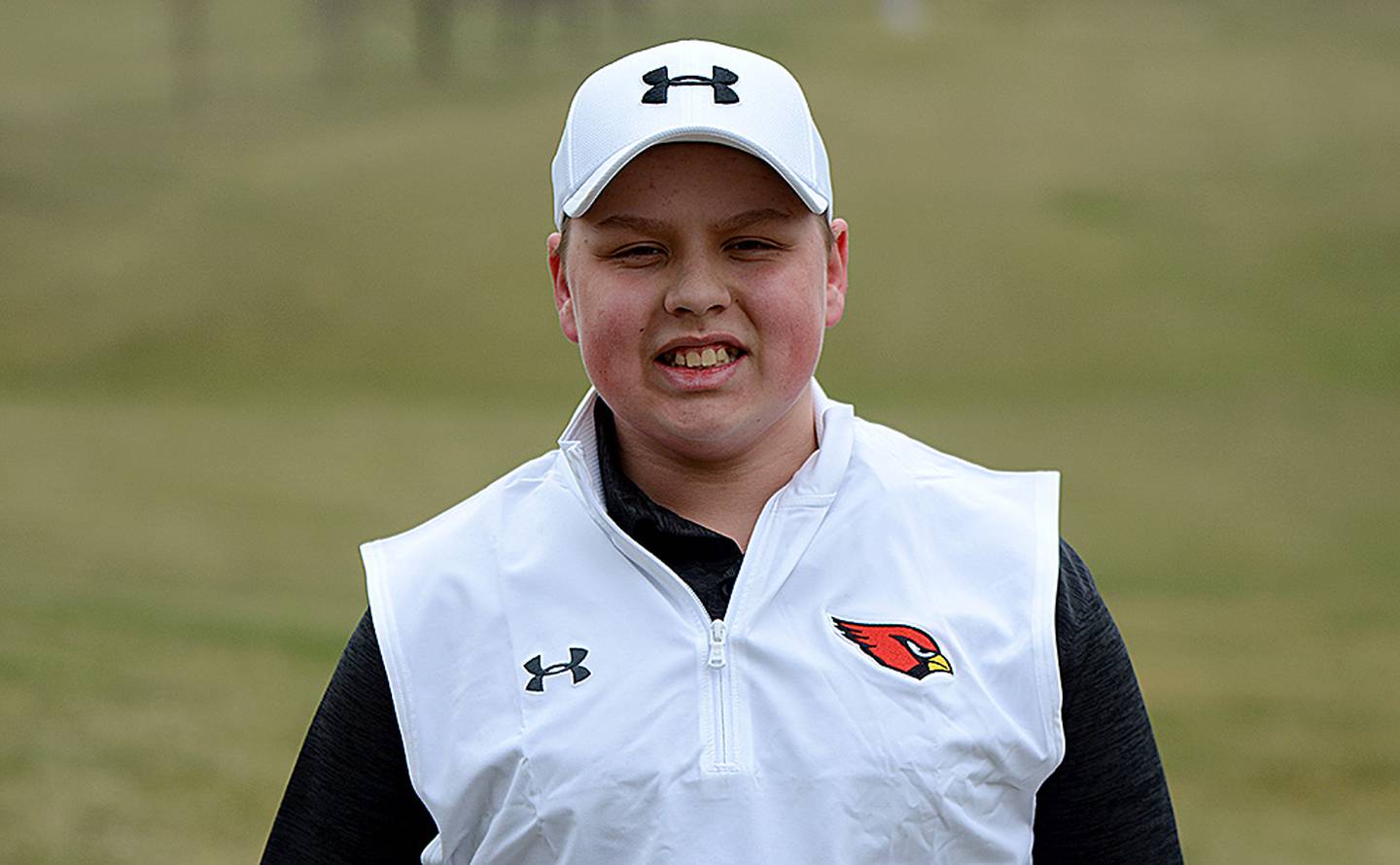 The two non-counting golfers were Garret Beerends (112) and Connor Brain (121).
The Cardinals had two teams competing in the tournament. The second squad shot a 495 and was led by Colin Cummins, who turned in a 117. The rest of the golfers on that squad were Adam Mattes (122), A.J. Currie (128), Tade Vanderlaan (128), Ian Reynolds (131) and Alex Thomason (140).
"We have a great group of young men who will get better every week," Riley said. "I'm looking forward to watching these guys grow throughout the season. It's going to be a fun one."
Gilbert won the tournament with a 304, while Dallas Center-Grimes was the runner-up with a 334. Pella (335), Pella Christian (357) and Newton (359) rounded out the top five and the rest of the field included West Marshall (374) and Earlham (410).