AMES — Newton senior Jackson Mace-Maynard claimed a pair of distance wins and Nate Maki won the 60-meter dash during the annual Iowa State indoor meet on March 11.
The Cardinals registered seven top 15 performances in Class 3A.
Mace-Maynard won the 1,600 and 3,200. In the 1,600, Mace-Maynard finished in 4 minutes, 36.92 seconds, edging 2021 state runner-up Aidan Ramsey of Dallas Center-Grimes by less than a second.
Mace-Maynard's winning time in the 3,200 was clocked in 9:33.01, which was below the Drake Relays Blue Standard time. Landon Menninga was 13th in the event as he finished in 11:12.96.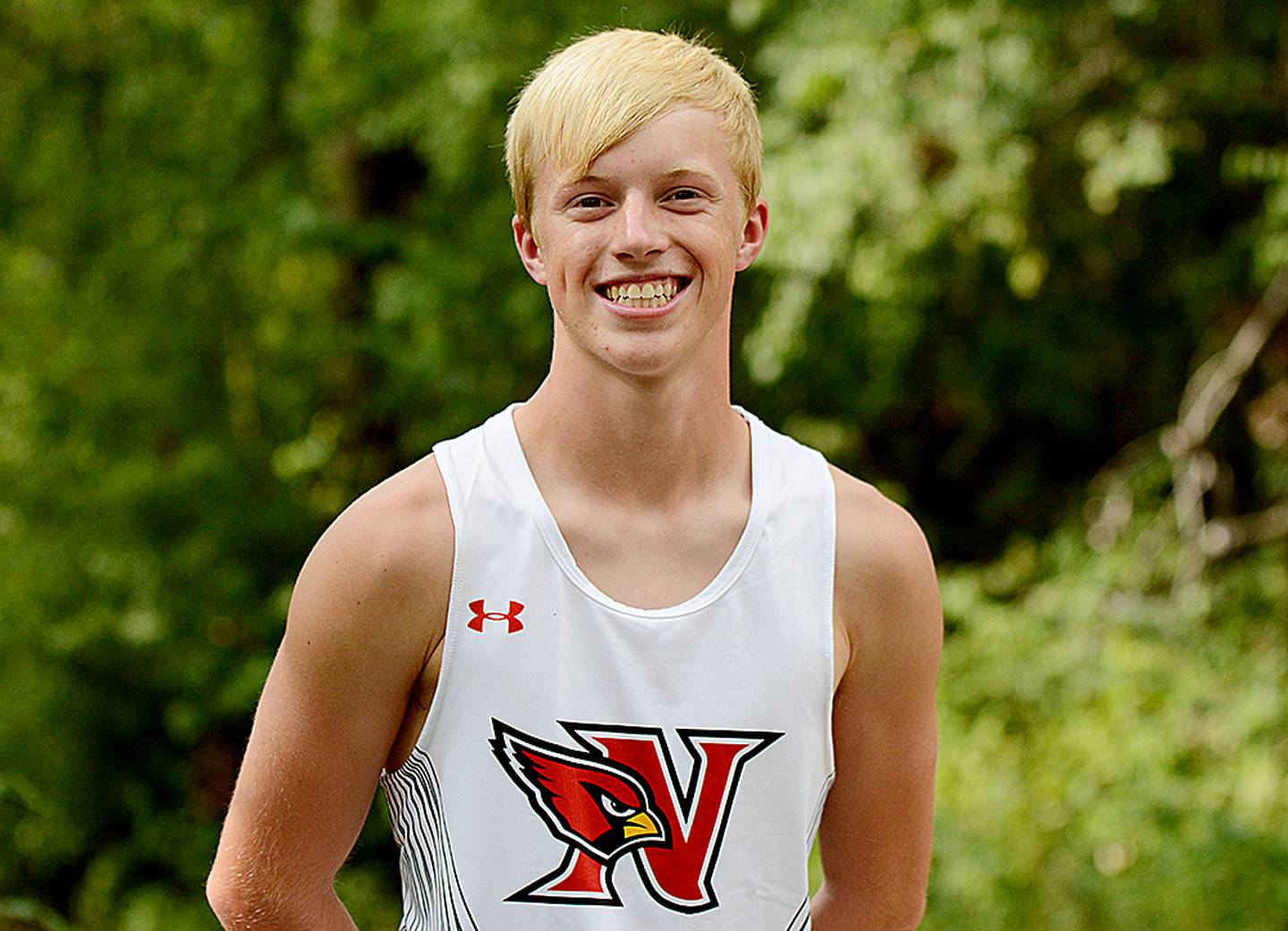 Maki's winning time in the 60 was 7.12 seconds. He qualified for the finals of the event with a top time of 7.11.
Derek Beiner, Dallas King and Reilly Trease had the other top-15 performances.
Beiner was fifth in the 400 in 52.53 seconds, Trease placed seventh in the long jump with a leap of 19 feet, 1 inch and King placed ninth in the shot put with a toss of 43-6.
PCM's Caleb Kuefner had the Mustangs' top finish. He was 25th in the boys' 2A shot put with a throw of 37-6 1/4.