PANORAMA — Lynnville-Sully's wrestling team was 10-8 in contested matches but couldn't overcome a substantial number of forfeits during a road quadrangular on Thursday night.
The Hawks lost a close dual, 36-33, to East Union, were defeated 45-30 by host Panorama and couldn't keep up with Pleasantville during a 58-24 loss.
Lynnville-Sully was 4-2 in contested matches against East Union but lost by three after surrendering four forfeits.
Class 1A No. 10 Gentry Walston took a forfeit at 120 pounds, Miles Mintle accepted one at 195 and Terran Gosselink (132), Reese Dunsbergen (160) and Malcolm Hay (170) all won by fall and Skyler Stoll (126) won 14-7.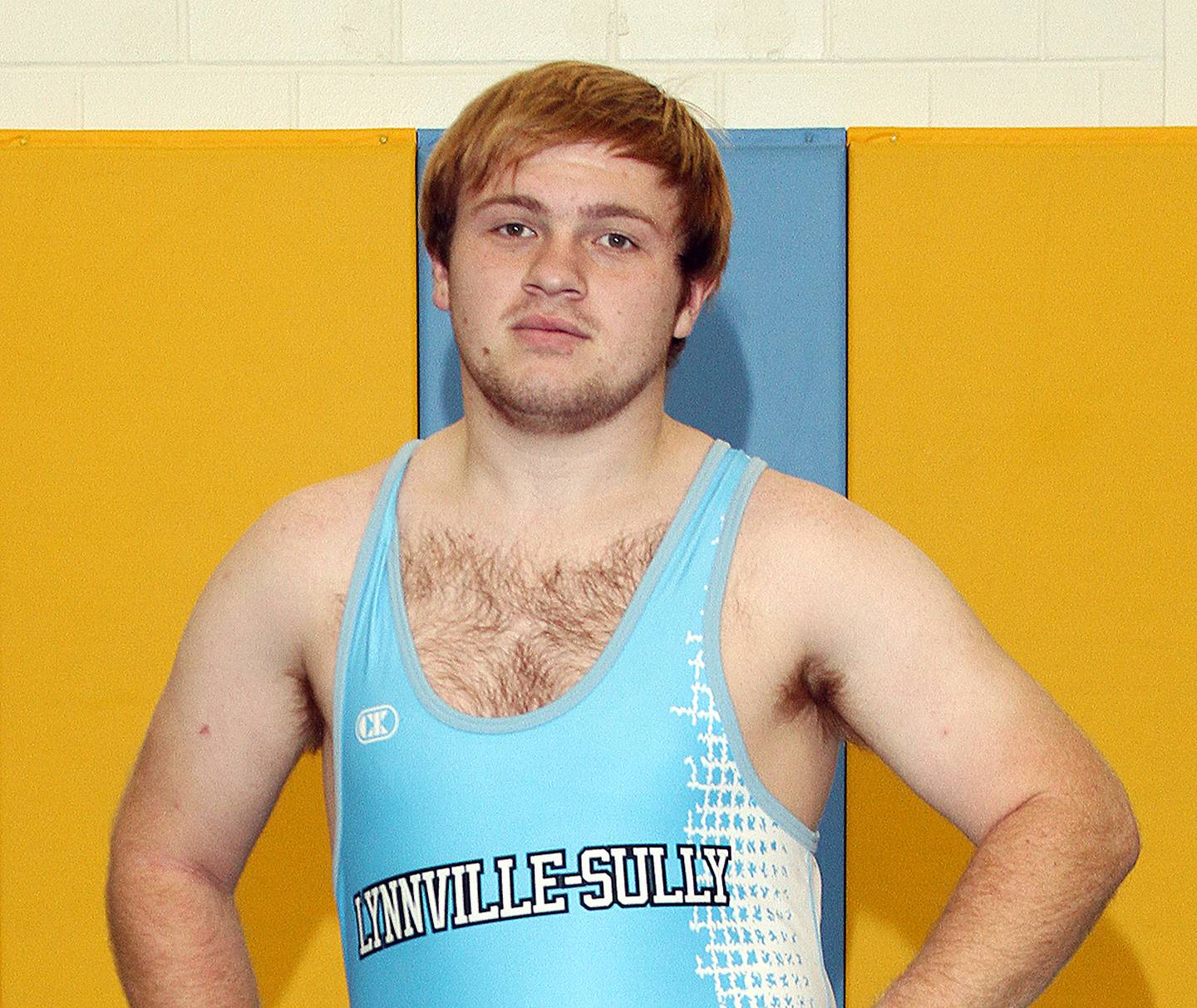 Panorama had a surplus of four forfeits against L-S. The Hawks were 3-2 in contested matches though as Gosselink, Hay and Walston all won by fall. Dunsbergen and Mintle both accepted a forfeit.
The Hawks and Trojans were 3-3 in contested matches during their dual. Hay, Mintle and Caleb Rea all won by fall and Walston took a forfeit, but Pleasantville accepted seven forfeits in the win.
Hay was 3-0 with three pins, Walston and Mintle also were 3-0 and Gosselink and Dunsbergen each finished 2-1.