OSKALOOSA — Take away the first quarter and Newton's girls basketball team played point-for-point with Oskaloosa on Tuesday night.
The Cardinals were only outscored by three in the final three quarters but a slow start plagued Newton in a 46-35 loss during Little Hawkeye Conference action.
Rori Nehring registered a double-double with 11 points and 10 rebounds and added two assists, but the Cardinals were hindered by another off shooting night.
"We missed a lot of shots early again," Newton girls basketball coach Eric Vander Velden said. "We need to use the backboard more. We just didn't capitalize on our inside looks and they blocked a lot of shots, especially in the first quarter."
Newton (3-12 overall, 1-8 in the conference) trimmed its margin to 35-31 with 3:45 left in the game, but the Indians (9-6, 3-6) finished on an 11-4 run.
"Most of those points down the stretch were free throws," Vander Velden said. "We used three different defenses and moving to a 3-2 zone after halftime helped us stay in the game. We hadn't yet ran a 3-2 zone this year so I think that threw them off a bit."
The Cardinals started with a man-to-man defense and face guarded Presley Blommers then moved to a 2-3 zone in the second quarter.
Blommers came into the game averaging 15 points per game. She scored 21 against Newton and hit 9-of-11 from the free-throw line in the second half.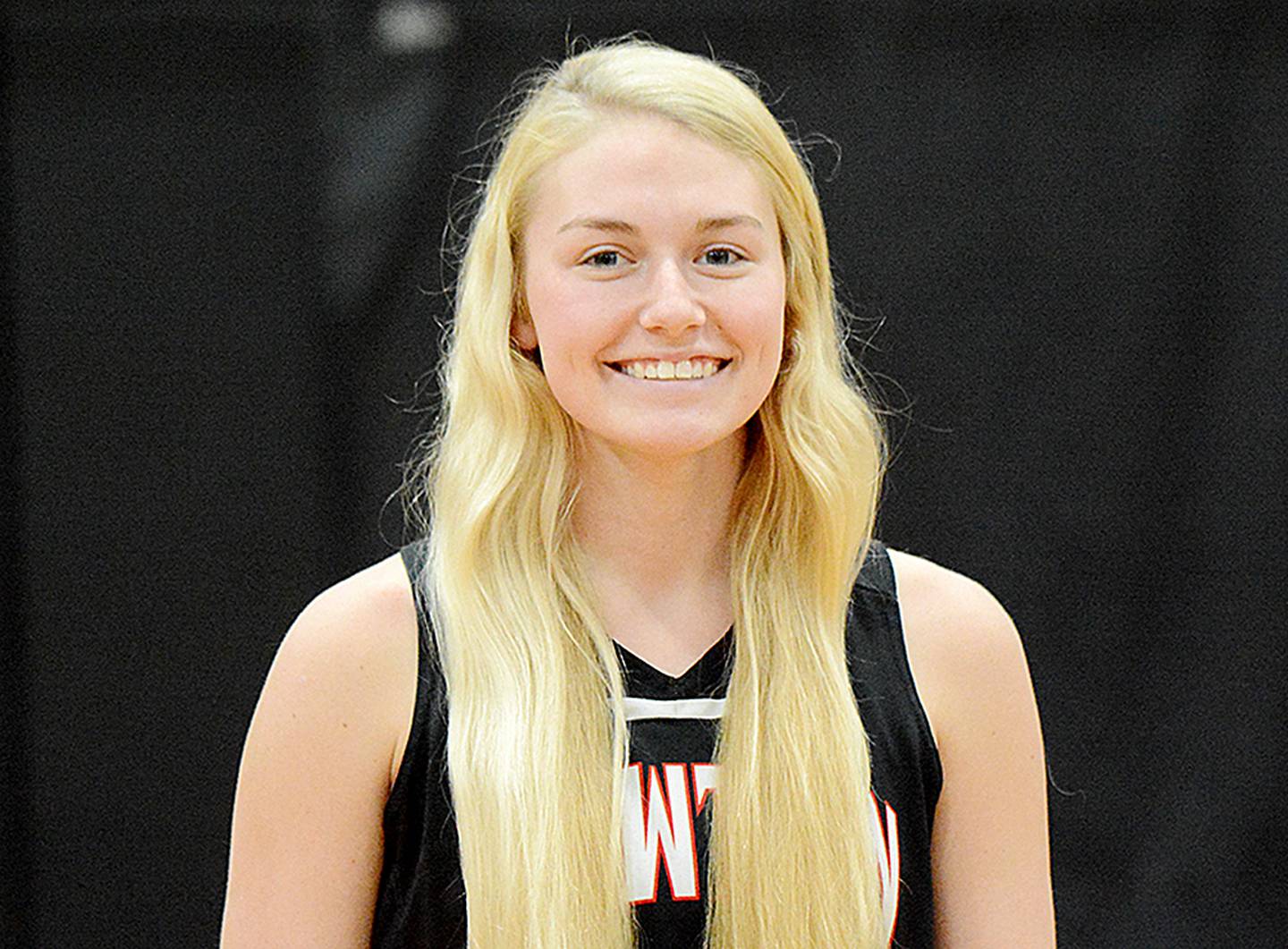 The Cardinals were limited to just eight players as Kya Butler missed another game with an injury.
Audrey Rausch, who had three fouls in the first half and committed a fourth in the third, posted eight points, three rebounds and three assists and Sophia Reynolds scored all eight of her points in the first half and added three rebounds, two assists and three steals.
Emma Rogers tallied six points and two steals and Marissa Cunningham grabbed four boards. Kealey Manning led the reserves with four points and seven rebounds.
The Cardinals shot 25 percent from the floor, 3-of-5 from 3-point range and 8-of-18 from the foul line. They committed 17 turnovers.