COLFAX — With some of the varsity wrestlers out of the lineup in preparation for the girls state wrestling tournament, Colfax-Mingo's wrestling team gave up 17 forfeits during a home triangular on Thursday night.
The Tigerhawks went 5-4 in contested matches but couldn't overcome the forfeits during a 60-18 loss to Knoxville and a 63-15 loss to Iowa Valley.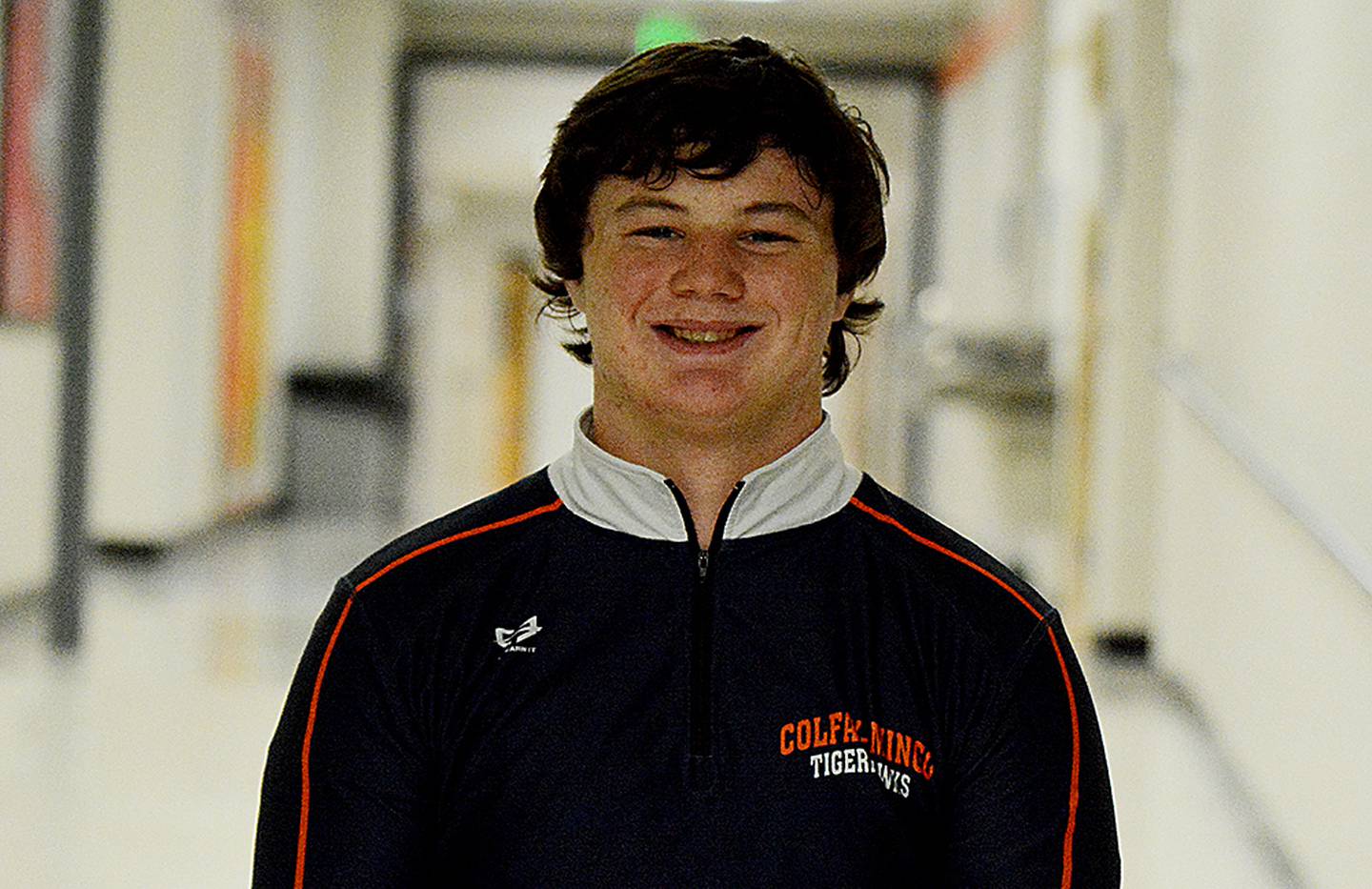 John McGill (145), Shane Aikin (220) and Kenny Schlosser (285) all went 3-0 on the night.
Against Knoxville, C-M went 2-2 in contested matches. McGill (32-4) and Aikin both won by fall and Schlosser (17-0) took a forfeit. Knoxville was given eight forfeits.
In the loss to Iowa Valley, McGill (33-2) won 8-1 and Aikin and Schlosser each won by fall. The Tigerhawks were 3-2 in contested matches and Iowa Valley took nine forfeits.