MONTEZUMA — Lynnville-Sully's boys basketball team lost its first game since being full strength on Friday night
The Hawks got off to a fast start, but Montezuma's big second half rallied the Braves to a 53-52 home win during South Iowa Cedar League play.
Lynnville-Sully led 15-5 after one quarter but was outscored 48-37 the rest of the way.
Both teams shot around 48 percent from the floor and there was a total of nine turnovers combined in the game.
Montezuma (11-3 overall, 10-2 in the SICL) was plus-three in 3-pointers made and plus-four in made free throws.
"We played a solid first half but didn't come out of halftime with the same sense of urgency," L-S boys basketball coach Nick Harthoorn said. "We allowed Montezuma to find a rhythm offensively and it was hard to get them slowed up."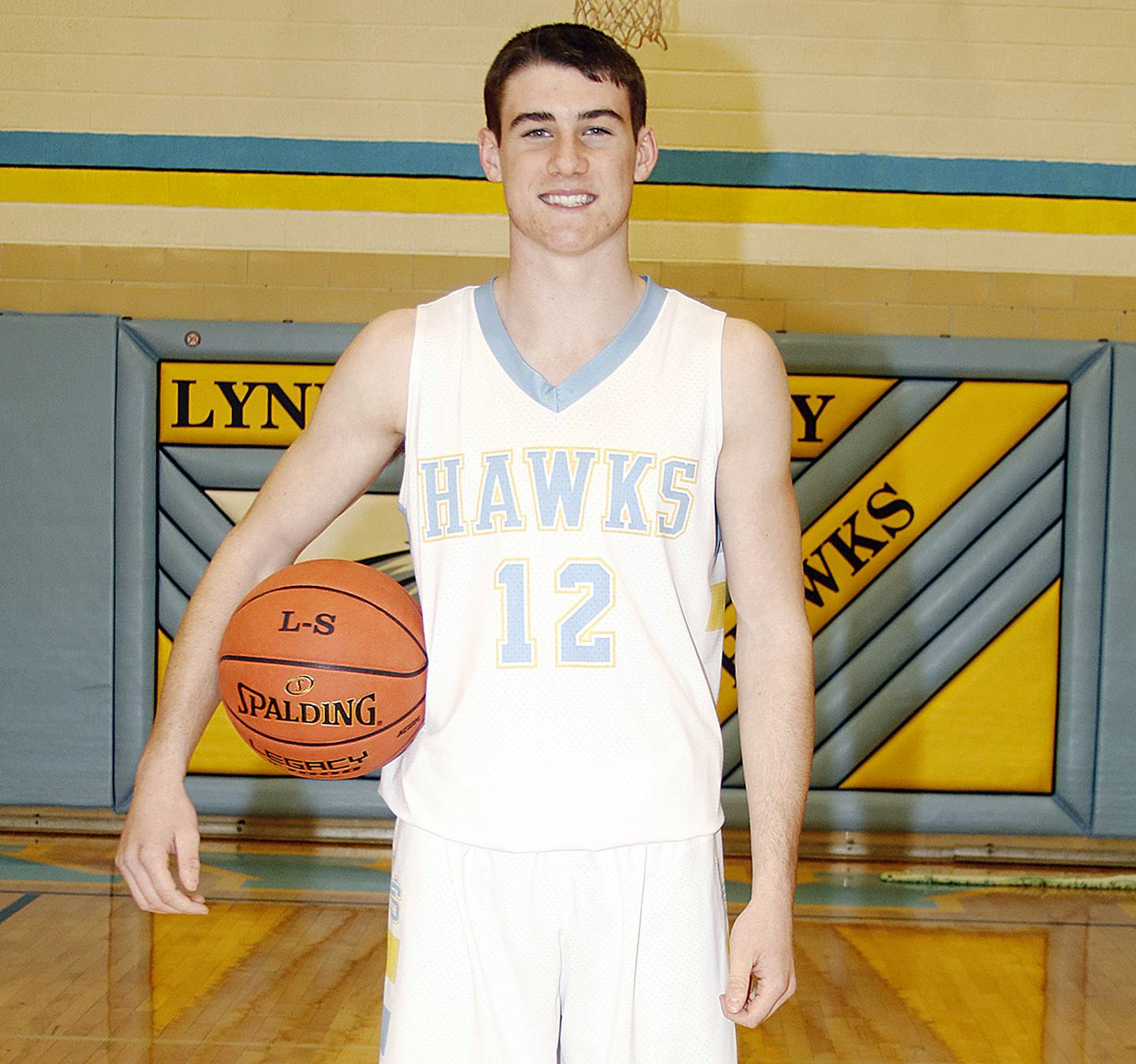 The loss snapped the Hawks' five-game win streak. Preston Rodibaugh led the visitors with 17 points, six rebounds, two assists and two steals and Corder Noun Harder registered 13 points, five assists and two steals.
Conner Maston tallied eight points and seven rebounds, Klayton Van Dyke was held to four points and four boards and Ryan Annee pulled down three boards.
Mason Rodibaugh had six points off the bench for the Hawks. Montezuma had zero bench points.
L-S (10-5, 9-4) made 5-of-15 from 3-point range and connected on 1-of-2 from the free-throw line. Montezuma was 8-of-20 from long range and 5-of-9 from the line.
Eddie Burgess led the Braves with 15 points, 13 rebounds and eight assists and Gavin Strong put in a game-high 20 points. Masin Shearer scored 11 points.
GIRLS
Montezuma 45, Lynnville-Sully 29
A big third quarter pushed the Bravettes over the top against Lynnville-Sully's girls basketball team. The game was tied after one and Class 1A No. 14 Montezuma led by five at the break, but a 22-7 third frame pushed the home team to a 45-29 win.
Both teams shot 40 percent from the floor. The Bravettes (13-2, 11-1) won the game because they turned the ball over just nine times and outscored the Hawks 28-16 inside the lane.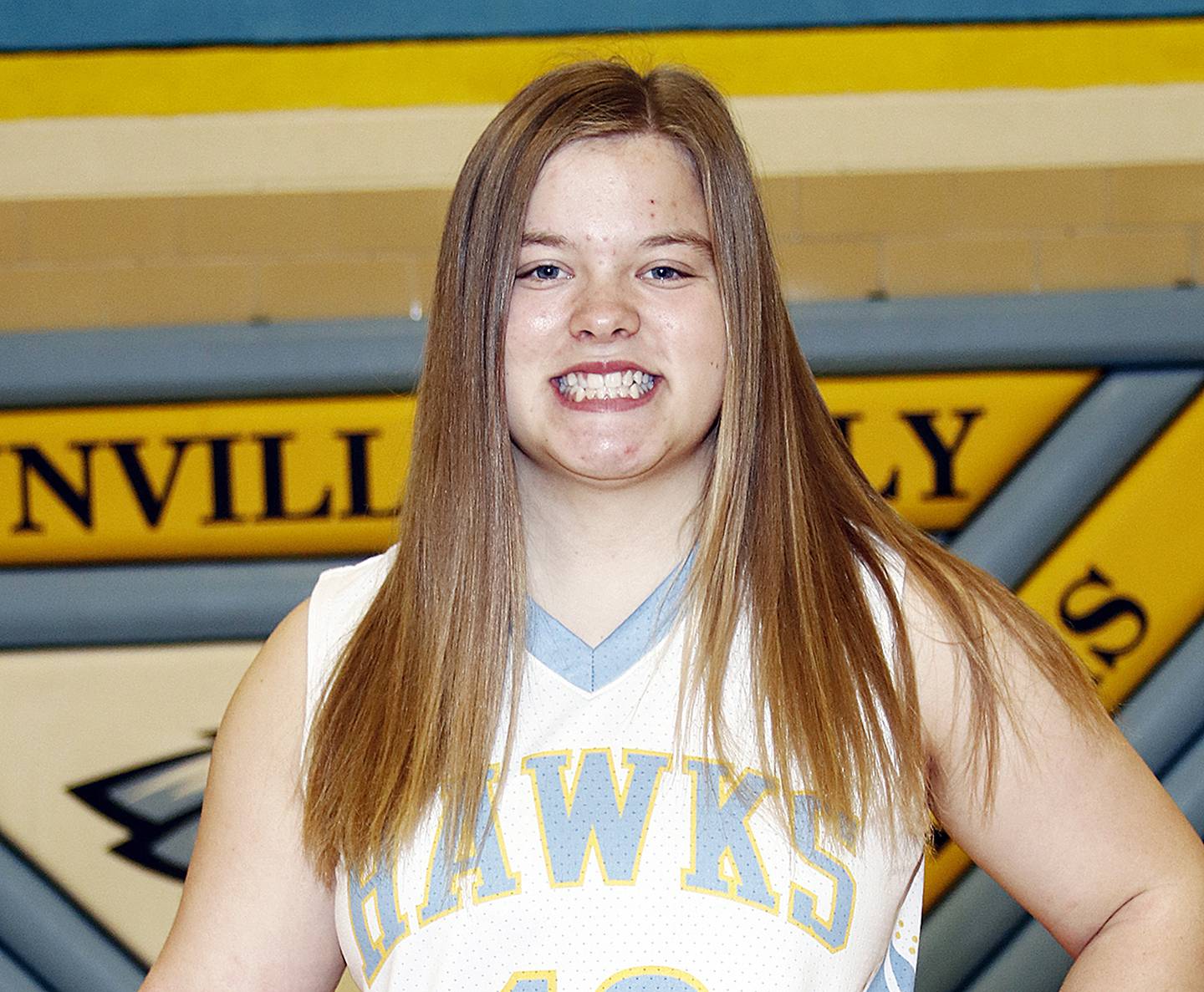 L-S (9-9, 6-7) committed 25 turnovers in the loss and not a single player reached double figures in points.
"The girls battled again tonight," L-S girls basketball coach Jerry Hulsing said. "I thought we rebounded the ball pretty well and our defense was good. The third quarter was the difference. We didn't match Monte's increased pressure causing several turnovers and easy baskets for them."
Aubree Arthur scored a team-high eight points off the bench. Reagan McFarland added seven points, four rebounds and three assists and Greenlee Smock chipped in six points, four rebounds, two assists and two blocks.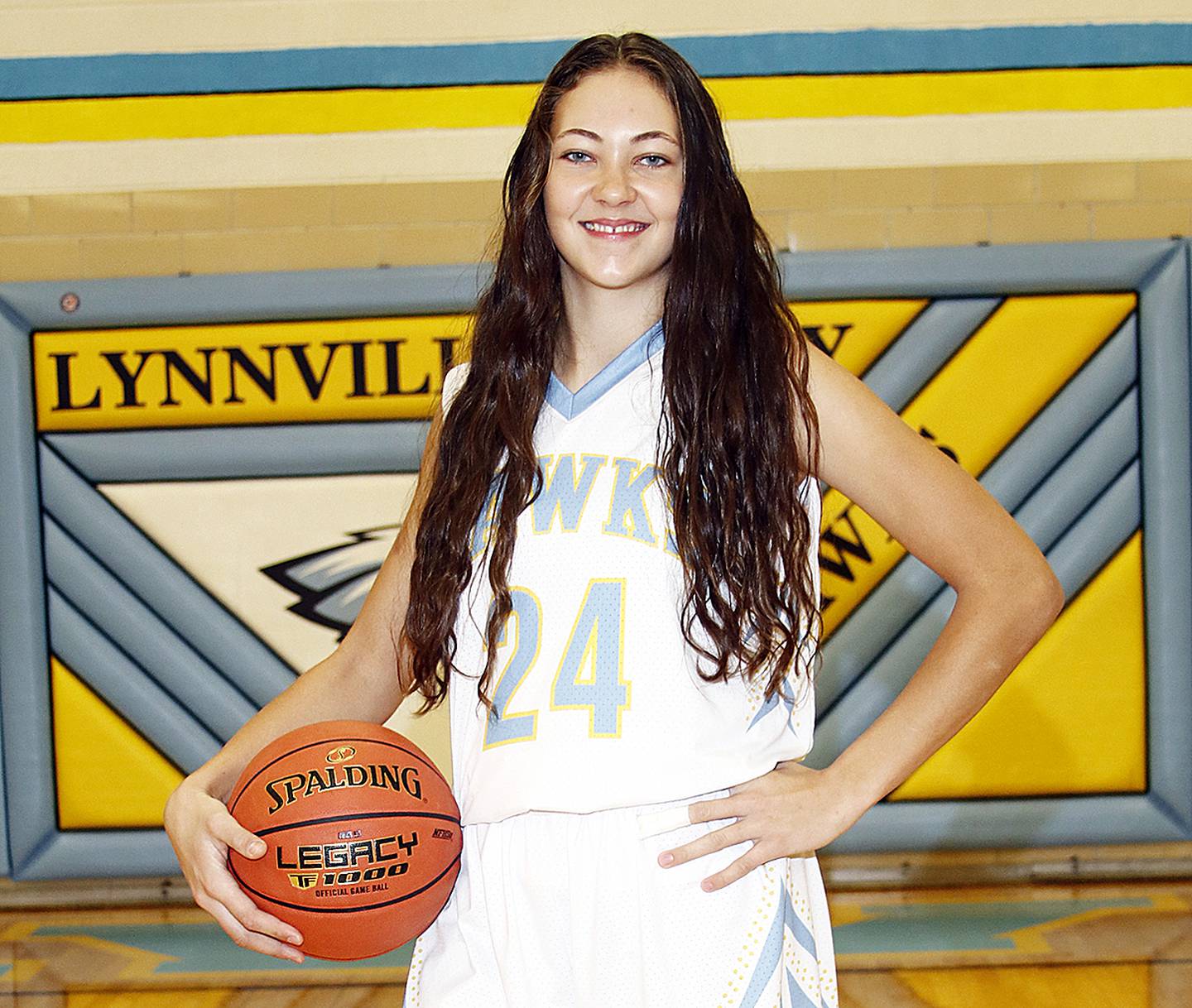 Elise Alberts had four points and two boards, Majesta Vos and Brooke Conover each grabbed five boards and Natalie Nikkel dished out two assists.
Shanae Wetering led the Bravettes with 15 points and eight rebounds. Montezuma scored 16 points off the 25 L-S turnovers.