BROOKLYN — Three players scored in double-figures, Kyra Lester registered a double-double and Colfax-Mingo's girls basketball team snapped a seven-game losing streak with a 50-26 road win over BGM on Friday night.
A fast start propelled the Tigerhawks to the South Iowa Cedar League win. Colfax-Mingo made seven 3-pointers and out-rebounded the Bears 33-19.
Lester finished with 12 points, 12 rebounds and two assists, Abi Rawlins registered 16 points and four rebounds and Carley Underwood added 13 points, two rebounds and four steals.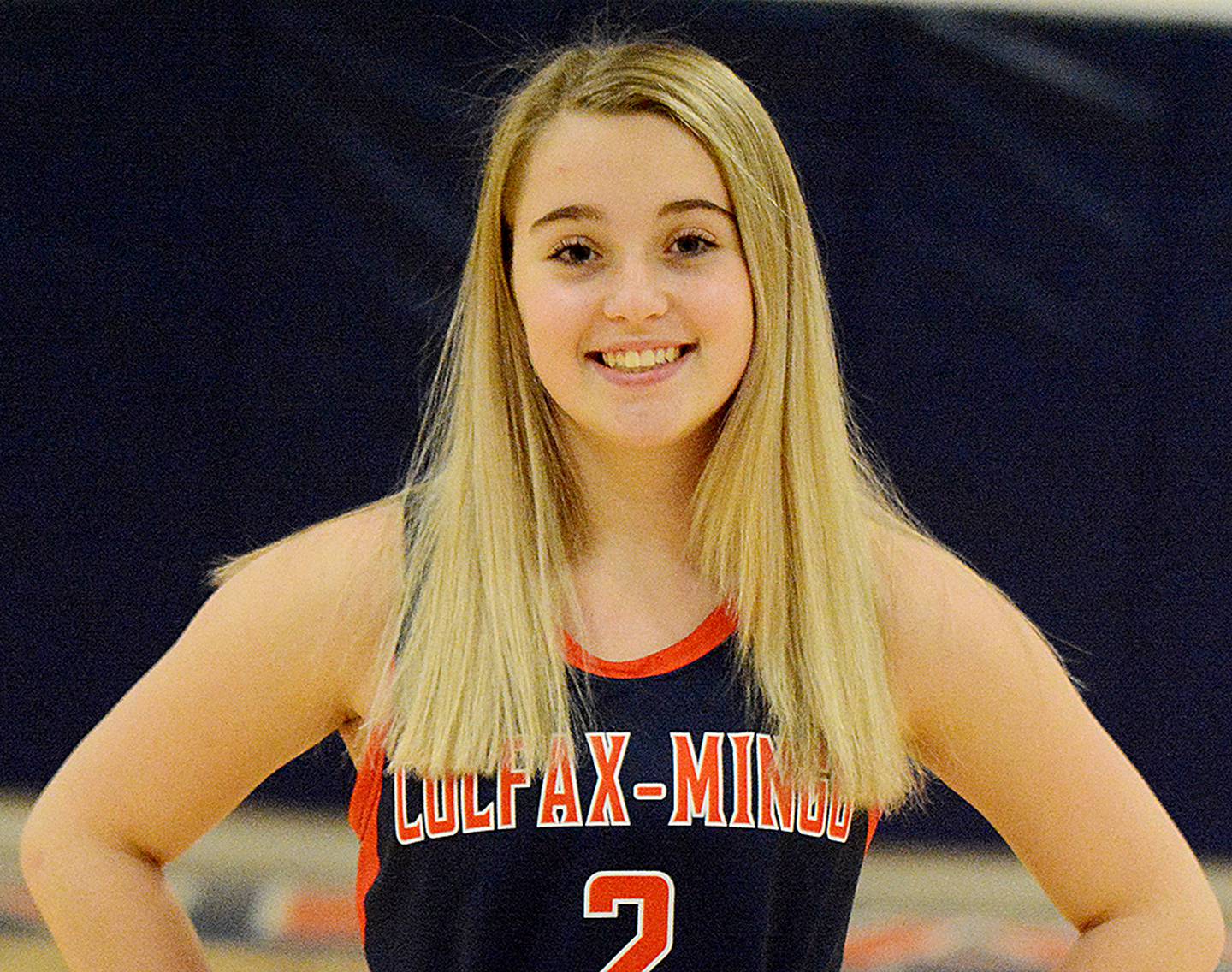 Caylee Cunningham had five points, three rebounds, three assists and two blocks, Madison Riddle grabbed two rebounds and swiped three steals and Charlotte Donahue pulled down two boards.
Colfax-Mingo (5-10 overall, 4-7 in the conference) shot 37 percent from the floor, made 7-of-22 from 3-point range and connected on 9-of-23 from the free-throw line. The Tigerhawks committed 14 turnovers.
The Tigerhawks led 13-4 after one quarter and led 31-10 at halftime.
Karagyn Minnaert led BGM (0-17, 0-13) with 17 points. The Bears shot 16.7 percent from the floor, were 0-of-13 from 3-point range and hit 12-of-19 from the line. They committed 17 turnovers.
BOYS
Colfax-Mingo 46, BGM 44
Colfax-Mingo's boys basketball team rallied from a first-half deficit with a big third quarter and Joe Earles' game-winning bucket with 1 second to go pushed the Tigerhawks to a 46-44 road win over BGM on Friday night.
Colfax-Mingo snapped a seven-game skid in the SICL matchup. The Tigerhawks trailed 26-24 at halftime and outscored the Bears 12-7 in the third.
Cole Bracewell finished with three assists in the game. His final pass to a teammate came when he dove for a loose ball and found Earles near the basket just before time expired.
Cael Bracewell led the Tigerhawks with 16 points, seven rebounds and four assists and Cole Bracewell added 10 points, two rebounds and two steals to his three assists.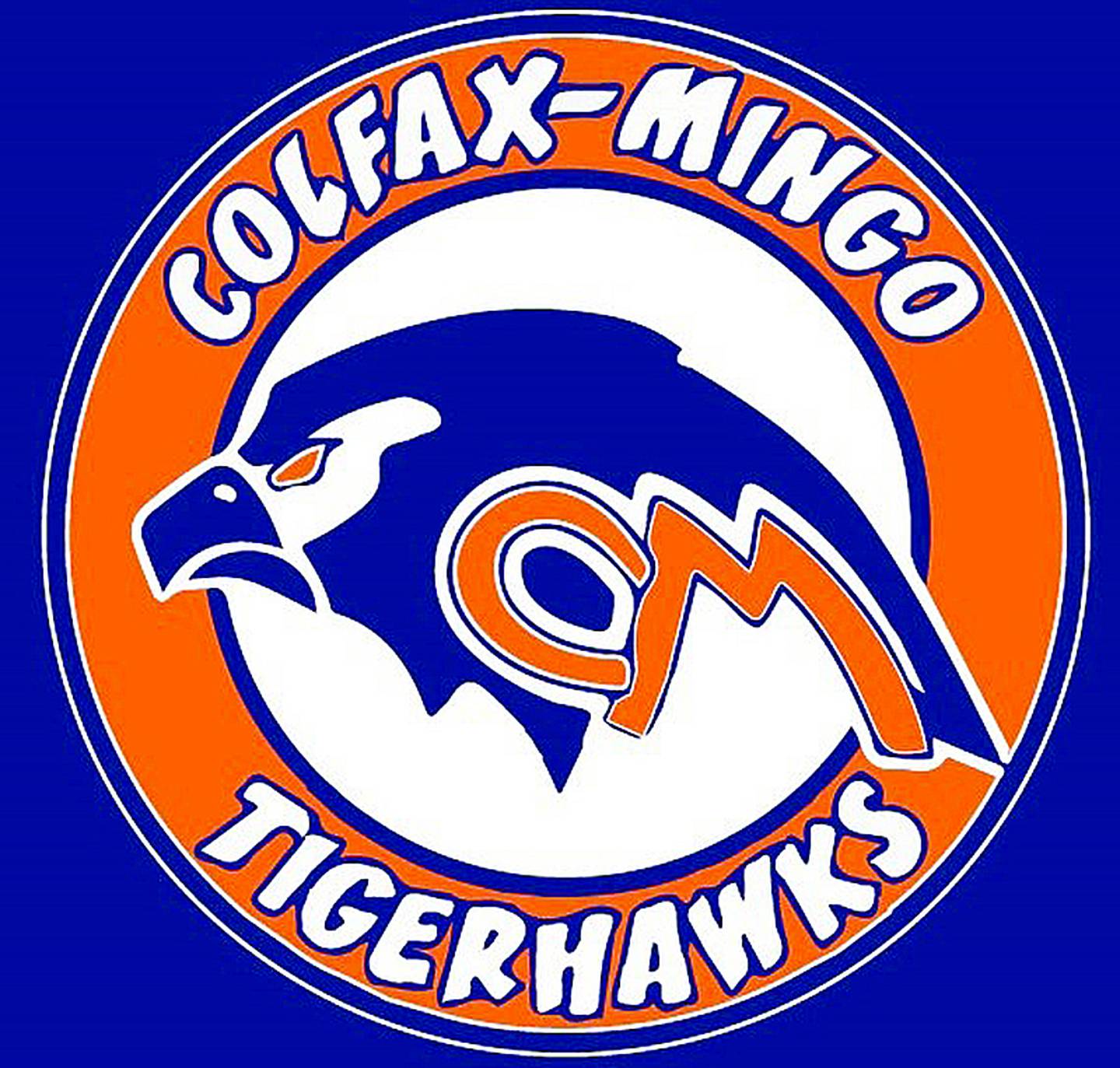 Earles' final line was six points, eight rebounds, five assists, two steals and two blocks. Carter Gibson had the best game of his career with eight points and nine boards.
Colton Lind tallied three points, four rebounds and three assists and Harrison Rhone added three points and two rebounds off the bench.
The Tigerhawks (3-11, 2-9) shot 42.5 percent from the floor, connected on 10-of-18 from long range and made 2-of-10 from the line.
The 10 made 3-pointers was a season-best. C-M also out-rebounded BGM 34-28 and committed 19 turnovers.
Jacob Moel returned to the BGM lineup and led the Bears with 17 points, nine rebounds, five assists, three steals and two blocks.
Jacob Maurer added 17 points, six rebounds and four steals. The Bears (4-12, 4-9) shot 34 percent from the floor and turned the ball over 10 times.