MONROE — A fast start propelled Fairfield past PCM's girls basketball team on Tuesday night.
The Trojans dominated the glass and had a big advantage at the free-throw line during a 61-19 non-conference road victory.
Fairfield led 17-4 after one quarter and went into halftime with a 34-12 advantage.
Addison Steenhoek led the Mustangs with 10 points, two rebounds and three steals. Emily Foster chipped in four points and two rebounds.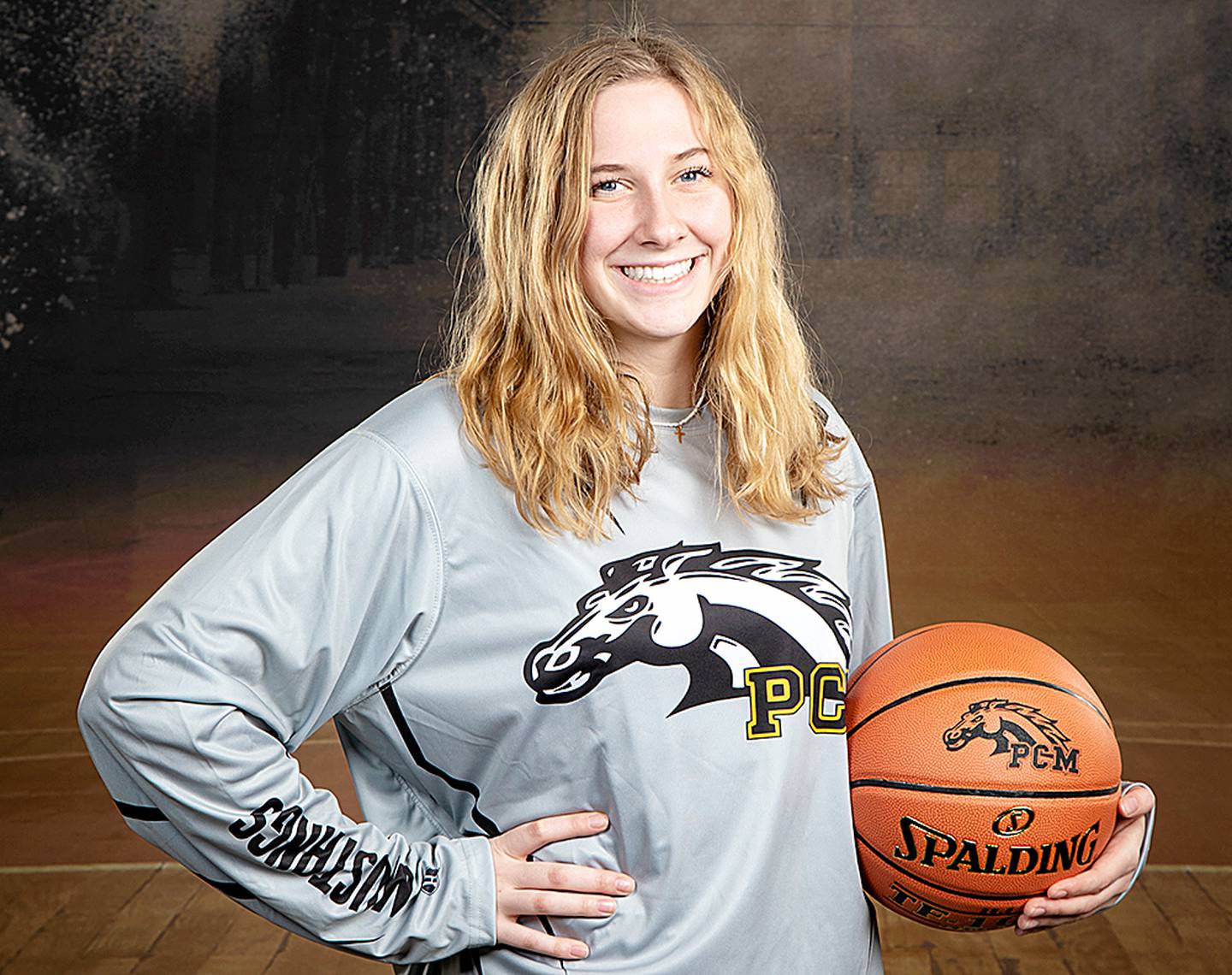 Riley Johannes grabbed four boards, Evelyn Burkett scored three points and Madie Reed and Elle Davis each pulled down three rebounds. Eliana Buswell had two boards.
The Mustangs (3-10) shot 22 percent from the floor, 3-of-9 from 3-point range and 2-of-6 from the line. They committed 27 turnovers.
Fairfield (6-4) got 21 points and five rebounds from Danielle Breen and Kelsey Pacha grabbed 13 rebounds. The Trojans were 15-of-23 from the line and out-rebounded PCM 43-18.