COLFAX — Colfax-Mingo's wrestling team flipped the script against Baxter on Tuesday night.
The Bolts handed the Tigerhawks a six-point loss when both teams competed in the Lynnville-Sully dual tournament in December. They recorded five pins and took one forfeit to down the Tigerhawks 36-30.
But on Tuesday, Colfax-Mingo took four forfeits and went 5-4 in contested matches during a 54-24 win on Senior Night.
Mariah Webster (120), Kylie Doty (132), Katie Schlosser (195), Shane Aikin (220) and Kenny Schlosser (285) all had their hand raised on their senior night.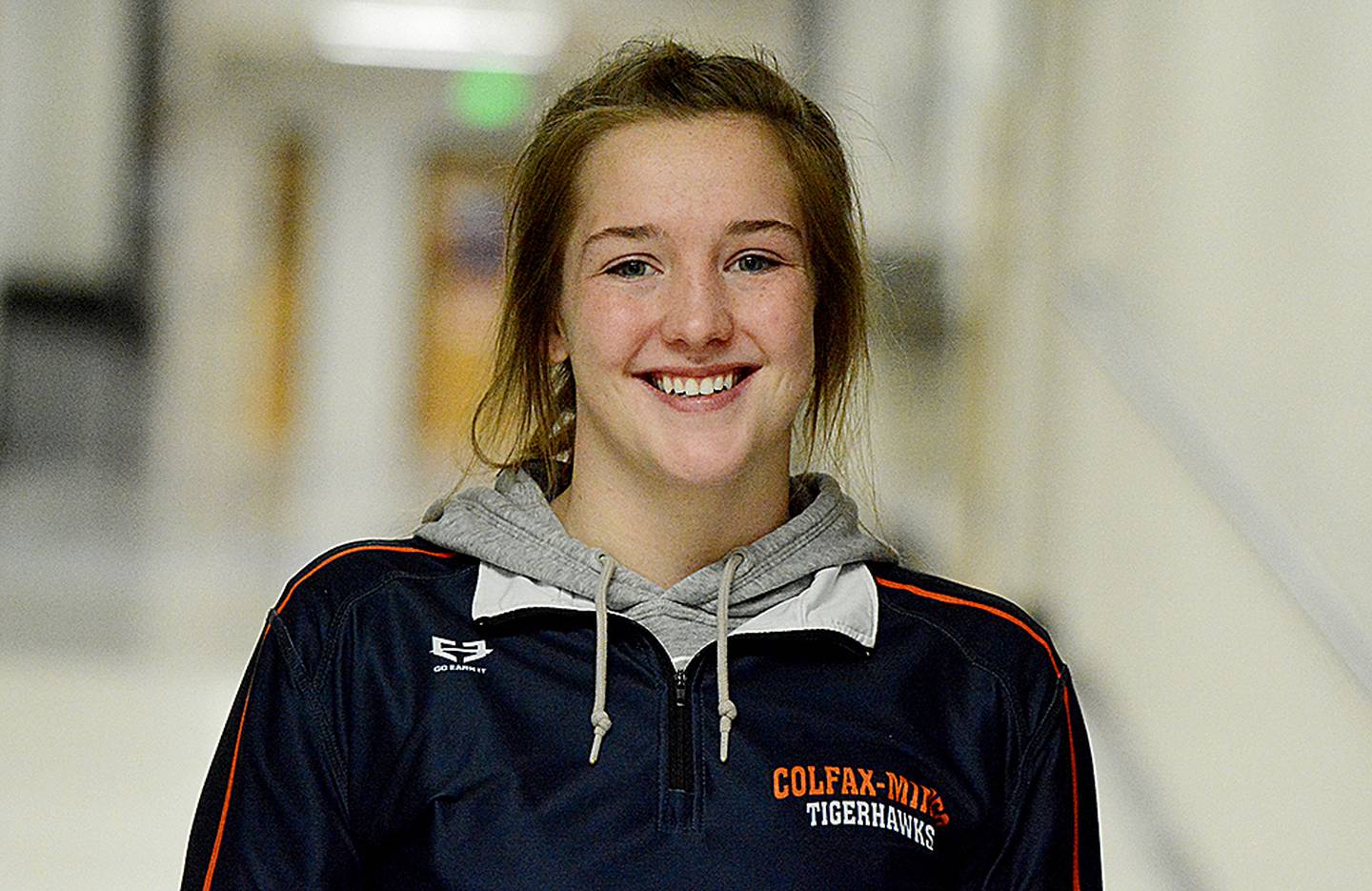 Webster pinned Zoey Gliem, Katie Schlosser pinned Jace Bottorf and Kenny Schlosser (16-0) defeated Aiden McFadden by fall. Doty and Aikin (29-4) both took forfeits.
The other two contested wins for C-M came from John McGill (145) and Isaiah Baucom (170). McGill (30-2) pinned Tanner Shanks and Baucom defeated Michael Wilhelm by fall.
Riely Wright (106) and Cavan Magnuson (138) took the other forfeits for the Tigerhawks.
Baxter's win came from Alex Dille (113), Cole Smith (120), Curtis Gliem (152) and Callyn Bishop (160).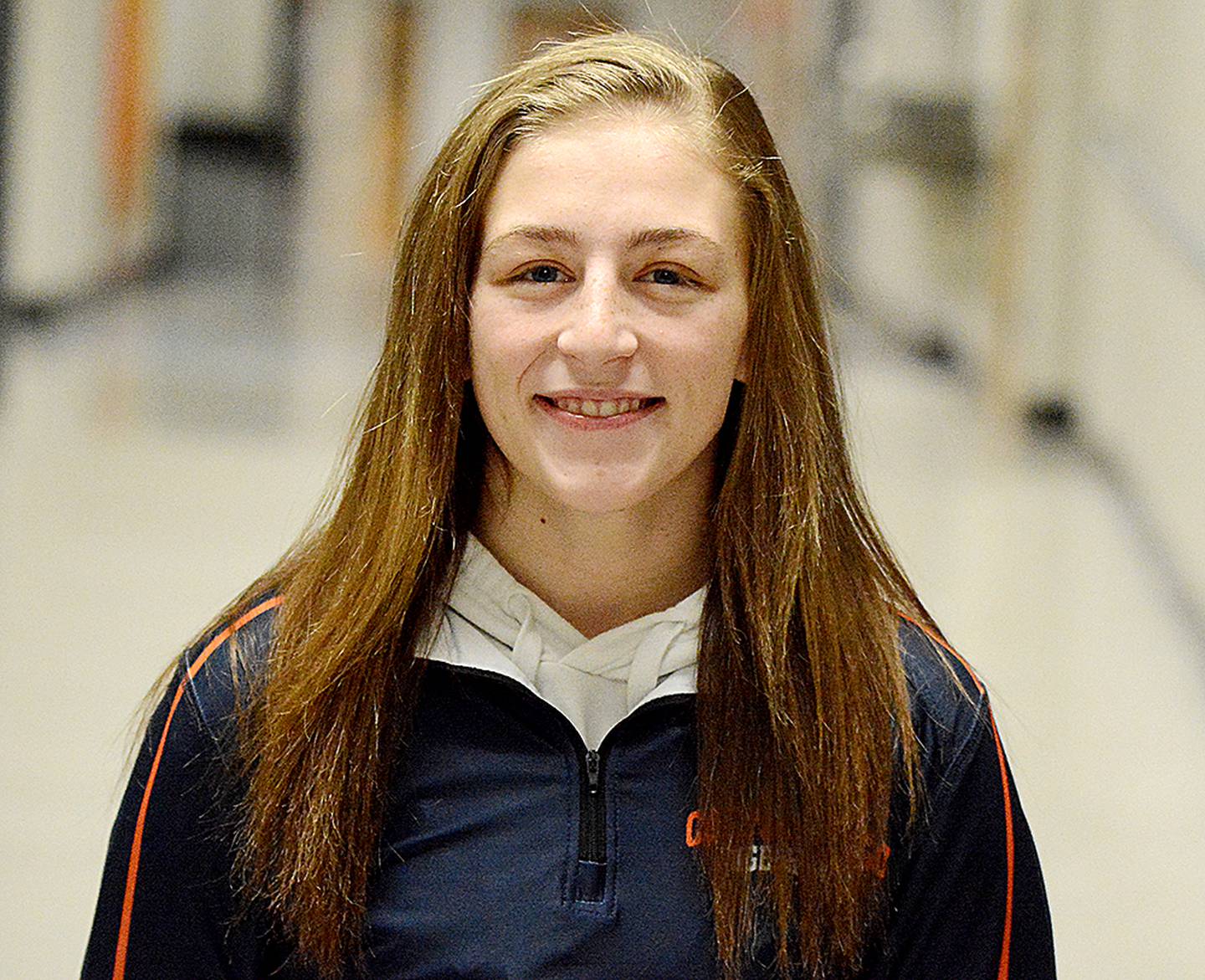 Dille pinned Lily Webster, Smith (15-5) defeated Danica Linn by fall, Gliem (10-3) pinned Melany Vry and Bishop (15-5) scored a win by fall over Austin Lane.
The other three Tigerhawks recognized on Senior Night were Kirsten Frier, Maggie Schroeder and Gaven Slycord.