DES MOINES — Clay Lamb and Brady Comer returned home with individual wins, the Cardinals registered six top-three finishes and the Newton-Colfax-Mingo-Pella boys swim team lost twice during a road double dual on Tuesday.
NCMP lost 94-46 to host Des Moines Roosevelt and also was defeated 81-59 by Boone. Roosevelt defeated Boone in their head-to-head matchup 95-45.
The win for Lamb came in the 100-yard butterfly. He hit the wall in a season-best 1 minute, 1.06 seconds. He also finished third in the 200 freestyle with a season-best time of 2:09.41.
Comer won the 100 breaststroke. His time was clocked in 1:10.08.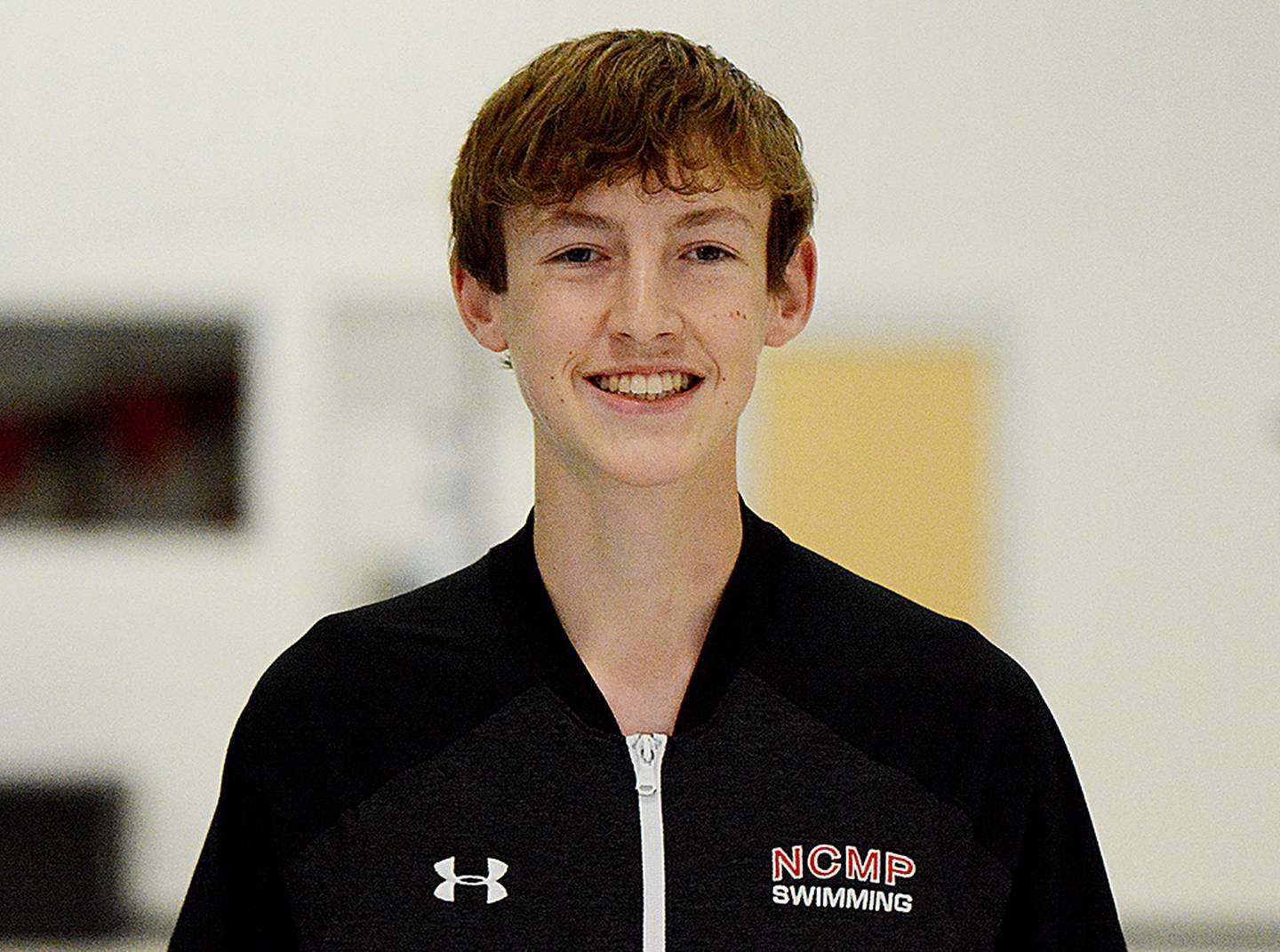 Eli Eekhoff registered a pair of runner-up finishes. He was second in the 50 freestyle in 24.26 seconds and second in the 100 freestyle in 53.95.
The other two second-place finishes came in the 200 and 400 freestyle relays.
In the 200 freestyle relay, the foursome of Eekhoff, Lamb, Comer and Mack Copeland finished in a season-best 1:43.15.
The 400 freestyle relay team also was second and the group of Eekhoff, Jonah Brown, Copeland and Comer finished in a season-best 3:49.56.
Brown placed fourth in the 200 individual medley. His time was clocked at 2:36.53.
Drew Fuller had a pair of top-five finishes. He was fourth in the 100 backstroke with a time of 1:13.06 and fifth in the 500 freestyle in a season-best 6:11.21.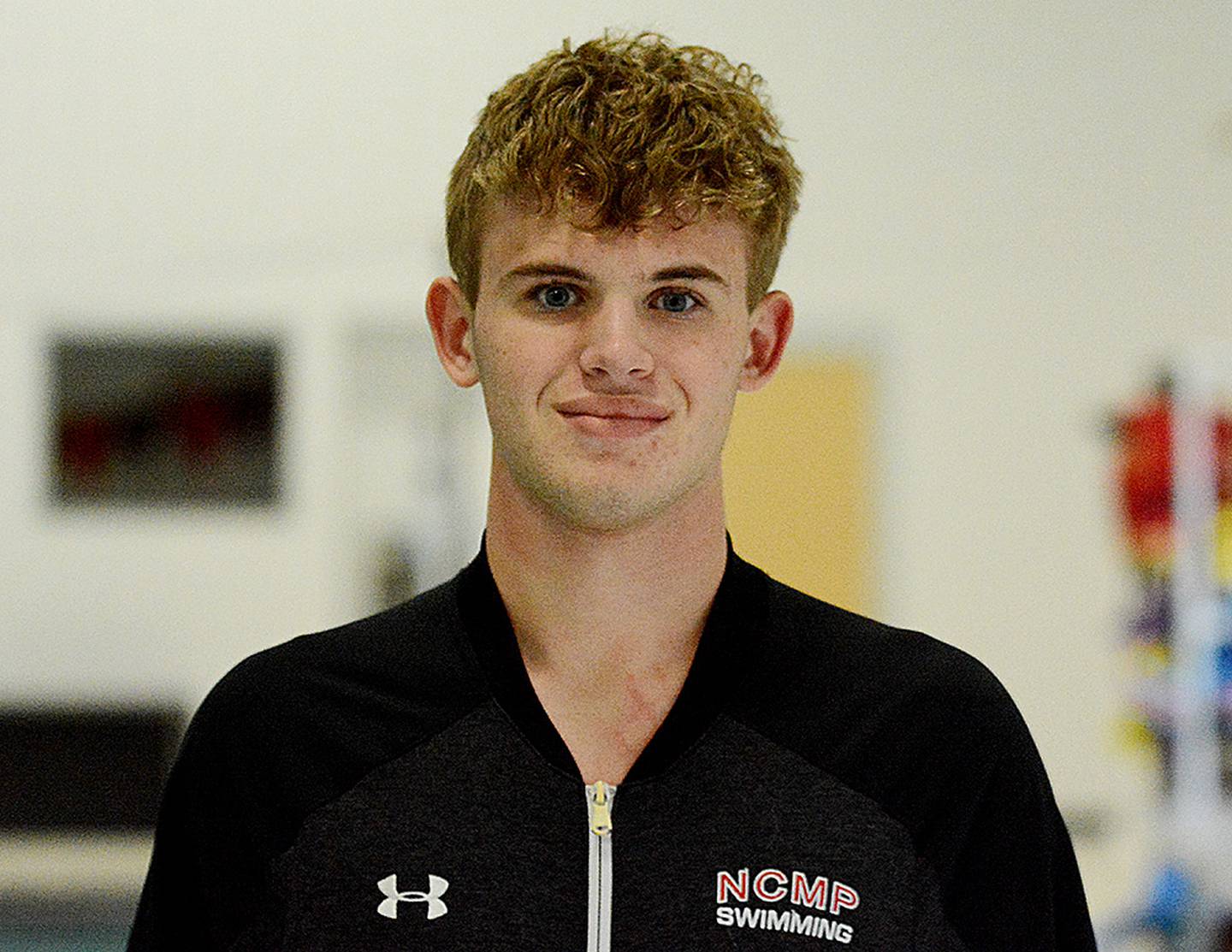 District swim assignments released by the IHSAA
NCMP will head to Johnston for this year's district meet. The Cardinals are currently 38th in the Varsity Bound power rankings.
The other teams who will compete against NCMP at the district meet include No. 1 Waukee, No. 10 Johnston, No. 12 Indianola, No. 23 Des Moines Roosevelt, No. 27 Ottumwa, No. 40 Des Moines East and No. 48 Atlantic.
There are six district sites in all. The district meets begin at noon on Feb. 5. The fastest 32 individual swimmers and 24 relay teams from district competition will qualify for state competition.
The state meet is scheduled for Feb. 11-12 at the University of Iowa's Campus Recreation & Wellness Center in Iowa City.