MONROE — Durant Van Dyke put together a stat line worthy of all-state consideration against the Class 3A defending state champions on Monday night.
Unfortunately, Class 3A No. 6 Pella was too much for PCM's boys basketball team. The Mustangs hung around for a quarter, but the Dutch had big second and fourth periods during an 82-49 non-conference road win.
Van Dyke finished with 18 points, nine rebounds, four assists, four steals and three blocks to lead PCM. Jacob Wendt also reached double-figures with 10 points and added five rebounds and two steals.
Pella (8-2) led 20-18 after one but outscored the Mustangs 23-12 in the second and 23-8 in the fourth.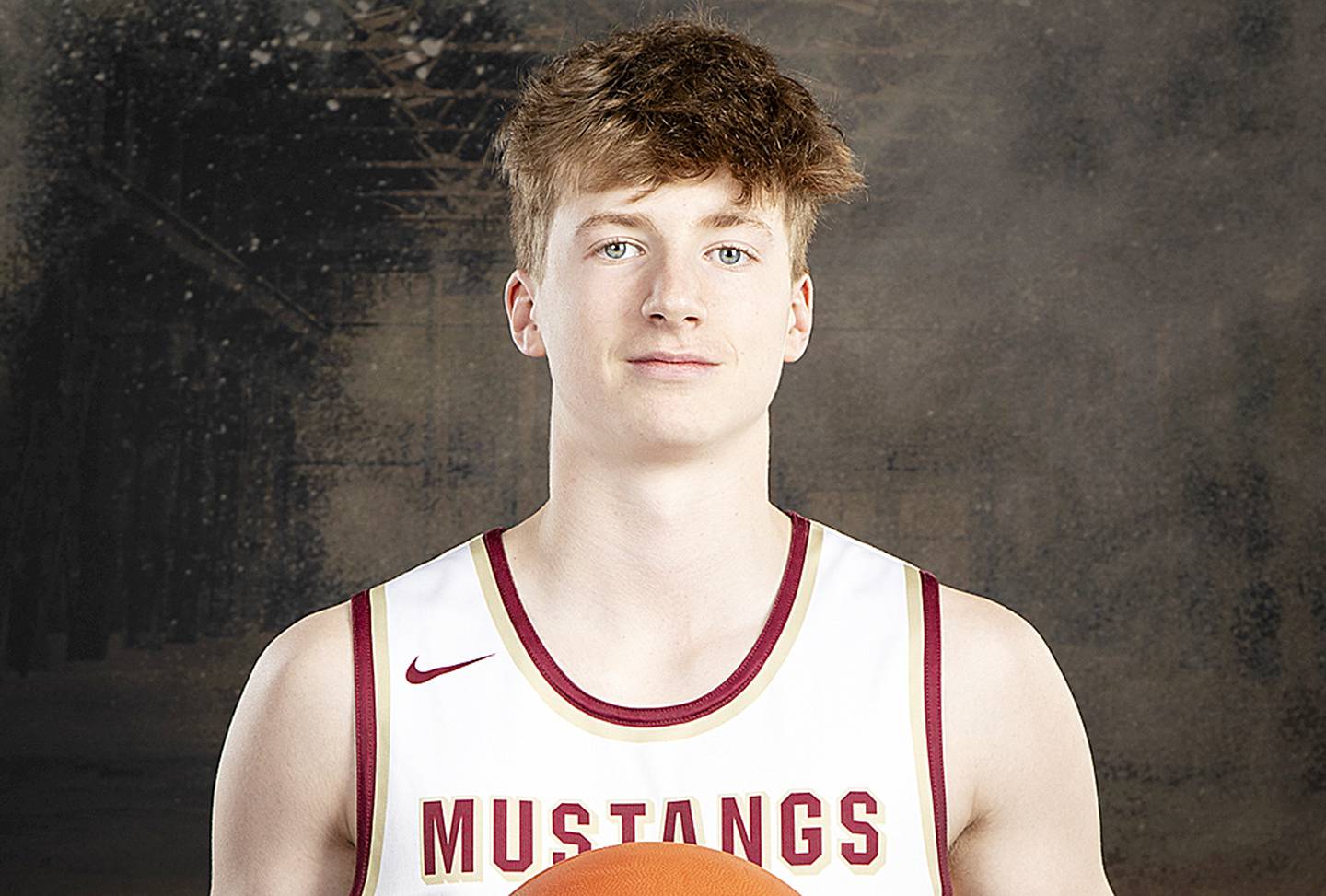 PCM (7-7) shot 41 percent from the floor, 3-of-10 from 3-point range and 4-of-9 from the free-throw line. The Mustangs turned the ball over 21 times.
Three players scored in double-figures for Pella, which was led by Karl Miller's 18 points, nine rebounds and eight assists. The Dutch were 12-of-30 from 3-point range and 16-of-25 from the line. Pella out-rebounded PCM 34-29.
Carson VandeLune had seven points and three assists and Cade Lindsay added three points, two rebounds, two assists and two steals.
Off the bench, Keaton Thomas finished with four points and two rebounds, Grant Van Veen grabbed three boards, Darrell DeVries pulled down two rebounds and Kaleb DeVries dished out two assists.