WATERLOO — Four swimmers from the Newton-Colfax-Mingo-Pella boys swim team scored at least 30 points each during the Waterloo Tro-Hawk Invitational on Saturday.
NCMP had eight total swimmers in the field and the Cardinals came home with a fifth-place finish in the six-team race with 171 points.
Brady Comer registered the team's lone win, but Clay Lamb and Eli Eekhoff scored 35 points each for the Cardinals. Comer and Mack Copeland each scored 31 team points.
Decorah won the meet with 370 points. The rest of the six-team field included Vinton-Shellsburg-Center Point-Urbana (240), Spencer (219), Waterloo United (186), NCMP (171) and Keokuk (84).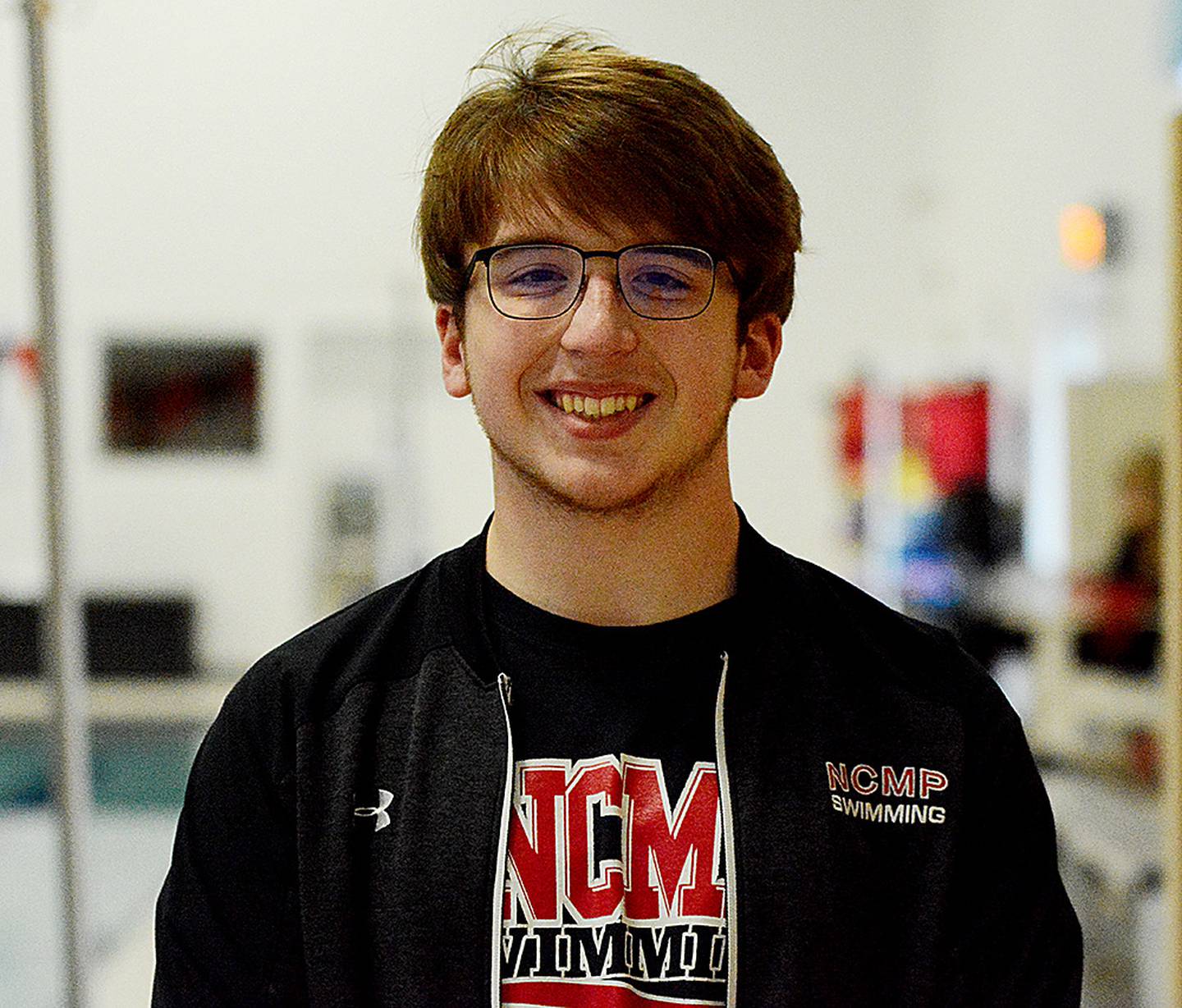 Comer's win came in the 100-yard breaststroke as he finished in 1 minute, 9.38 seconds. He edged the runner-up by .49 seconds.
Lamb and Eekhoff grabbed a pair of top-four individual places.
Lamb finished second in the 100 butterfly in 1:01.44 and was fourth in the 200 freestyle in 2:12.14. Copeland was fifth in the 200 freestyle in 2:16.44.
Eekhoff was third in the 200 individual medley and the 100 freestyle. In the 200 IM, he was clocked in 2:25.84 and he finished the 100 freestyle in 53.89. Comer was ninth in the 100 freestyle in 1:01.95.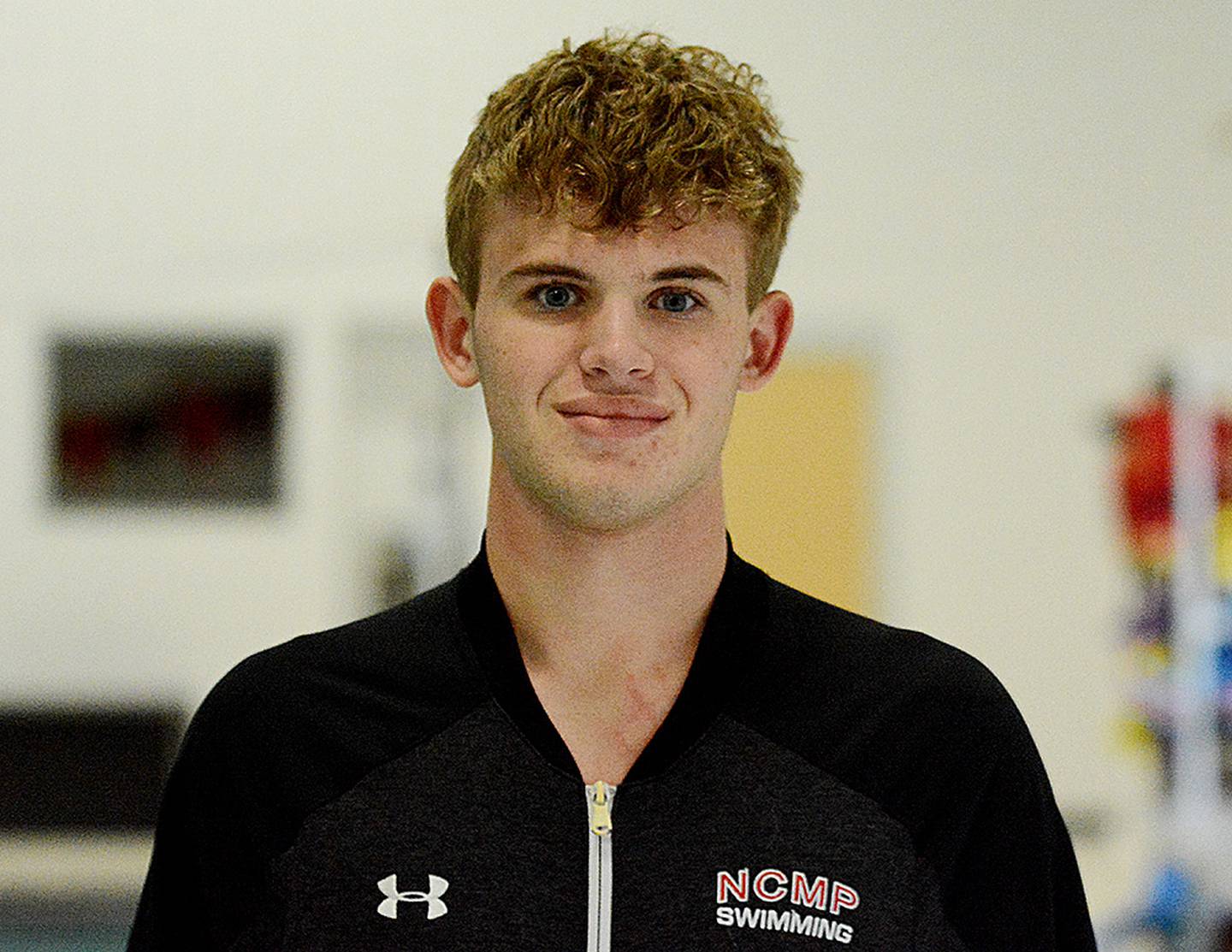 Eekhoff, Lamb, Copeland and Comer teamed up in both freestyle relay events. In the 400 freestyle relay, Eekhoff, Lamb, Copeland and Comer finished third in 3:53.73. In the 200 freestyle relay, Eekhoff, Lamb, Comer and Copeland hit the wall fifth in 1:44.96.
Drew Fuller and Copeland went 4-5 in the 500 freestyle. Fuller was fourth in 6:18.23 and Copeland placed fifth in 6:24.60.
In the 100 backstroke, Fuller placed eighth in 1:12.97 and Tyler Sterling was 10th in 1:19.03.