NORWALK — Newton's boys basketball team trailed Norwalk by a pair at halftime but used a second-half rally to down the host Warriors 46-39 during Little Hawkeye Conference action on Tuesday night.
The Cardinals returned to action following the holiday break and broke away from a tie game with a 17-10 fourth quarter.
Norwalk led 8-5 after one and 22-20 at halftime. The Cardinals drew even after three quarters with a 9-7 surplus in the third.
Brody Bauer led the Cardinals (5-2 overall, 3-1 in the LHC) with 13 points, three rebounds and four assists.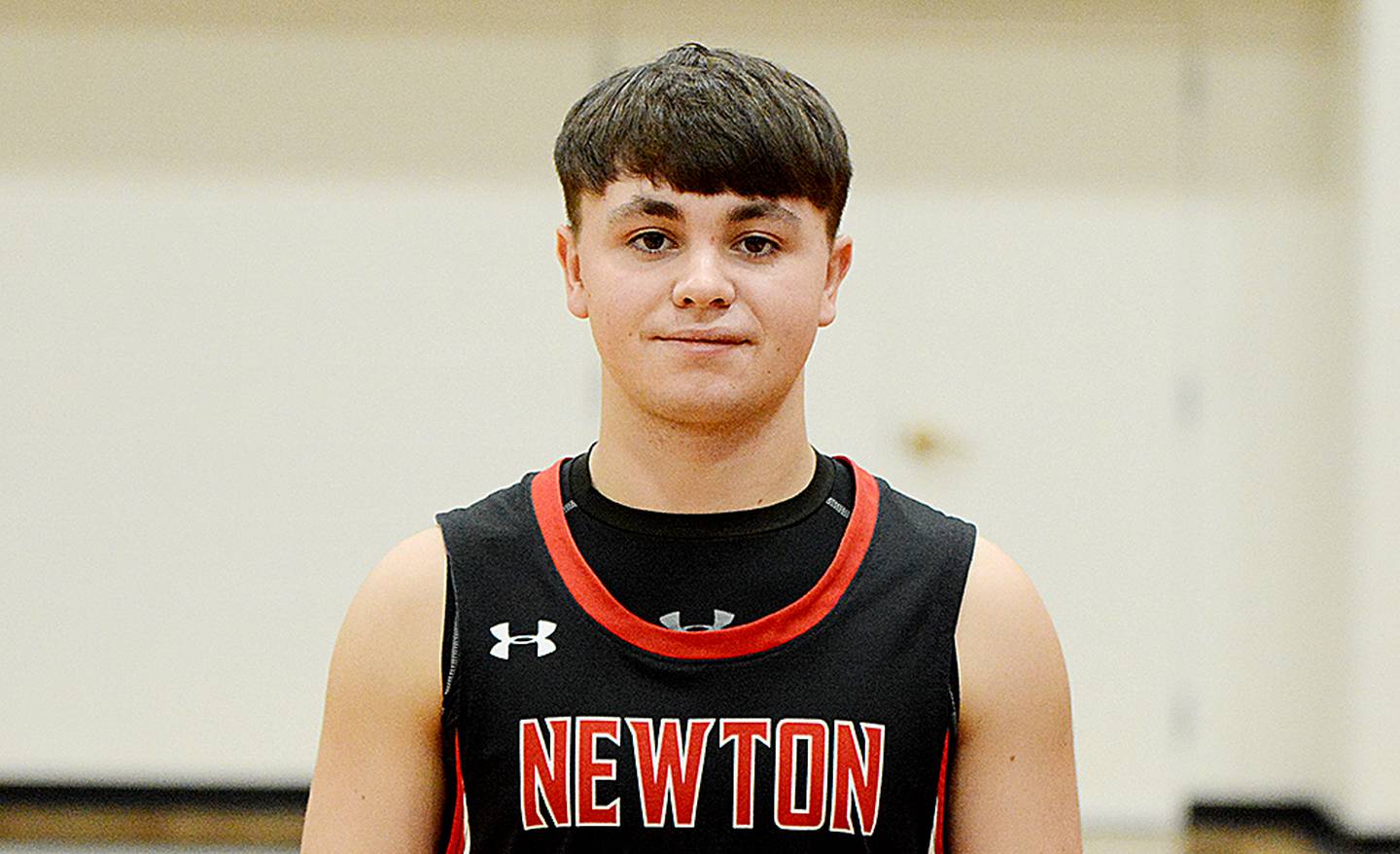 Jake Ingle also finished in double-figures with 10 points and he grabbed four rebounds. Adam Mattes added four points, eight rebounds and five assists and Kael Swarts finished with six points, two boards and two assists.
Cole Plowman had five points and four rebounds off the bench and Kacey Sommars returned to the starting lineup with four points and three boards. Tade Vanderlaan scored four points off the bench and Caleb Mattes also came off the bench to grab two boards.
Newton shot 41.7 percent from the floor, made 6-of-17 from 3-point range and hit 10-of-14 from the free-throw line. The Cardinals out-rebounded Norwalk 26-17.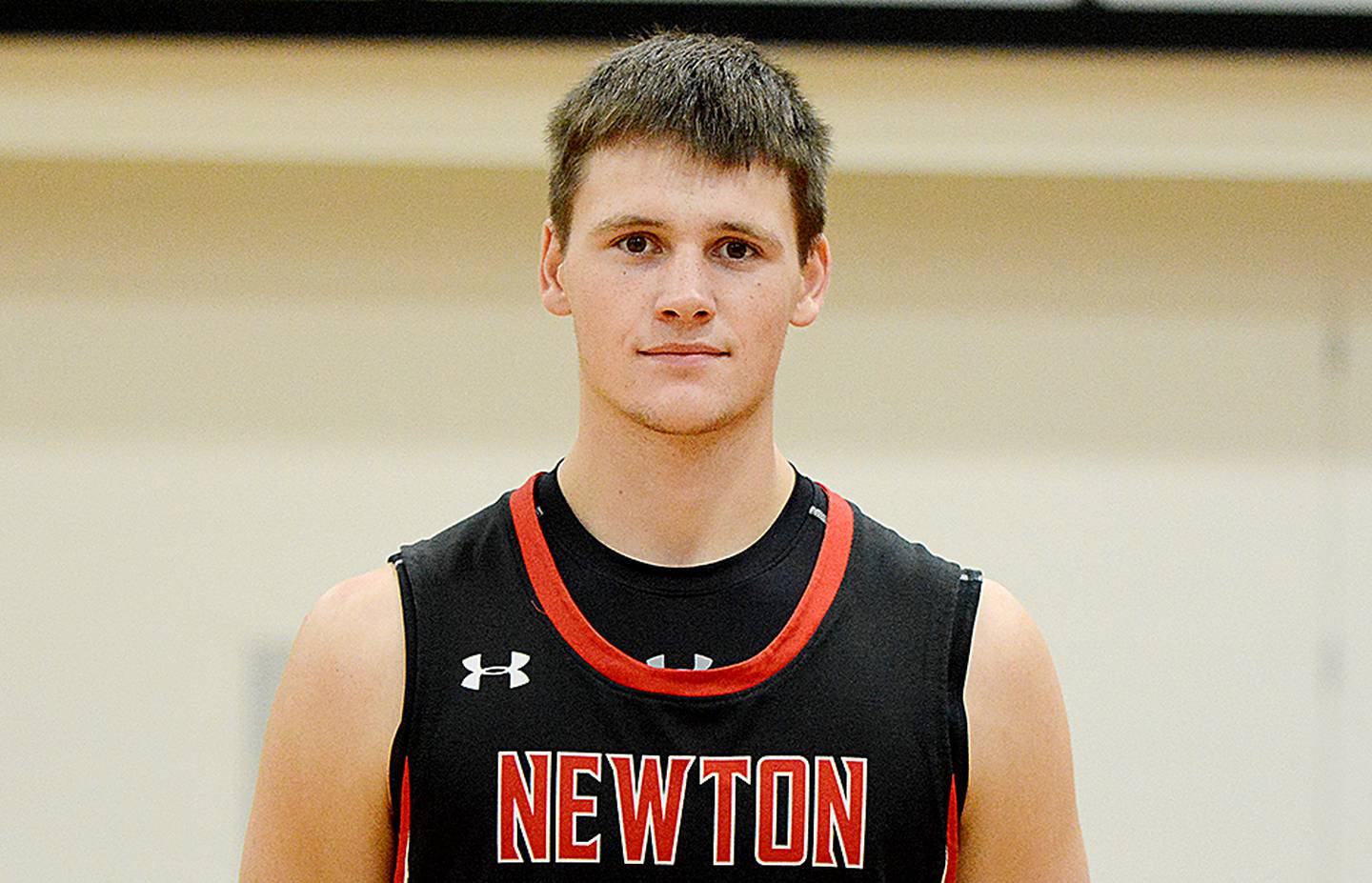 Braeden Carlson led Norwalk (4-4, 2-2) with 17 points and seven rebounds and Redek Born chipped in 13 points and five assists. Norwalk hit just 3-of-16 from long range.
GIRLS
Norwalk 63, Newton 23
Struggles at the offensive end of the floor continued for Newton's girls basketball team on Tuesday night.
The Cardinals were held to single digits in all four quarters, shot just 24.3 percent from the floor and committed 25 turnovers during a 63-23 loss to the host Warriors in LHC play.
Norwalk (6-3, 3-1) led 15-5 after one and 35-13 at halftime. Bailey Birmingham led the Warriors with 16 points and four boards. Norwalk had a 12-point advantage in made free throws and hit six more 3-pointers than the Cardinals.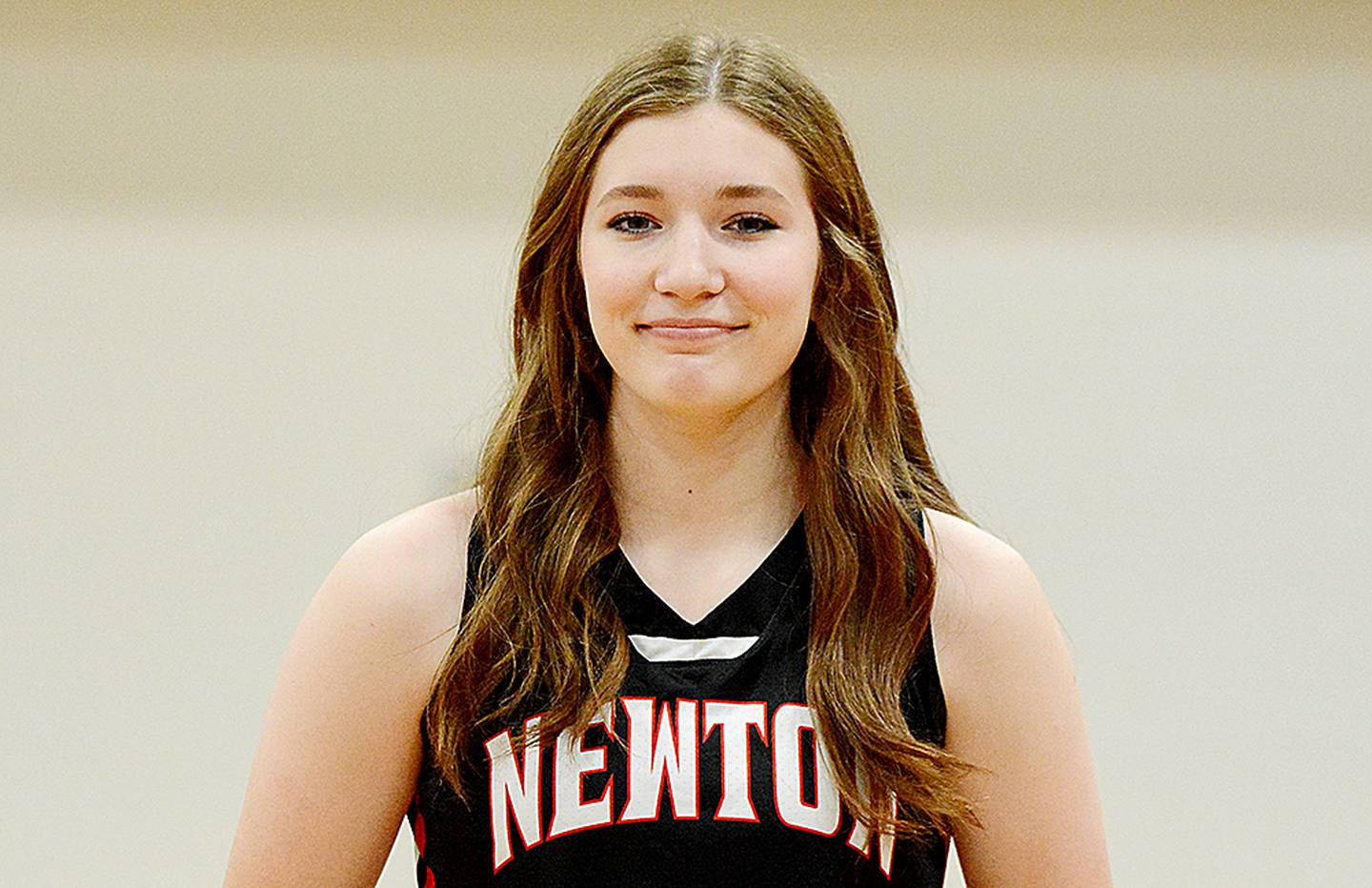 Sophia Reynolds led Newton with six points and four rebounds and Rori Nehring tallied four points, five rebounds and three blocks.
Marissa Cunningham saw the most court time of her varsity career and turned the minutes into four points, five rebounds and two blocks in her first career start.
"She played real well," Newton girls basketball coach Eric Vander Velden said about Cunningham. "We didn't execute well enough offensively. We work on it in practice, but it doesn't carry over into the games.
"We did a good job breaking the press but just couldn't get into our half-court sets."
Jaz Cooper returned to the starting lineup and finished with three points and three rebounds. Kya Butler dished out two assists and Emily Wermager grabbed four rebounds off the bench.
Newton was 4-of-6 from the line, while Norwalk hit 16-of-24. The Cardinals (1-7, 0-4) made one 3-pointer and the Warriors were 7-of-15 from deep. Norwalk also turned it over only 11 times.
"We implemented a 2-3 matchup zone in practice last week," Vander Velden said. "Norwalk just hit a lot of outside shots."
Notes: Newton returns home to face Pella Christian in a LHC varsity doubleheader on Friday. The girls tip off at 6:15 p.m. and the school's last 6-on-6 team will be recognized at halftime of the boys' game. Around 11 players from the 1990-91 state qualifying squad are expected to be in attendance and will sit behind Newton's bench during the varsity girls game.