ALBIA — Newton's girls basketball team couldn't hold a double-digit lead during a road loss to Albia on Tuesday night.
The Cardinals led 13-3 after one quarter but scored only eight points in the second half during a 43-31 defeat against the Blue Demons.
Newton shot 24 percent from the floor, made 3-of-22 from 3-point range and committed 17 turnovers. The Cardinals also got just two points from their bench.
"We need to shoot better and play better defense," Newton girls basketball coach Eric Vander Velden said. "We boxed out better, but no one is going to feel sorry for us. What are we going to do to get better?"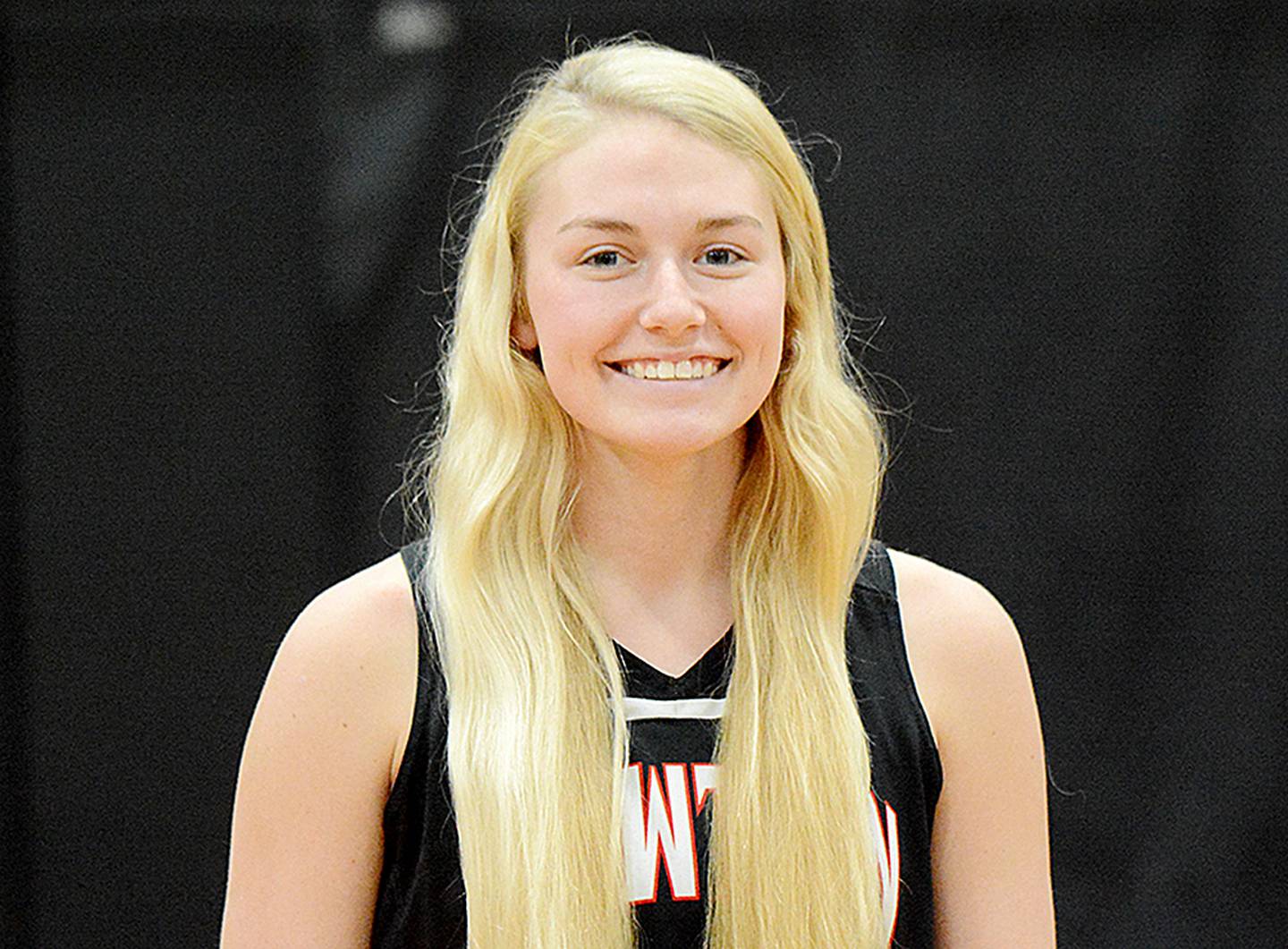 Newton led 20-4 with six minutes to go in the first half, but the lead shrunk to 23-18 at halftime. The Cardinals made just 4-of-30 from the floor in the second half.
"It was a one-point game heading into the fourth," Vander Velden said. "We had open looks. The shots just didn't fall."
A big difference in the game came at the foul line where Albia shot 34 free throws to Newton's four. The Blue Demons (2-8) were 22-of-34 from the charity stripe.
Rori Nehring and Emma Rogers both fouled out and Audrey Rausch and Sophia Reynolds were whistled for four fouls each.
Rausch led the Cardinals (1-6) with 15 points, three rebounds, three assists and seven steals.
Nehring added four points, 11 rebounds and four assists. She also blocked five shots, which ranks tied for third most in school history for blocks in a game. The Cardinals' all-time leader has 95 career blocks.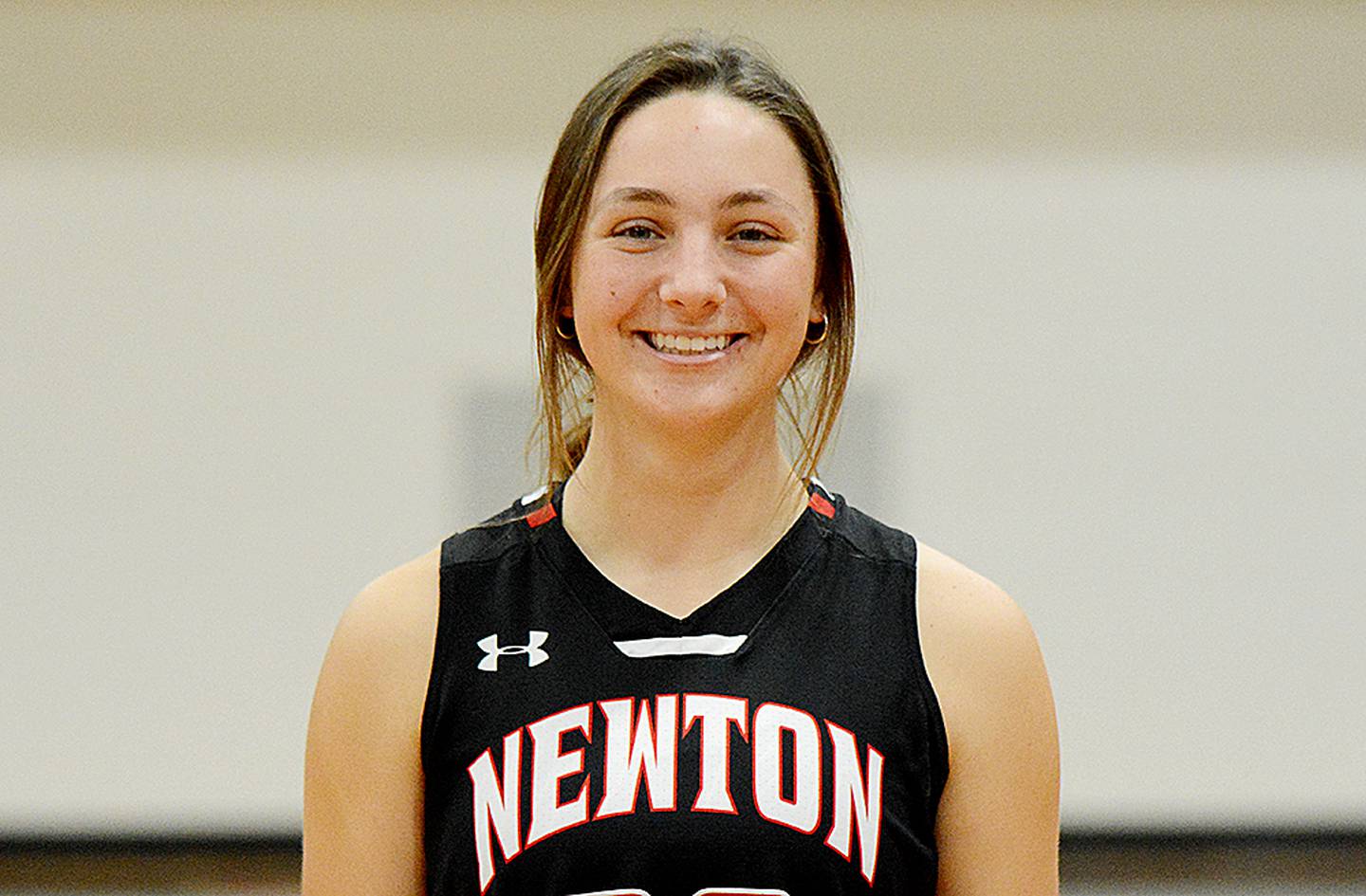 Reynolds registered six points, four rebounds and two assists, Kya Butler grabbed five boards and swiped two steals and Rogers pulled down two rebounds.
"Kya Butler controls the ball 90 percent of the time for our team and is improving as our point guard," Vander Velden said. "As a team, we have to look to score more."