PELLA — A slow start and a significant disadvantage at the free-throw line plagued Newton's boys basketball team on Friday night.
Pella jumped out to an early lead and coasted to a 69-55 home victory in Little Hawkeye Conference play.
The Dutch were called for seven fewer fouls, had a 10-point advantage in made free throws and took 23 more attempts from the foul line.
Class 3A No. 7 Pella led 14-8 after one and 31-17 at halftime. Both teams scored 38 points in the second half.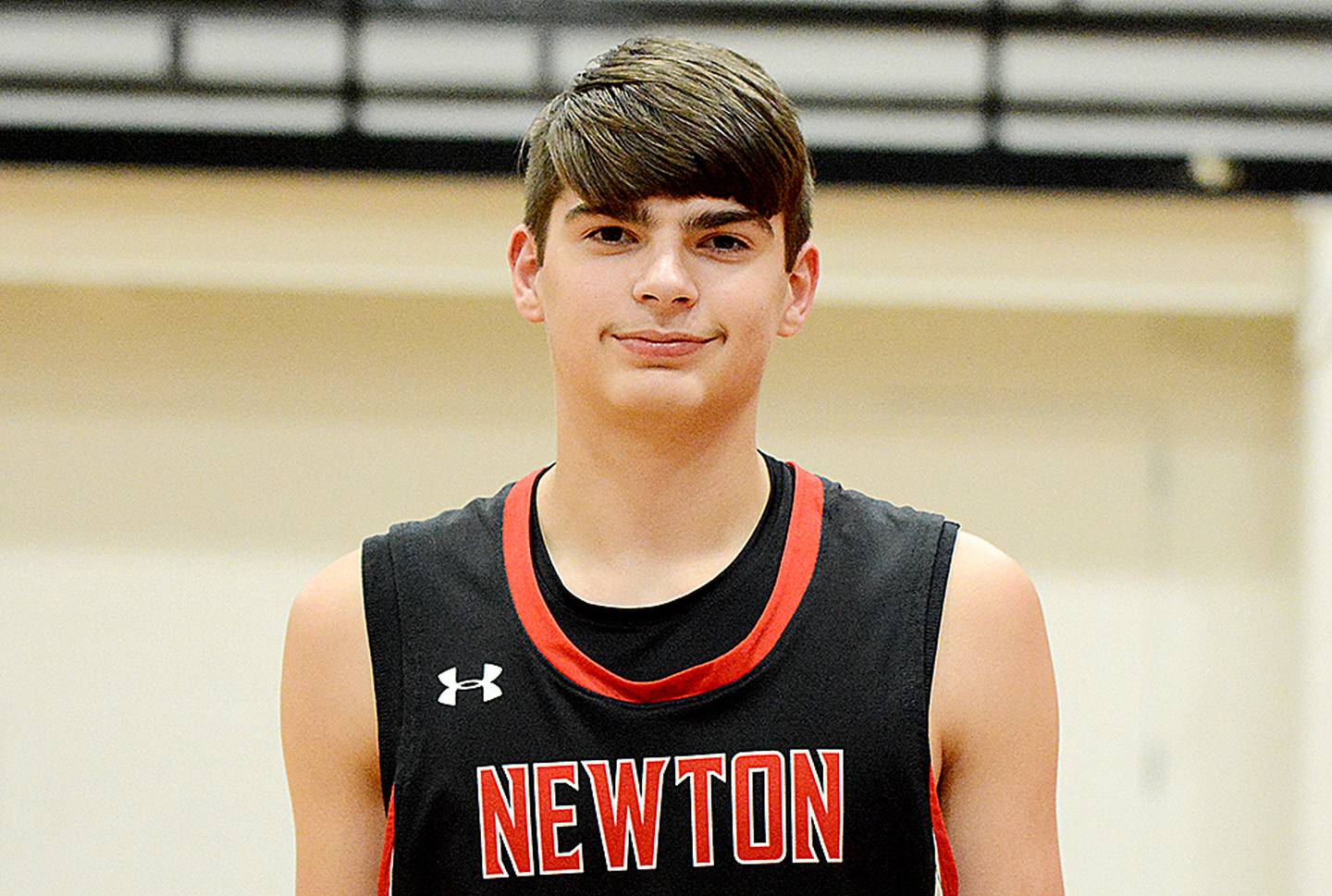 Cole Plowman and Jake Ingle each scored 17 points to lead Newton, which fell to 3-2 overall and 2-1 in conference play.
Plowman added eight rebounds, two assists and three blocks and Ingle dished out two assists. He was 5-of-7 from 3-point range.
Adam Mattes chipped in 12 points and four rebounds, Brody Bauer had seven points, four rebounds and three assists and Kacey Sommars grabbed five boards.
Caleb Mattes pulled down four rebounds, Tade Vanderlaan delivered three assists and Kael Swarts collected a pair of boards.
The Cardinals shot 40.4 percent from the field, 7-of-21 from 3-point range and 6-of-8 from the line. They committed 15 turnovers.
Pella's starting lineup includes five seniors and four of them were in double-figures. Keegan Hansen led the Dutch with 10 points and 11 rebounds.
The Dutch (4-2 overall, 2-1 in the conference) were 18-of-31 from the line.
GIRLS
Pella 73, Newton 25
Class 4A No. 14 Pella scored 27 points in the first quarter and held Newton's girls basketball team to 25 in the game during a 73-25 home win in LHC play on Friday.
The Cardinals trailed 27-6 after one quarter and only reached double-figures in scoring in one of the four periods. The Lady Dutch outscored Newton 18-2 in the fourth.
Newton was limited to 38.7 percent shooting from the floor, was 0-of-7 from 3-point range and made 1-of-3 from the line. The Cardinals committed 31 turnovers.
"We were intimidated by the other team tonight," Newton girls basketball coach Eric Vander Velden said. "We didn't box out and got out-hustled."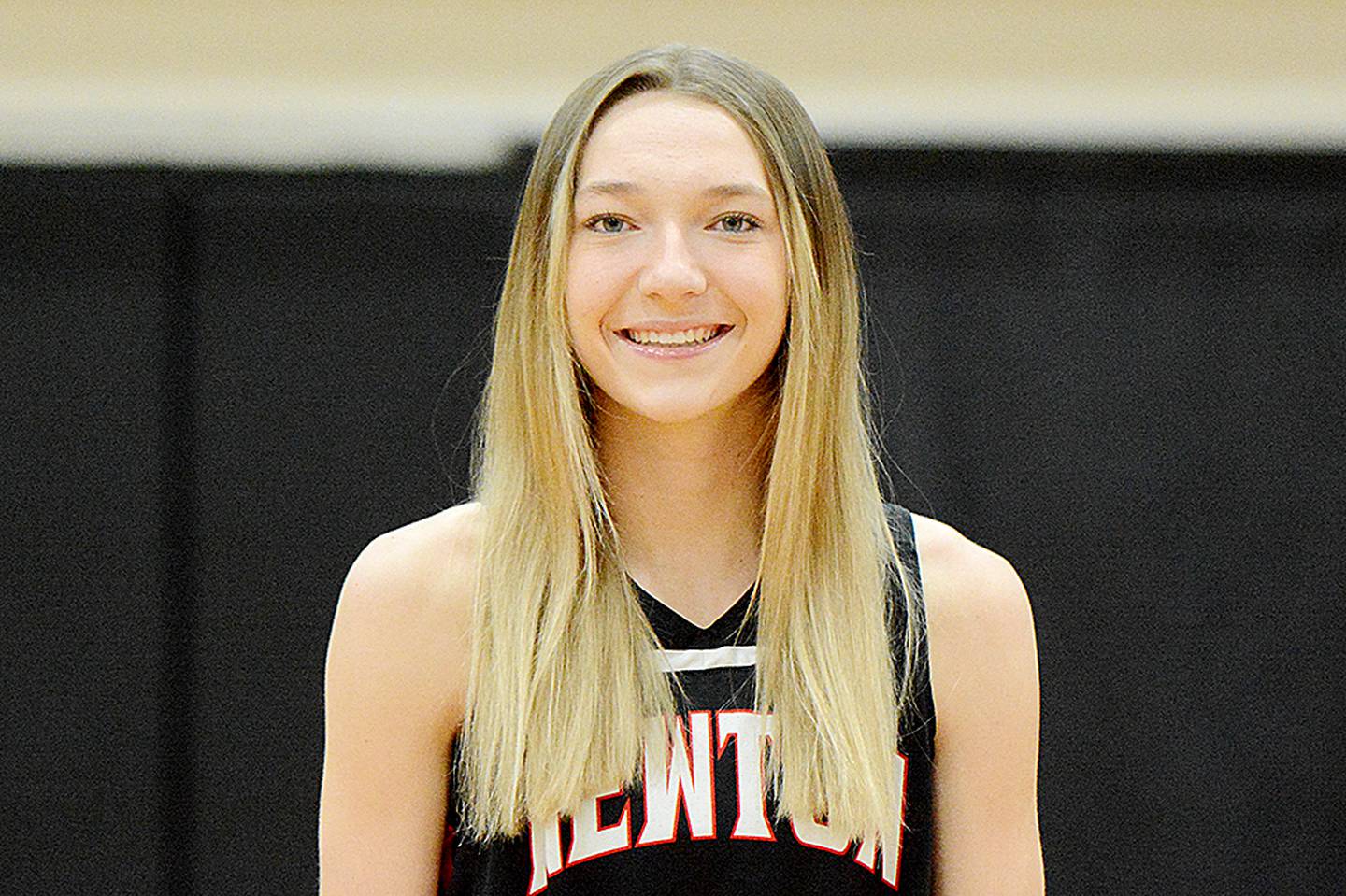 Pella (5-2, 2-1) out-rebounded the Cardinals 33-22. The Lady Dutch were plus-five in 3-point makes and plus-13 in made free throws.
Emma Rogers led the Cardinals (1-5, 0-3) with six points, three rebounds and two assists off the bench.
Audrey Rausch tallied five points and six assists, Sophia Reynolds added four points, three rebounds and four assists and Rori Nehring put in four points and grabbed two boards.
Kealey Manning scored four points, Kya Butler had two rebounds and two assists and Marissa Cunningham blocked three shots.
Anna Vander Waal led Pella with 11 points, six rebounds and four assists. The Lady Dutch were 14-of-19 in free throws and committed just eight turnovers.