BONDURANT — Newton's girls basketball team was held to single digits in three of the four quarters, the Cardinals shot just 24 percent from the floor and Bondurant-Farrar claimed a 67-28 non-conference win at home on Monday.
The Lady Jays led 18-4 after one and 33-10 at halftime. The Cardinals scored 14 of their 28 points in the fourth. Audrey Rausch scored all seven of her points in the fourth and added three rebounds to lead Newton.
Rori Nehring finished with six points, Kealey Manning registered five points and four rebounds and Emily Wermager chipped in three points and four rebounds.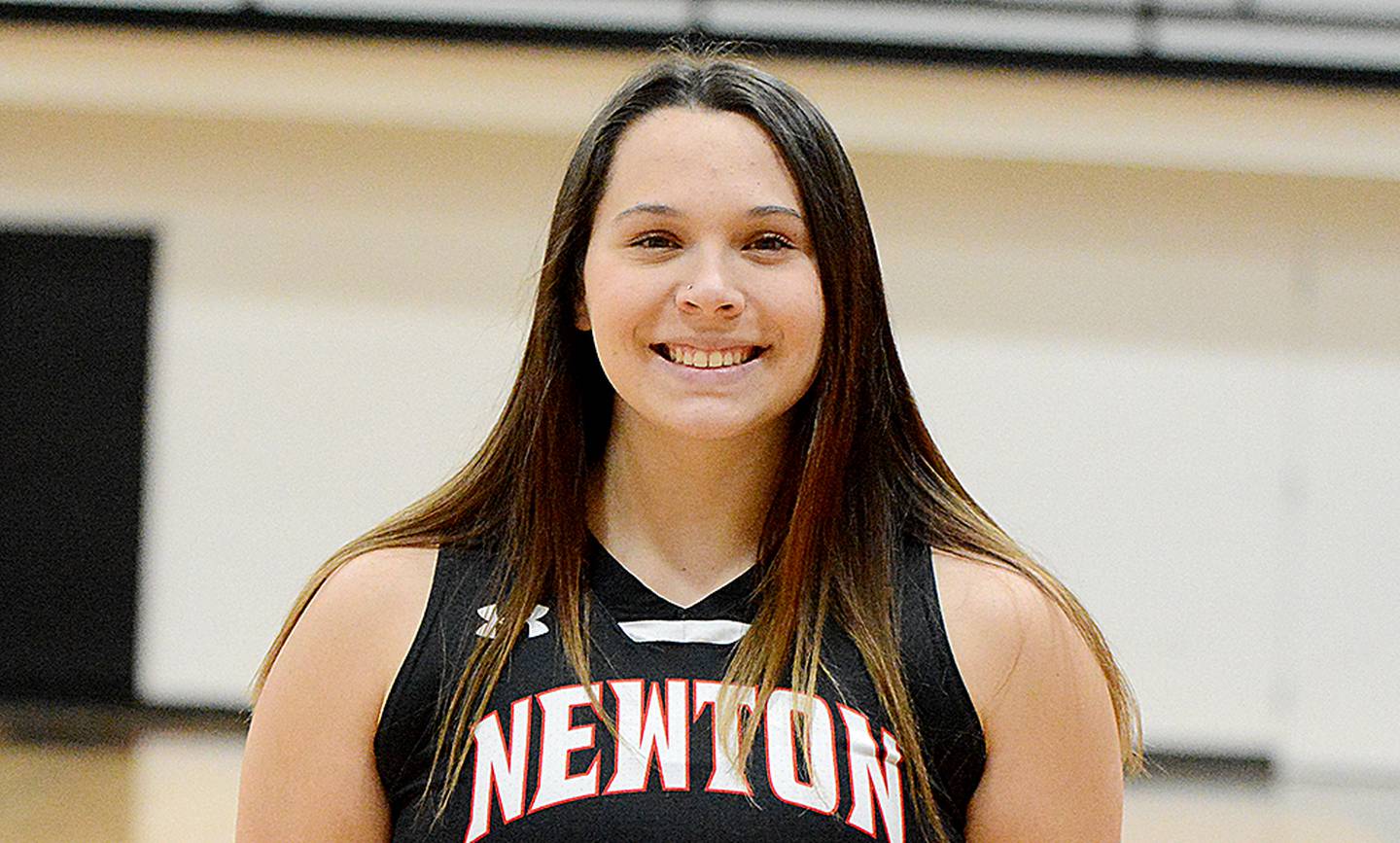 Jaz Cooper finished with three points and two boards, Emma Rogers tallied two rebounds, two assists and three steals and Sophia Reynolds grabbed three boards.
Reynolds picked up two quick fouls in the first and then was whistled for her third early in the second. Newton also didn't have the services of point guard Kya Butler, who missed the game because of a chorus concert.
Newton (1-4) hit 2-of-13 from 3-point range, made 6-of-8 from the free-throw line and committed 28 turnovers. The Cardinals also were out-rebounded 38-26.
Katelyn Lappe led Bondurant-Farrar (3-2) with 25 points and 16 rebounds. The Lady Jays shot 46 percent from the floor and hit 15-of-26 from the charity stripe.