KNOXVILLE — PCM's girls basketball team closed the gap at the end of the first half, but Knoxville's big third quarter was too much to overcome during a 46-38 road loss on Tuesday night.
The Mustangs trailed by one at halftime but were outscored 14-6 in the third. PCM had its best quarter of the season so far when it scored 19 points in the fourth.
Junior Paige Steenhoek led the Mustangs with 11 points, six rebounds and three assists. She made three 3-pointers.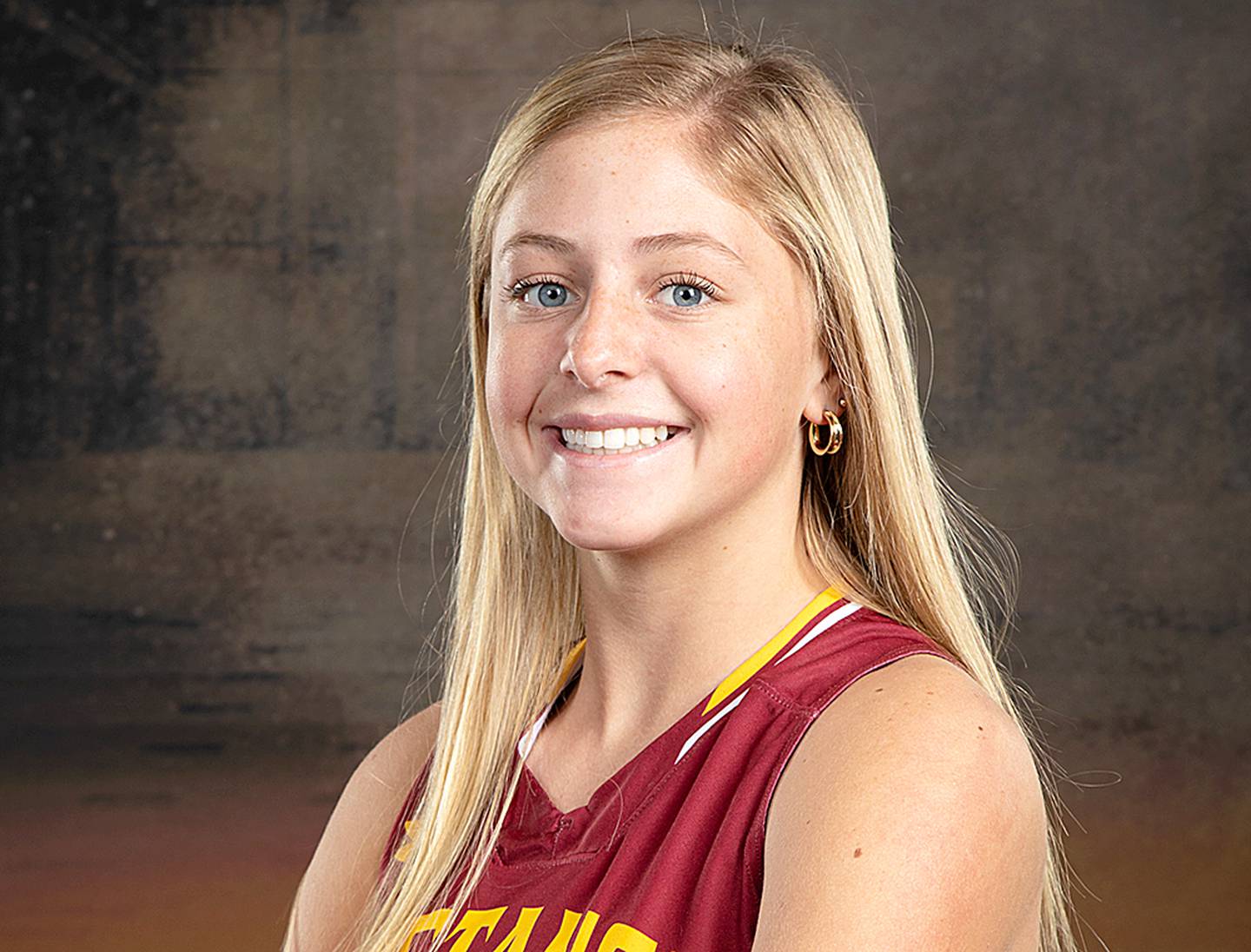 Senior Emily Foster put in 10 points and finished with three rebounds and three assists, freshman Addison Steenhoek tallied six points, two rebounds, two assists and two steals and junior Sophia Steenhoek collected three points and five rebounds.
Junior Riley Johannes started the season as a team manager but joined the team on Monday and grabbed a career-best nine rebounds one night later in her varsity debut.
Junior Evelyn Burkett scored five points and junior Madie Reed had three points and three boards.
PCM shot 35 percent from the floor, made 8-of-13 from the foul line and committed 21 turnovers.
Knoxville (1-0) had an eight-point advantage from the foul line. PCM (0-2) was 7-of-11 and the Panthers made 15-of-29. Knoxville shot 23.7 percent from the floor and committed 15 turnovers.