LE GRAND — A back-and-forth contest ended in victory for Colfax-Mingo's girls basketball team on Tuesday night.
The Tigerhawks led by one after one quarter in the non-conference contest but needed a fourth-quarter rally to pull out a 44-43 road win.
Colfax-Mingo's offense broke out for 19 points in the final frame to win its season opener by the narrowest of margins.
Juniors Carley Underwood and Abi Rawlins both scored in double-figures and senior Kyra Lester grabbed 10 rebounds in the win.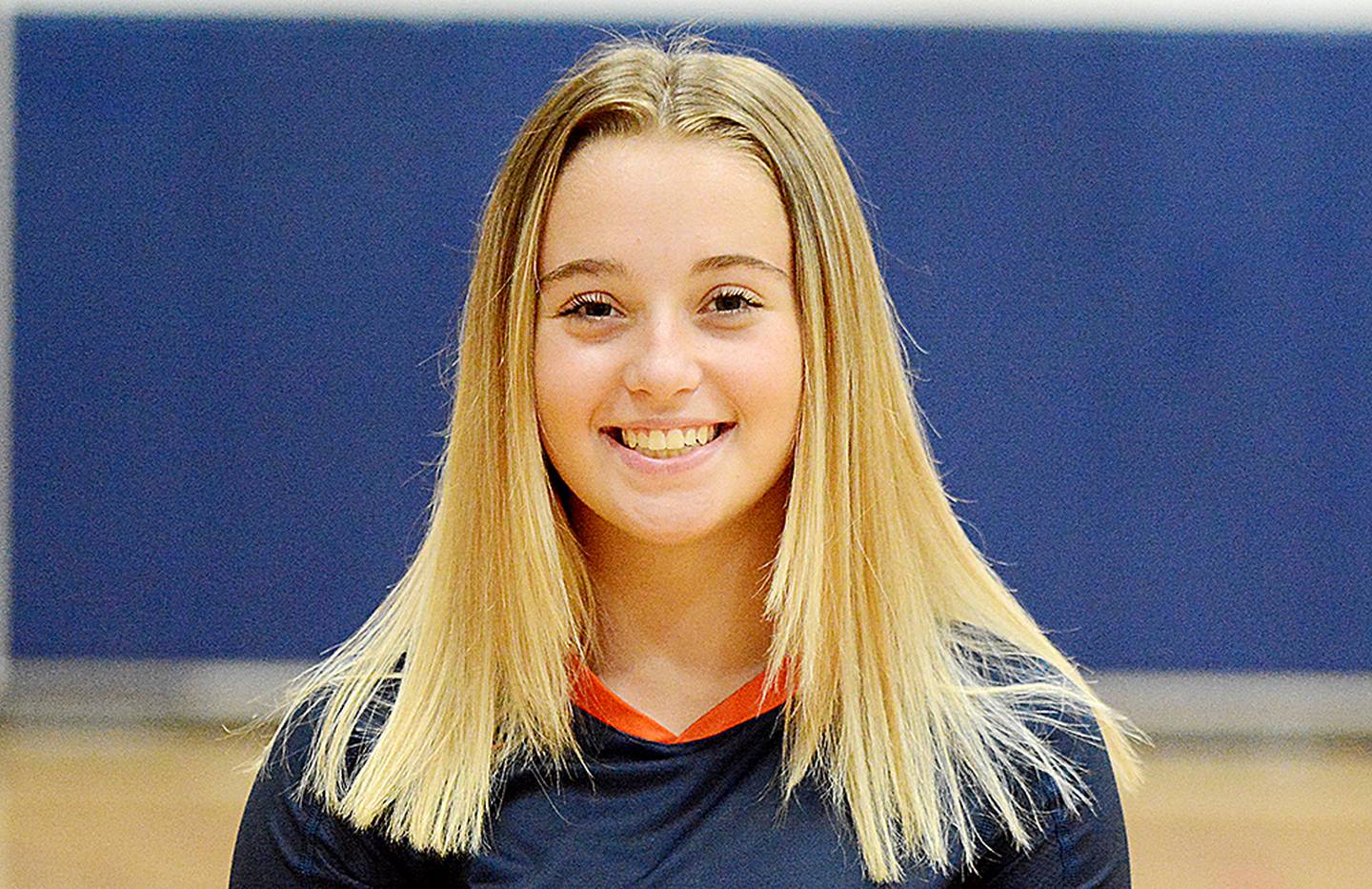 East Marshall (0-1) led by two at halftime and extended the lead to three after three quarters. C-M (1-0) won the fourth 19-15.
The two programs have faced off in each of the past five years. East Marshall won the first four meetings by an average of single digits.
Underwood finished with 16 points, four rebounds, two assists and two steals, Rawlins put in 13 points and added six boards and three steals and Lester had seven points, 10 rebounds, three assists and two steals.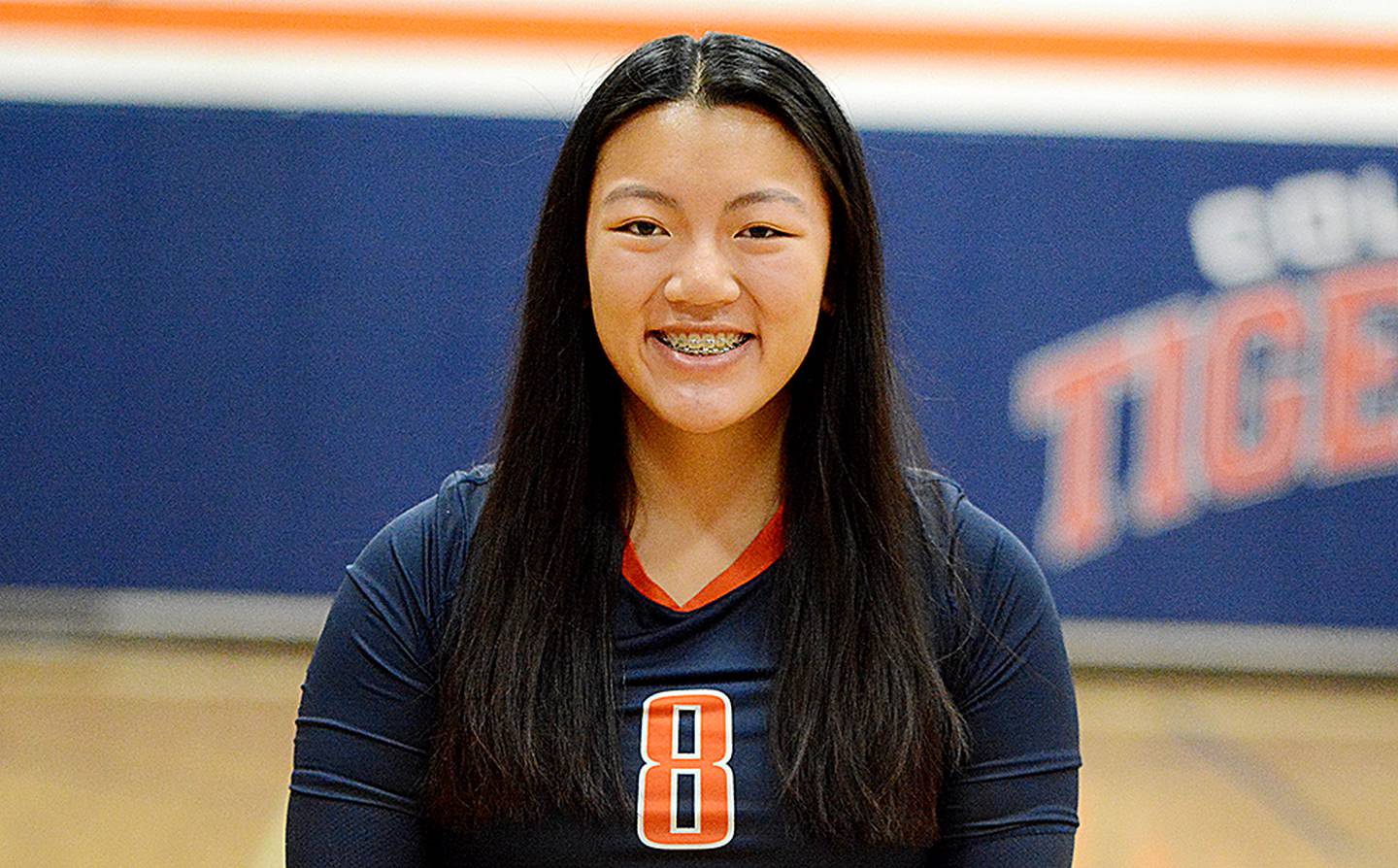 Junior Caylee Cunningham registered six points, five rebounds and two steals, sophomore Madison Riddle added six rebounds and three assists and sophomore Charlotte Donahue chipped in four boards.
The Tigerhawks won the game despite shooting only 26 percent from the floor and committing 30 turnovers. C-M was 15-of-26 from the free-throw line and out-rebounded East Marshall 35-28.
The difference in the game came from behind the 3-point line. C-M was 5-of-13 from deep, while East Marshall shot 2-of-16.
Morgan Neuroth had 18 points and 11 rebounds to lead East Marshall.