SULLY — The Lynnville-Sully girls basketball team led Eddyville-Blakesburg-Fremont after one quarter and was right with the Rockets the entire first half, but a poor final two quarters plagued the Hawks during a 72-39 home loss on Friday night.
It was the season opener for both teams. The Rockets outscored L-S 41-12 in the second half.
"The first half was pretty good, and we executed our offense OK," L-S head coach Jerry Hulsing said. "We didn't execute in the second half and turned the ball over, which led to easy points for them. Our defensive focus needs to get better."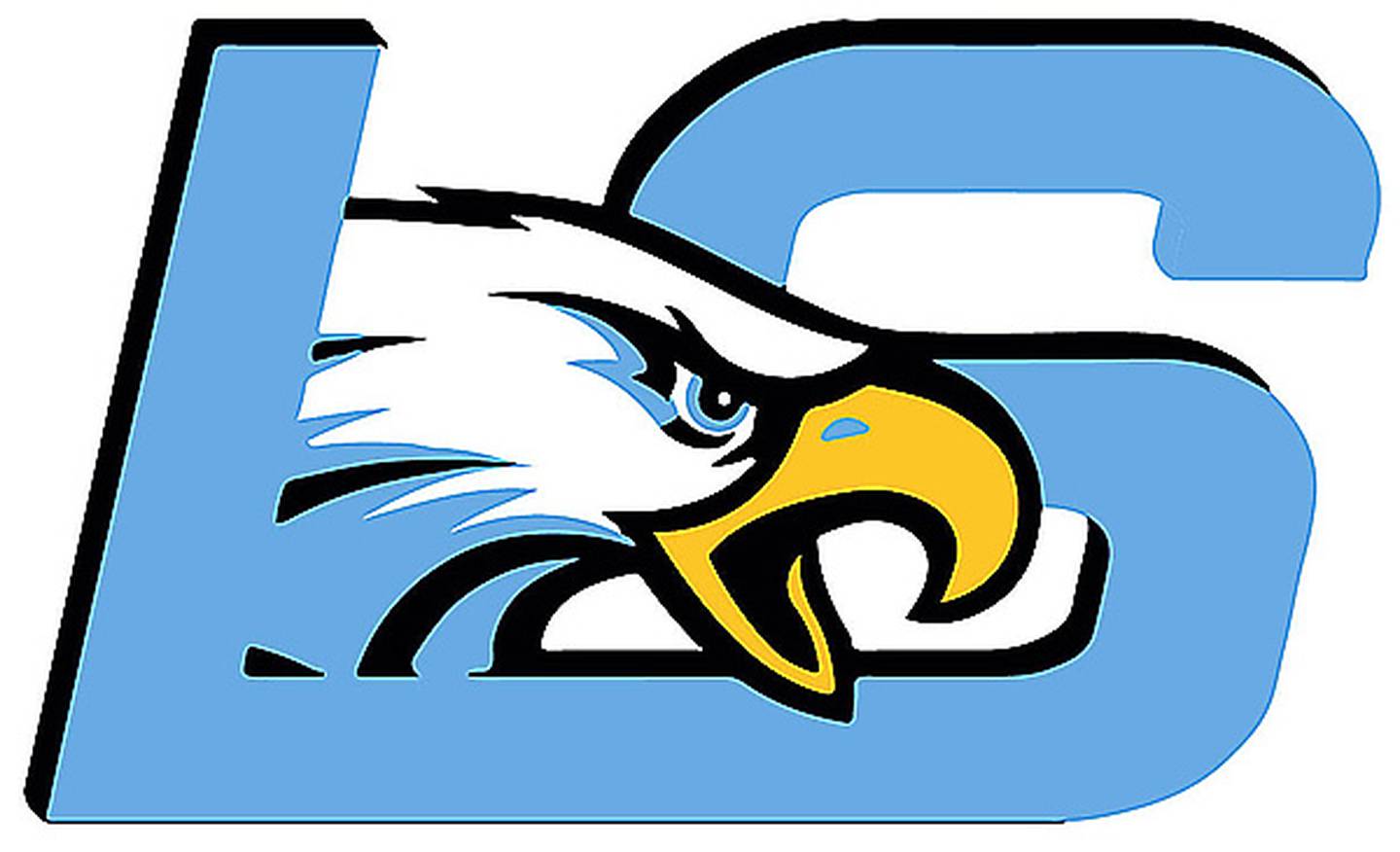 Greenlee Smock led the Hawks (0-1) with 12 points, eight rebounds, four assists and three steals. Reagan McFarland chipped in five points, six rebounds and three assists and Natalie Nikkel registered six points, eight boards, two assists and two steals.
Elise Alberts put in eight points. The Hawks were 1-of-10 from the free-throw line and 8-of-31 from 3-point range. L-S committed 25 turnovers.
EBF (1-0) got 15 points, 10 rebounds and four assists from Molly Shafer. Whitney Klyn also had 21 points, five rebounds, three assists and four steals and Aliya Wagaman tallied 13 points, eight rebounds and three assists.
The Rockets registered 13 steals and grabbed 43 boards. They also shot 46 percent from the floor.