TABOR — A three-hour road trip ended in a playoff loss for Baxter's football team on Friday night.
The Bolts led after one quarter but Fremont-Mills flipped the script after that during a 68-38 home victory in the opening round of the playoffs.
Baxter was outscored 54-22 in the final three quarters after leading 16-14 after one.
The Knights rushed for 473 yards on offense and the defense registered four sacks, two interceptions and one defensive touchdown.
Baxter (7-2) was led by Rory Heer, who had 52 rushing yards and two scores in his final prep game. He also caught eight passes for 54 yards, returned a kickoff 78 yards for a TD and had four tackles on defense.
Heer had four kickoff returns for 116 yards in the loss.
Cody Damman was 22-of-32 through the air for 224 yards and two TDs but he also threw two picks. He rushed for 25 yards and had 5 1/2 tackles and one interception on defense.
Perrin Sulzle completed 4-of-5 through the air for 21 yards.
Jake Travis led the receivers with seven catches for 86 yards and a TD. Treyton Travis added five catches for 51 yards.
Cael Shepley had five catches for 44 yards and registered a team-best six tackles.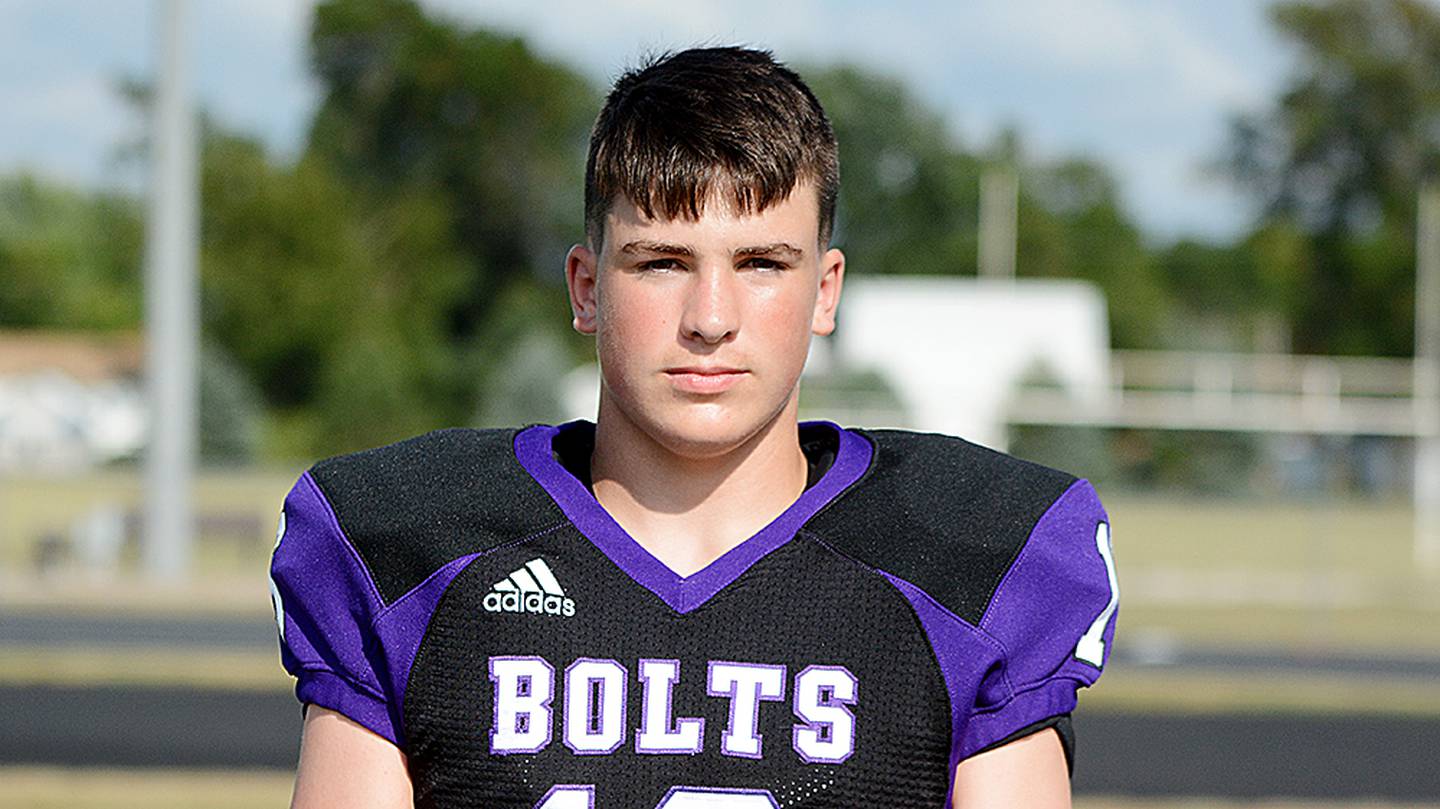 Nate McMinamen's only catch was a 10-yard TD and he collected five tackles. Devan Fredregill also had five tackles.
Fremont-Mills (6-3) was led by Braxton Blackburn, who rushed for 268 yards and five TDs on 13 carries.
Kyle Kesterson and Paxten Van Houten led the defense. Kesterson finished with 10 tackles, one fumble recovery, two interceptions and a pick 6. Van Houten registered 11 tackles, one sack, one tackle for loss and one fumble recovery.