LEON — Colfax-Mingo's football team was tied with Central Decatur after one quarter and outscored the Cardinals 14-3 in the fourth.
But it was what happened in the middle two frames that decided Friday night's non-district season finale.
Central Decatur outscored the Tigerhawks 20-0 in the second and third periods, rushed for 275 yards and downed its visitors 30-21.
The contest was a Week 9 add-on game after neither team qualified for the postseason.
Colfax-Mingo (3-6) ended the season with three straight losses in games it took the field for. The Tigerhawks took a forfeit in Week 8.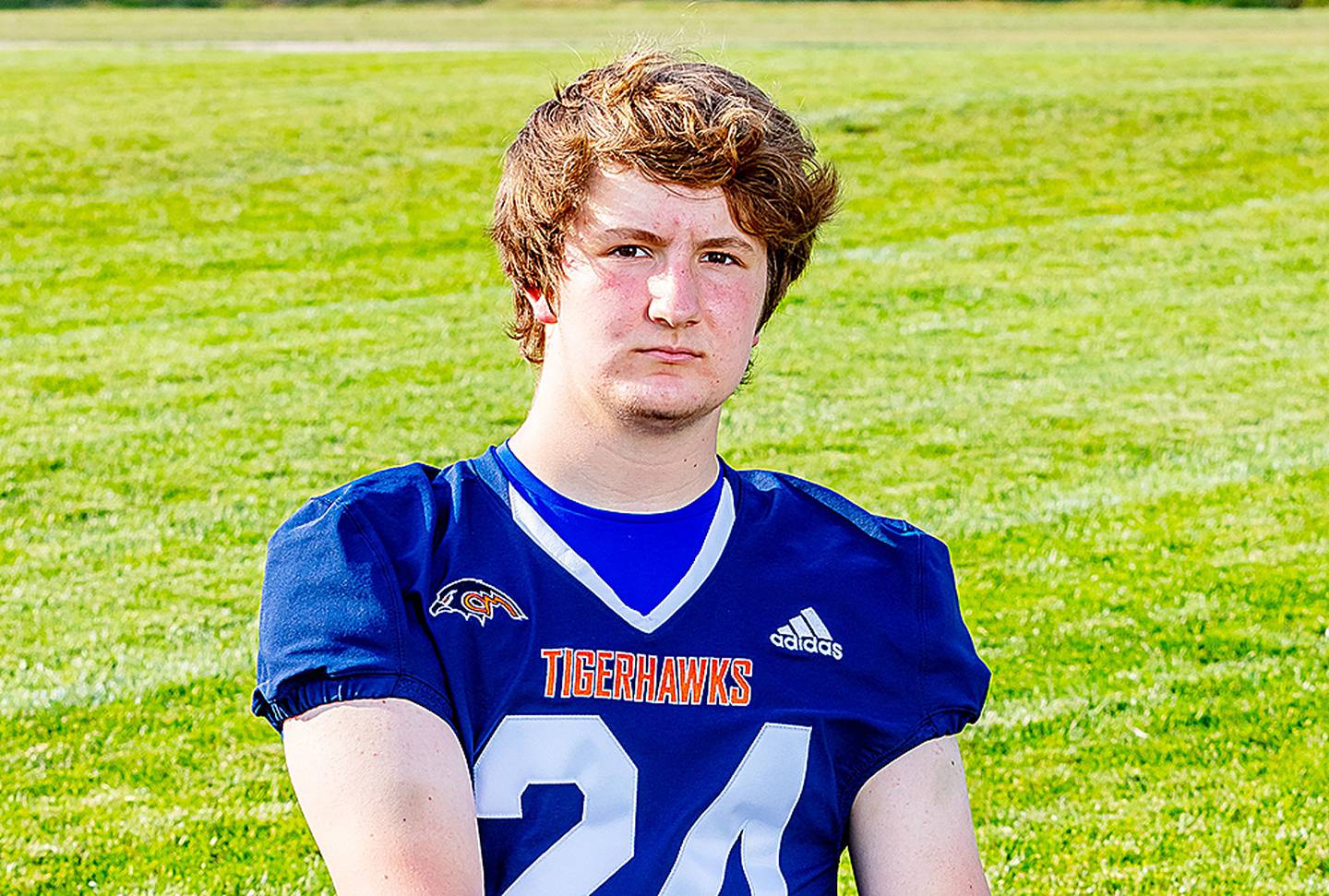 Central Decatur (5-4) snapped a two-game losing streak after averaging 6.3 yards per carry.
Cole Bracewell led the Tigerhawk offense with 141 passing yards and one touchdown and 50 rushing yards on 13 carries. He had a 19-yard TD run and also tossed an interception.
Merritt McConeghey had a career-best 75 rushing yards on just five carries. His lone touchdown came on a 34-yard run.
Colton Lind had four catches for 53 yards, Justin Myers hauled in three catches for 40 yards and one TD and Cael Bracewell chipped in four catches for 29 yards. Curtis Horras grabbed one pass for 19 yards.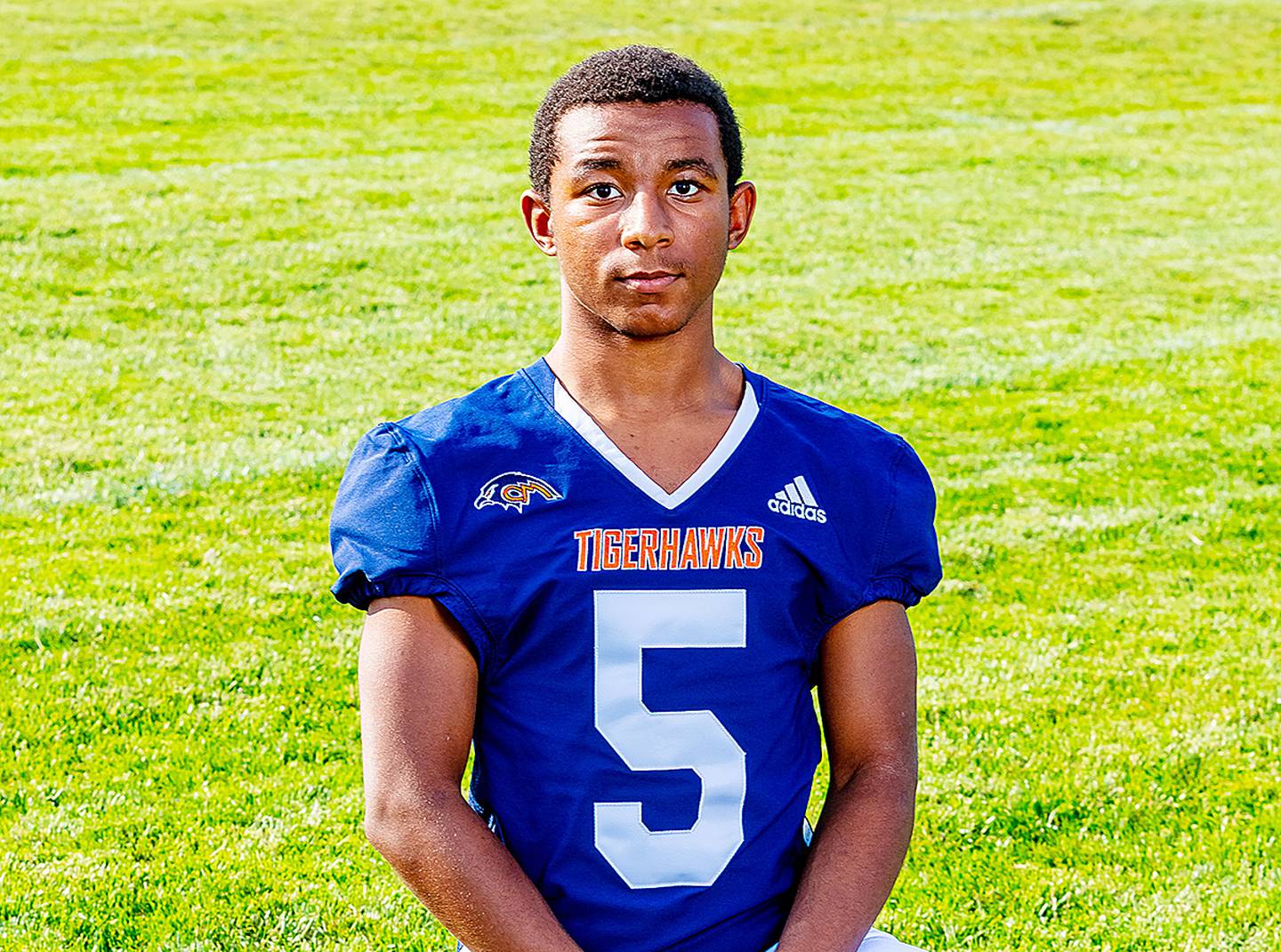 Defensively, Trey Hockemeier collected eight tackles, Joe Earles had 7 1/2 tackles and Grant Alexander registered 6 1/2 tackles. Cael Bracewell had five tackles and Cole Bracewell and Lind each finished with 4 1/2 tackles. Shane Hostetter had 1 1/2 tackles for loss.
Matthew Boothe led Central Decatur with 137 passing yards and 110 rushing yards. He scored twice on the ground.