COLFAX — Colfax-Mingo's volleyball team got off to a slow start against Iowa Valley on Tuesday night.
But the Tigerhawks' two seniors who have been starting for four years put the team on their backs and guided them to a four-set win during pool play action of the South Iowa Cedar League tournament.
Colfax-Mingo's 23-25, 25-16, 25-18, 25-11 win over Iowa Valley sent the Tigerhawks to the Gold Quad for the second straight season.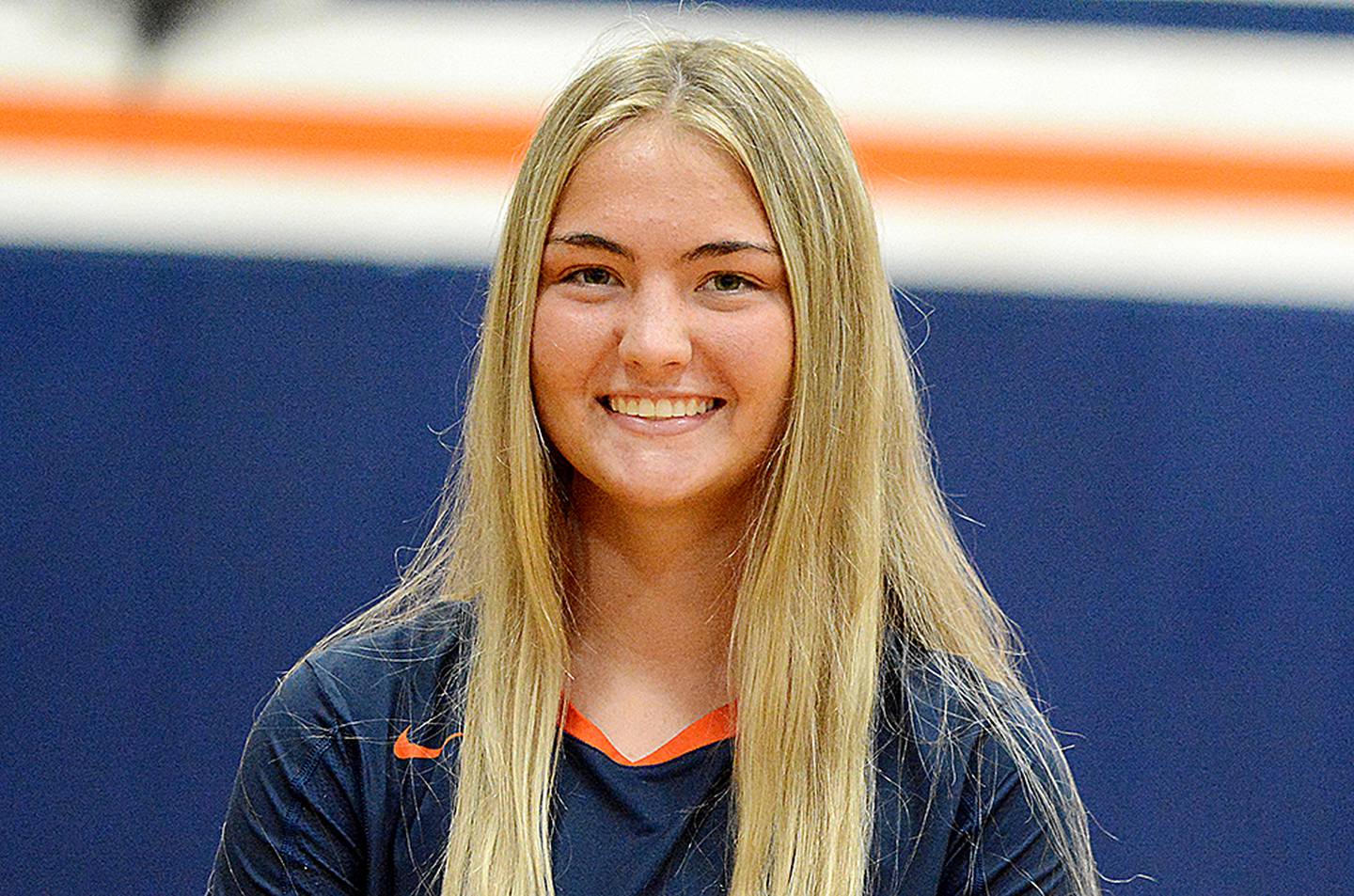 Iowa Valley (10-24) secured a spot in the SICL Silver Quad with a 25-14, 25-17, 25-15 win over BGM.
It was the second straight win over Iowa Valley in SICL pool play, too. And seniors Kyra Lester and Morgan Van Dyke hand their hands all over the home win.
Lester finished with 32 assists, four kills, 15 digs and three aces and Van Dyke tallied 17 kills, four assists, 14 digs and four aces. Lester also was 31-of-31 in serves.
Caylee Cunningham dominated at the net, too, with 15 kills and also added eight digs. Melany Vry chipped in five kills and two blocks, Felicity Woods had two kills, two blocks and two digs and McKayla Smith put down two kills.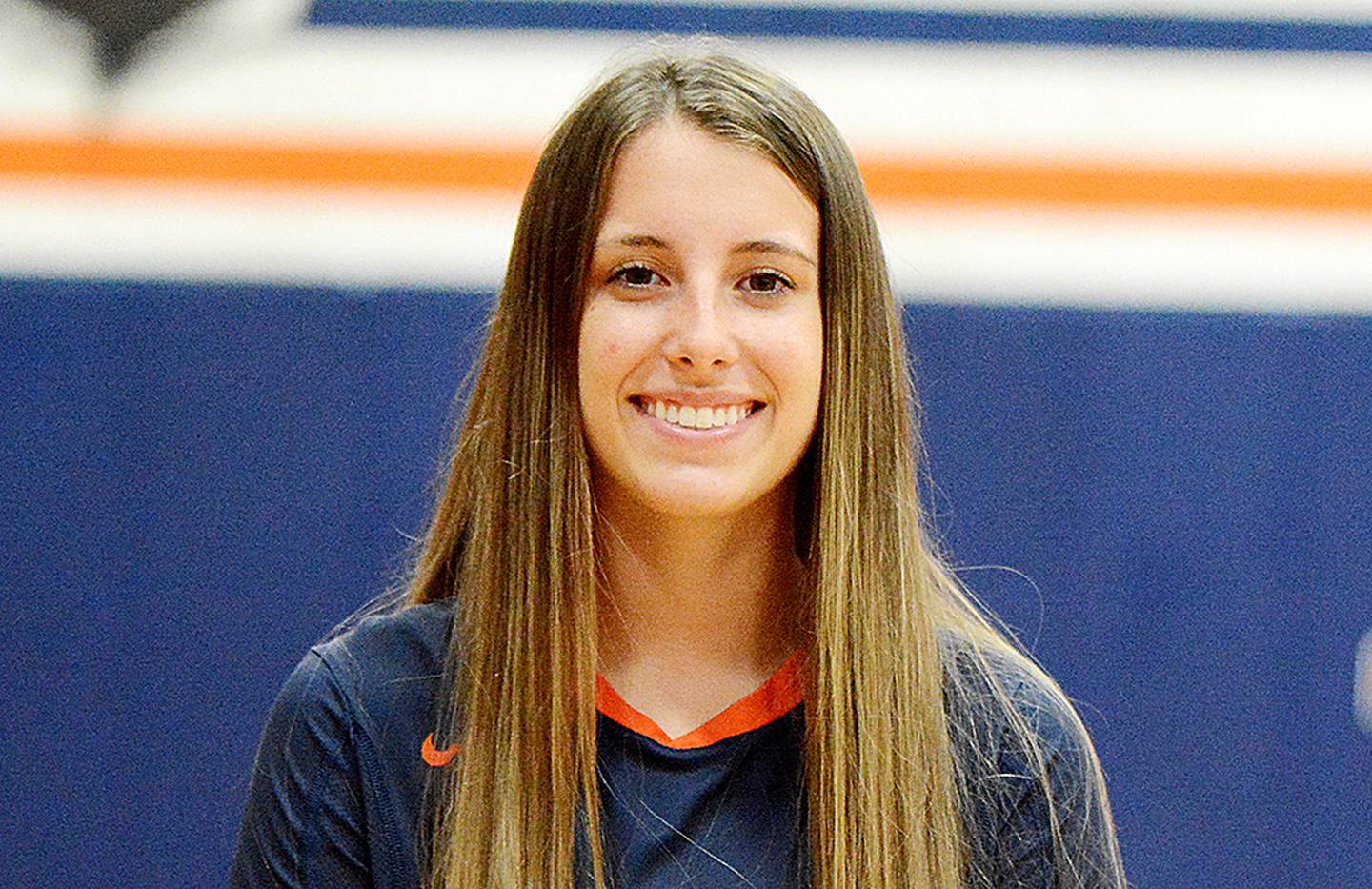 The back-row was highlighted by Carley Underwood's 15 digs, Abi Rawlins had 10 digs and Joslyn Chadwick finished with five digs.
The Tigerhawks (19-7) were 91-of-97 in serves with 10 aces. Chadwick was 19-of-19 from behind the service line and Underwood was 9-of-9.