MONTEZUMA — Lynnville-Sully's two most experienced players and setter Elise Alberts led the Hawk volleyball team to a thrilling five-set win over English Valleys on Monday night.
The Hawks trailed two games to one in the match against the Bears but advanced to the South Iowa Cedar League Silver Quad following a 23-25, 25-22, 23-25, 25-12, 18-16 win in pool play action.
In the pool play championship match, host Montezuma downed Lynnville-Sully 25-18, 25-13, 25-20.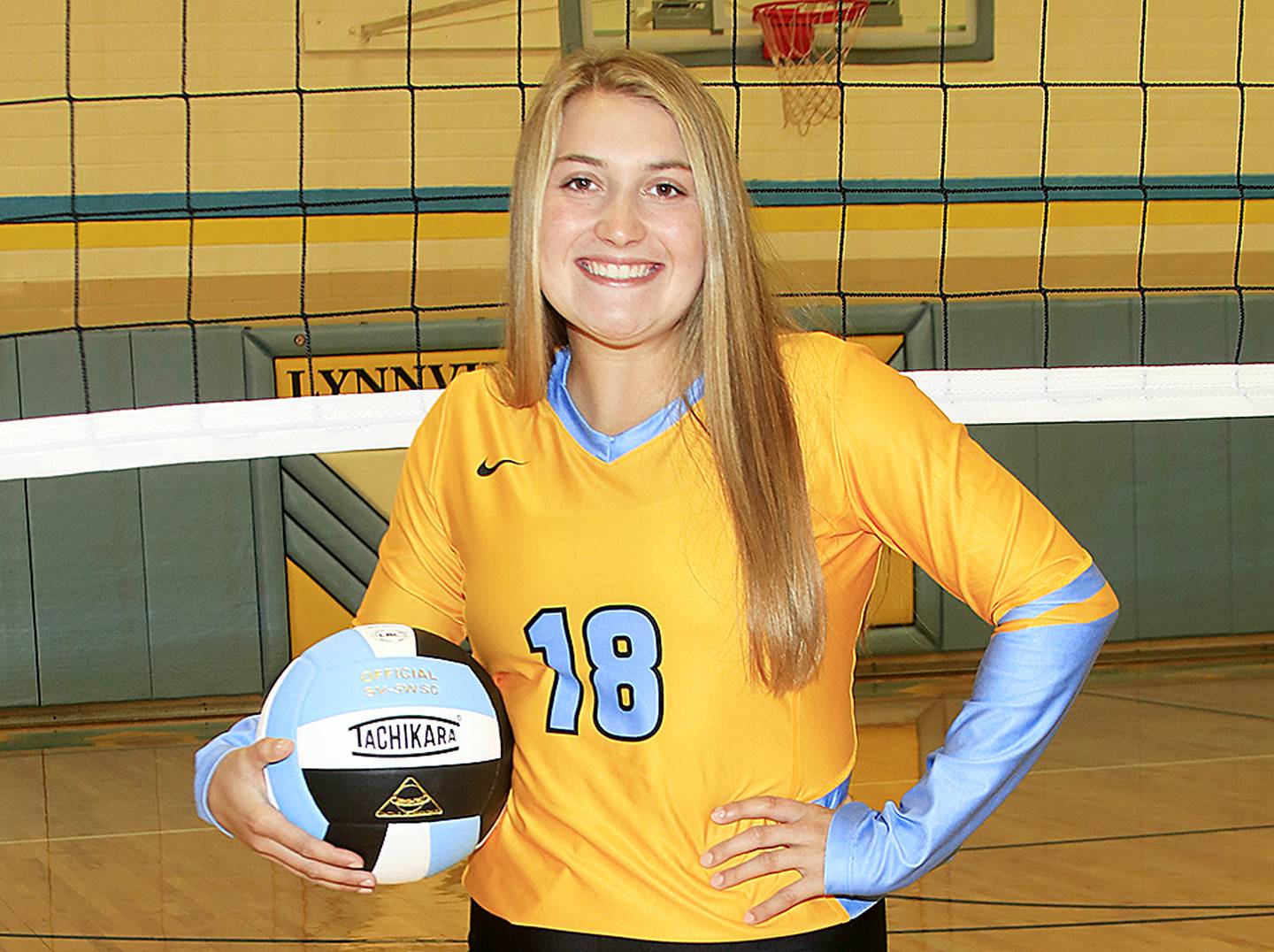 Lily Zylstra and Aliya James both played one of the best matches of their careers in the win over English Valleys.
Zylstra finished with eight kills, 27 digs, three assists and four aces and was 18-of-18 in serves. James, who is the team's libero, had 31 digs and three aces and connected on all 25 of her serves.
Alberts tallied a double-double with 26 assists and 23 digs and she was 18-of-18 in serves.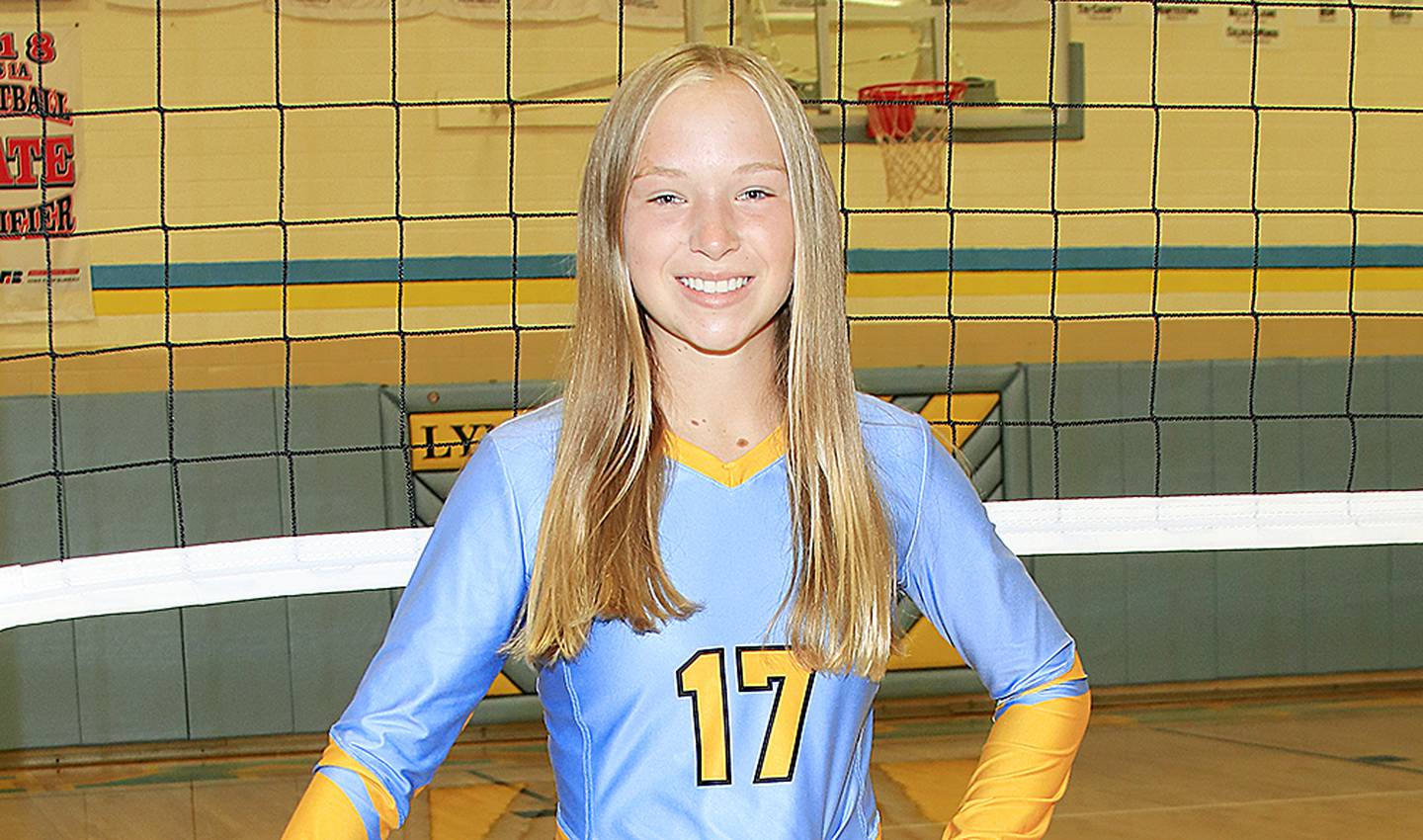 L-S (6-24) also got 12 kills each from Abby Squires and Alexy Conover and 12 digs from Makayla Tice. Conover added nine digs, Aubree Arthur finished with seven kills and three digs and Natalie Roberts chipped in 16 digs and three aces.
Squires and Jordan Spooner each had two digs and Tice chipped in a pair of kills.
The Hawks were 104-of-111 in serves with 13 aces. Roberts served 16-of-17 and Spooner was 6-of-6.
The Bears dropped to 5-20 after the loss.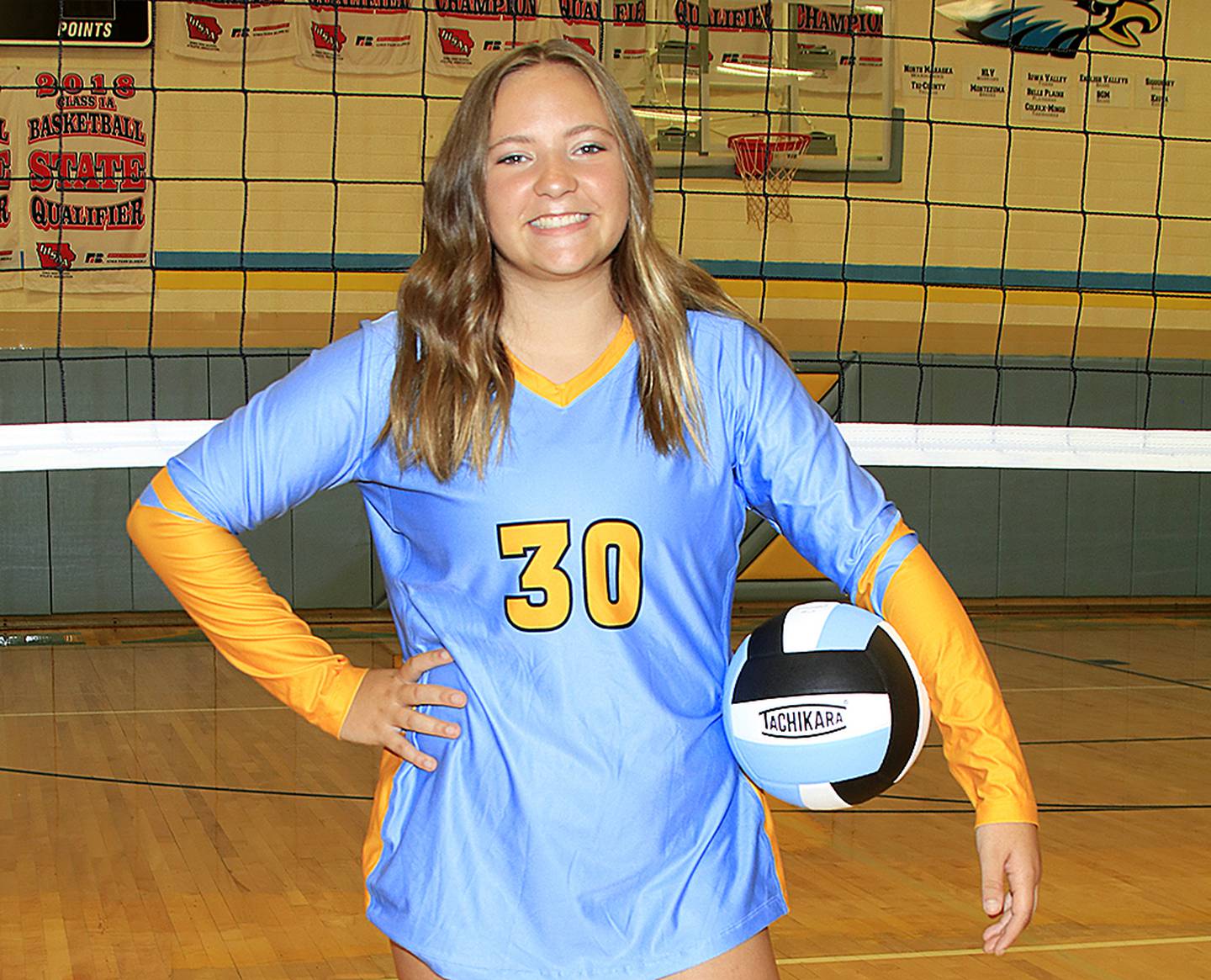 Against Montezuma (17-9), Alberts finished with 10 assists and six digs, James tallied 12 digs and four aces, Zylstra had three kills and nine digs and Spooner added nine digs.
Squires collected five kills and two digs, Conover had three kills and five digs, Roberts claimed six digs, Tice had three assists and two digs, Paige James put down two kills and tallied three digs and Arthur scored a pair of kills.
The Hawks were 46-of-48 in serves with six aces. Aliya James served 13-of-13, Spooner was 11-of-11 and Roberts hit on 9-of-10.