WEST DES MOINES — The Newton-Colfax-Mingo-Pella girls swim team faced a tough field at the annual Tiger Tanker Invitational on Saturday.
The meet featured six programs ranked in the top 30 and the Aquagirls swam to fifth with 96 points. No. 17 NCMP edged No. 15 Sioux City Metro by one point.
Top-ranked Waukee won the meet with 365 points, while No. 4 Dowling Catholic (315), No. 12 West Des Moines Valley (216) and No. 26 Council Bluffs Lewis Central (116) all finished ahead of NCMP.
Atlantic (43), No. 7 Ankeny (29) and Grinnell/BGM (16) completed the field.
"We had a solid meet yesterday," NCMP head coach Sarah Patterson said. "We are in the grind of the season so we mostly hovered around our seed time, which did not surprise me.
"Many of the Newton girls had Homecoming activities this week, and I thought as a team we just looked a little tired."
NCMP did not have divers. Ankeny and Grinnell only competed in diving.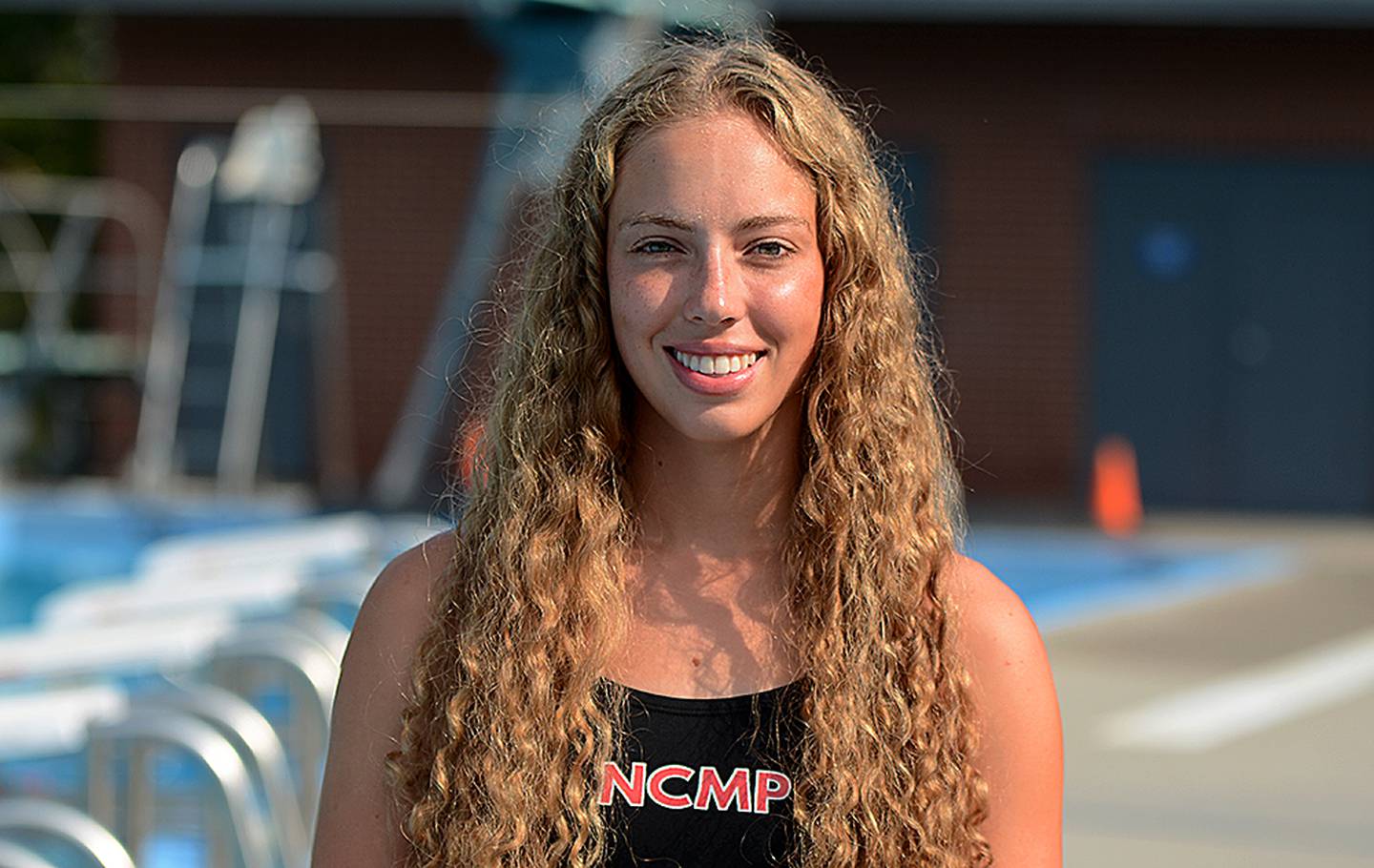 The Aquagirls were fourth in all three relays and Hannah Nedder finished fourth in the 100-yard butterfly to lead the team on the day.
Nedder's time in the fly was clocked at 1 minute, 0.22 seconds.
"She swam a good race, and her splits were solid. I know she wasn't happy with her time, but I am always proud of her," Patterson said. "She works her tail off every single day. We are going to do a few new things in practice this week to shake up the training routine and work for the next edge."
Nedder was part of all three fourth-place relay teams.
In the 200 medley relay, Maylei Ruggles, Alexa Heiar, Nedder and Lillie Ray finished fourth in 1:56.16.
Nedder, Heiar, Maggie Garrett and Ray were fourth in the 200 freestyle relay in 1:44.99. Valley finished third in the event in 1:44.44.
In the 400 freestyle relay, the Aquagirls finished fourth in 3:51.51 with Nedder, Peyton Ray, Ruggles and Lillie Ray.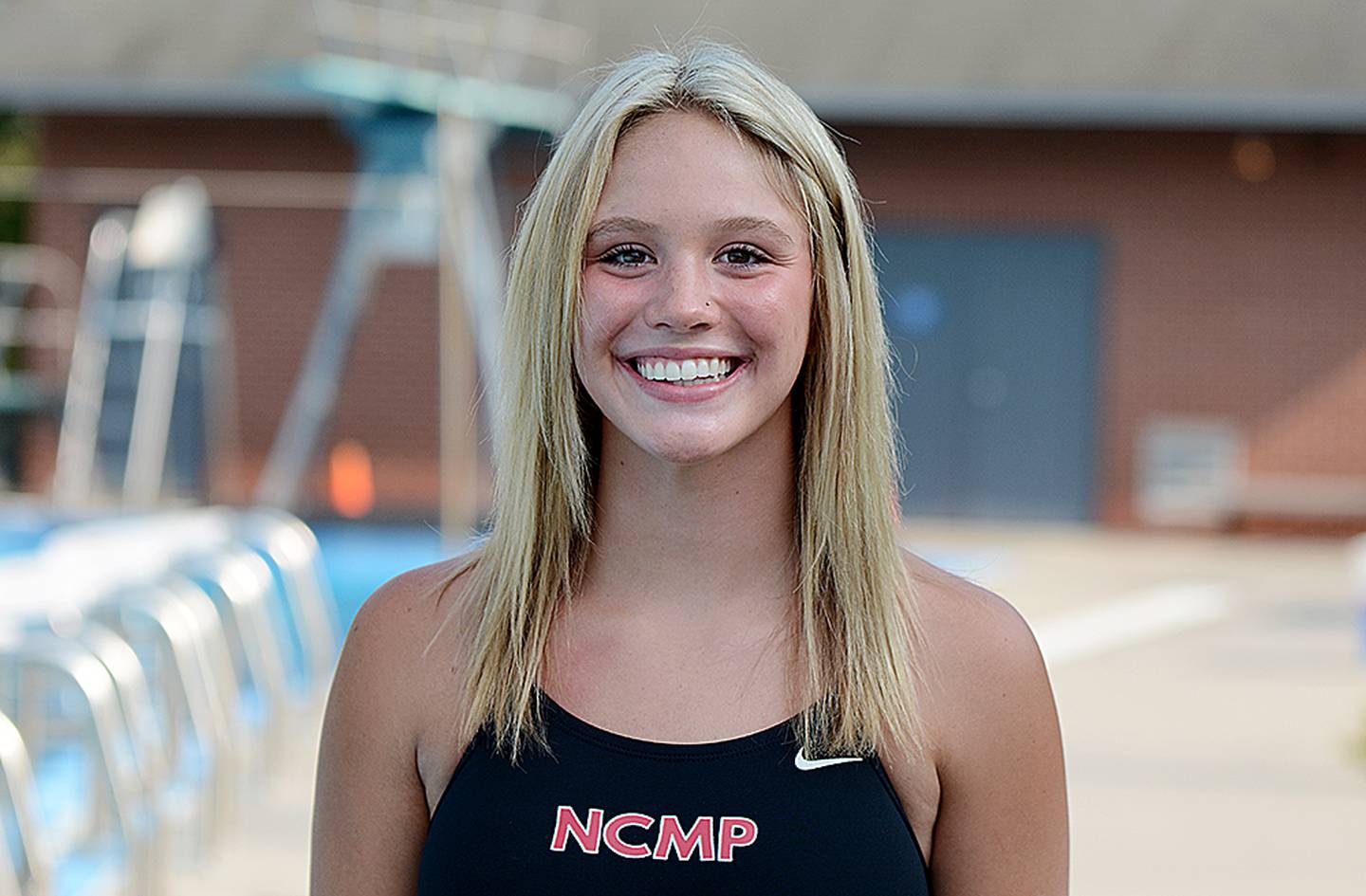 NCMP had three other top-10 individual finishes, led by Lillie Ray in the 100 freestyle. She was ninth with a time of 58.63 seconds.
Ruggles and Heiar both were 10th in the 50 freestyle and 100 breaststroke, respectively. Ruggles finished the 50 freestyle in 26.44 and Heiar completed the 100 breaststroke in 1:16.32.
"Overall, we swam about where I expected us to be," Patterson said. "It's up to the athletes now to decide how they want to finish the rest of the season."
NCMP claimed several top-15 finishes.
Peyton Ray was 11th in the 200 freestyle (2:10.30) and 13th in the 500 freestyle (6:06.38).
In the 200 individual medley, Lauren Zaabel (2:34.21) was 13th, Grace Benson (2:35.75) finished 14th and Addison Van Maanen (2:36.74) took 15th.
Heiar (26.85) and Garrett (27.38) finished 11th and 12th, respectively, in the 50 freestyle and Avery Meyer (1:09.01) and Paige Benson (1:09.61) were 12th and 13th, respectively, in the 100 butterfly.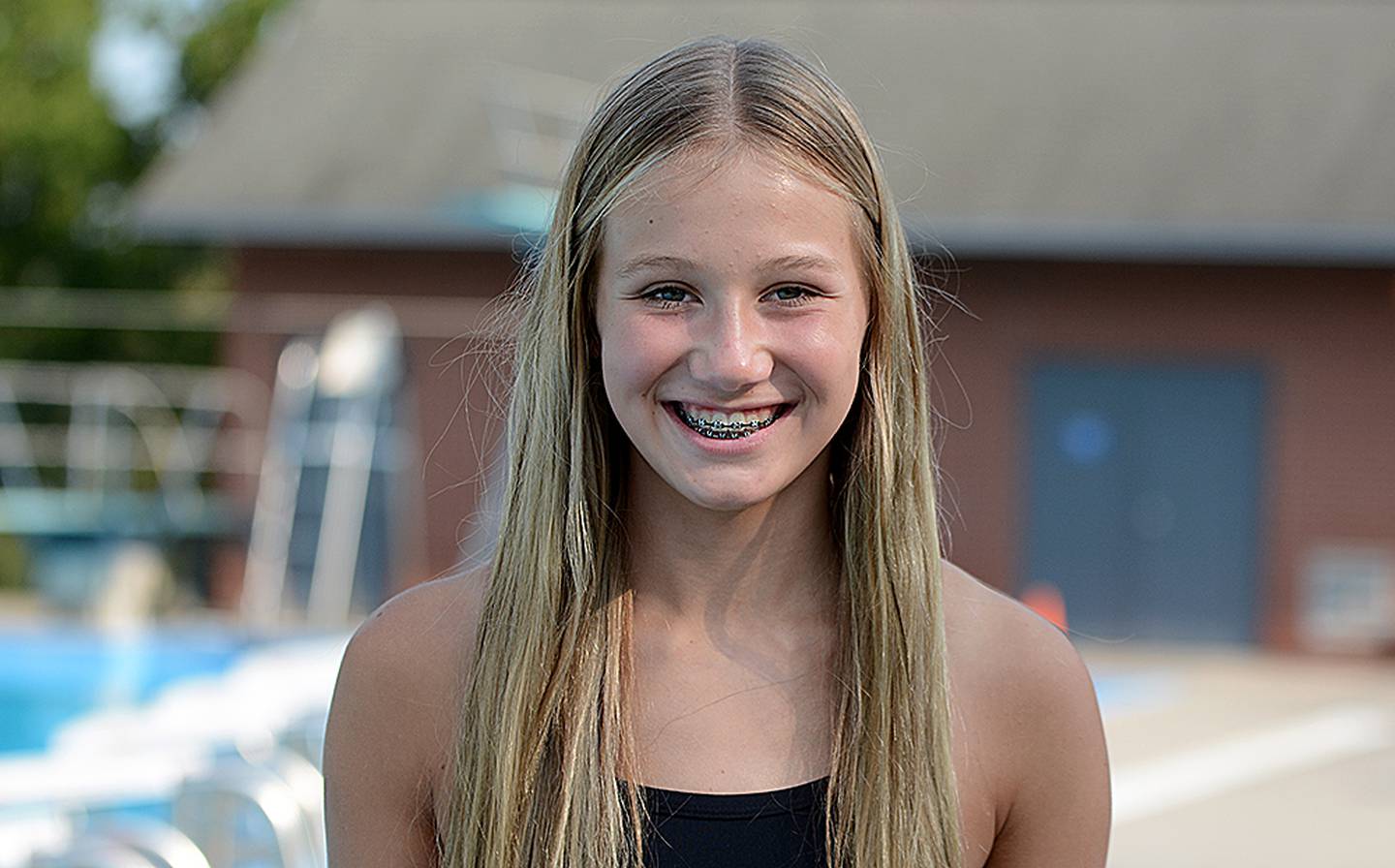 "Addison Van Maanen and Avery Meyer had good 100 swims — Addie swimming a best 100 backstroke time and Avery swimming a best 100 fly and 100 free relay split time," Patterson said. "Grace (Benson) beat a personal-best in the 200 IM and was right at a personal best in the 100 breaststroke. Kallie (Van Kley) broke the 1:20 mark in the 100 breaststroke for the first time. She was beaming and so were we."
Grace Benson (1:17.35) finished 11th in the 100 breaststroke and Kallie Van Kley (1:19.55) was 13th.
In the 100 backstroke, Ruggles (1:08.81) finished 12th and Alex Riney (1:10.43) was 14th. Riney (1:00.23) also was 13th in the 100 freestyle and Zaabel (1:01.24) finished 15th.
The Aquagirls compete against Perry at 5:30 p.m. on Tuesday in Perry.