COLFAX — Colfax-Mingo's volleyball team swept its way through three South Iowa Cedar League matches last week.
The Tigerhawks' latest victory was a 25-21, 25-10, 25-17 home win over HLV on Thursday.
The win was Colfax-Mingo's ninth in its last 10 matches and it keeps the Tigerhawks on top of the conference standings with 3-0 Montezuma and 4-0 Belle Plaine. Colfax-Mingo plays Montezuma on Monday to break that tie.
Against HLV (7-10 overall, 2-3 in the SICL), Colfax-Mingo got 27 assists, four digs and four aces from Kyra Lester and Morgan Van Dyke added six kills, six digs and a career-high nine aces.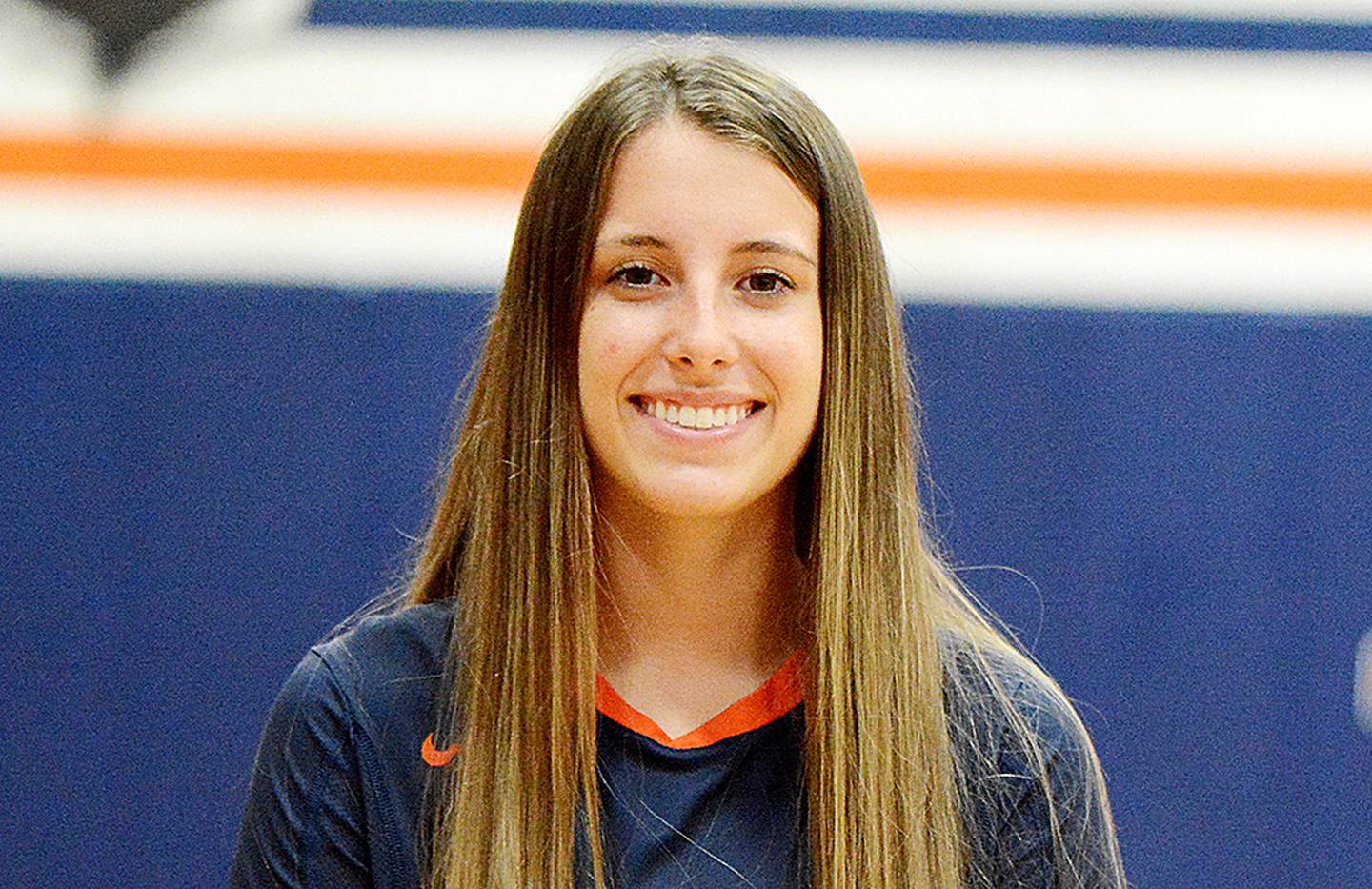 Caylee Cunningham put down a career-high 15 kills on 22 attempts for a .591 kill efficiency. She also had seven digs.
Carley Underwood tallied six digs and two kills, Abi Rawlins finished with seven digs and Melany Vry and Felicity Woods each collected three kills.
McKayla Smith put down two kills and Joslyn Chadwick had three digs and two aces.
The Tigerhawks (12-4, 4-0) were 66-of-73 in serves with 17 aces. Van Dyke served 23-of-24, Lester was 16-of-17 and Chadwick successfully hit on 13 of her 14 serves.