URBANDALE — Newton's volleyball team pushed Pella Christian to three sets and played well against Class 1A No. 15 Southeast Warren at the Des Moines Christian tournament on Thursday.
The Cardinals unfortunately went 0-4 on the night, also losing to Knoxville and 3A No. 3 Des Moines Christian.
"We played Southeast Warren and Pella Christian tough," Newton volleyball coach Heidi Woollums said. "We had the chance to win both and the ref made some critical calls against us and they swung the other way."
Newton's best results of the night came against Pella Christian and Southeast Warren. The Eagles defeated the Cardinals 25-23, 14-21, 16-14 and Newton fell to Southeast Warren 21-16, 21-19.
The host Lions downed Newton 21-9, 21-13 and Knoxville defeated the Cardinals 21-17, 21-9. Des Moines Christian was 4-0 on the night.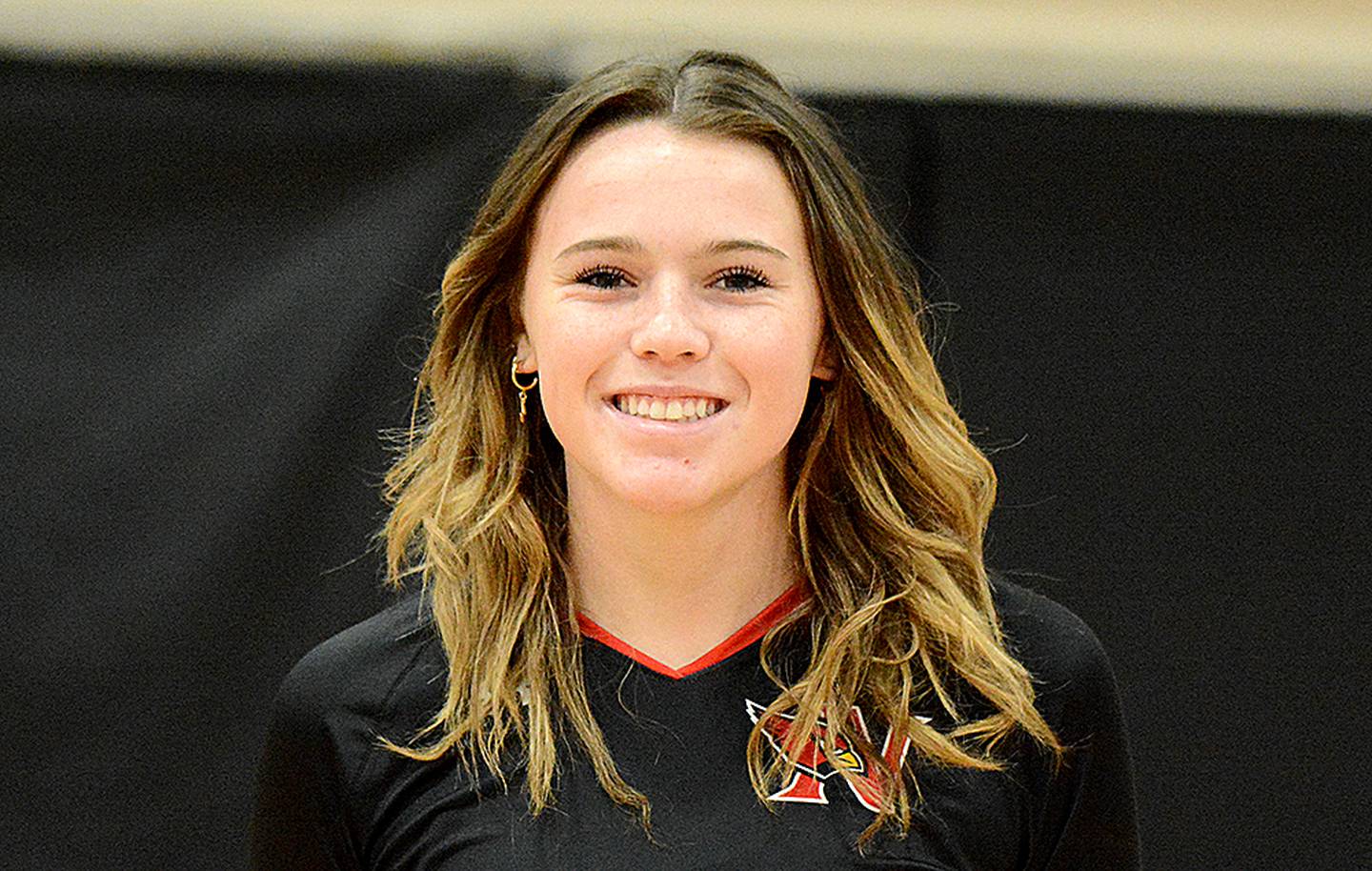 Aurora Nehring played the best volleyball of her career against the Eagles and Warhawks, according to Woollums.
Against Pella Christian (4-9), Nehring finished with a career-high nine kills, two assists, two blocks and three digs. Kadance Ahn led the Cardinals (5-10) with nine kills, 14 digs and two assists.
Macy Lampe dished out 22 assists, Emma Rogers finished with three kills and two blocks and Chloe Swank contributed eight digs. Hailey Sumpter tallied two kills and two digs, Audrey Rausch put down three kills and Emily Wermager added five digs.
In the loss to Southeast Warren (14-6), Ahn finished with six kills and 10 digs and Nehring tallied six kills, four digs and 1 1/2 blocks. Nehring's kill efficiency was .357.
Lampe collected 18 assists and five digs, Rausch had three kills and three digs, Wermager chipped in six digs, Swank had four digs and Rogers put down two kills.
"Emily Wermager stepped up and made some great digs and hustle plays on defense," Woollums said.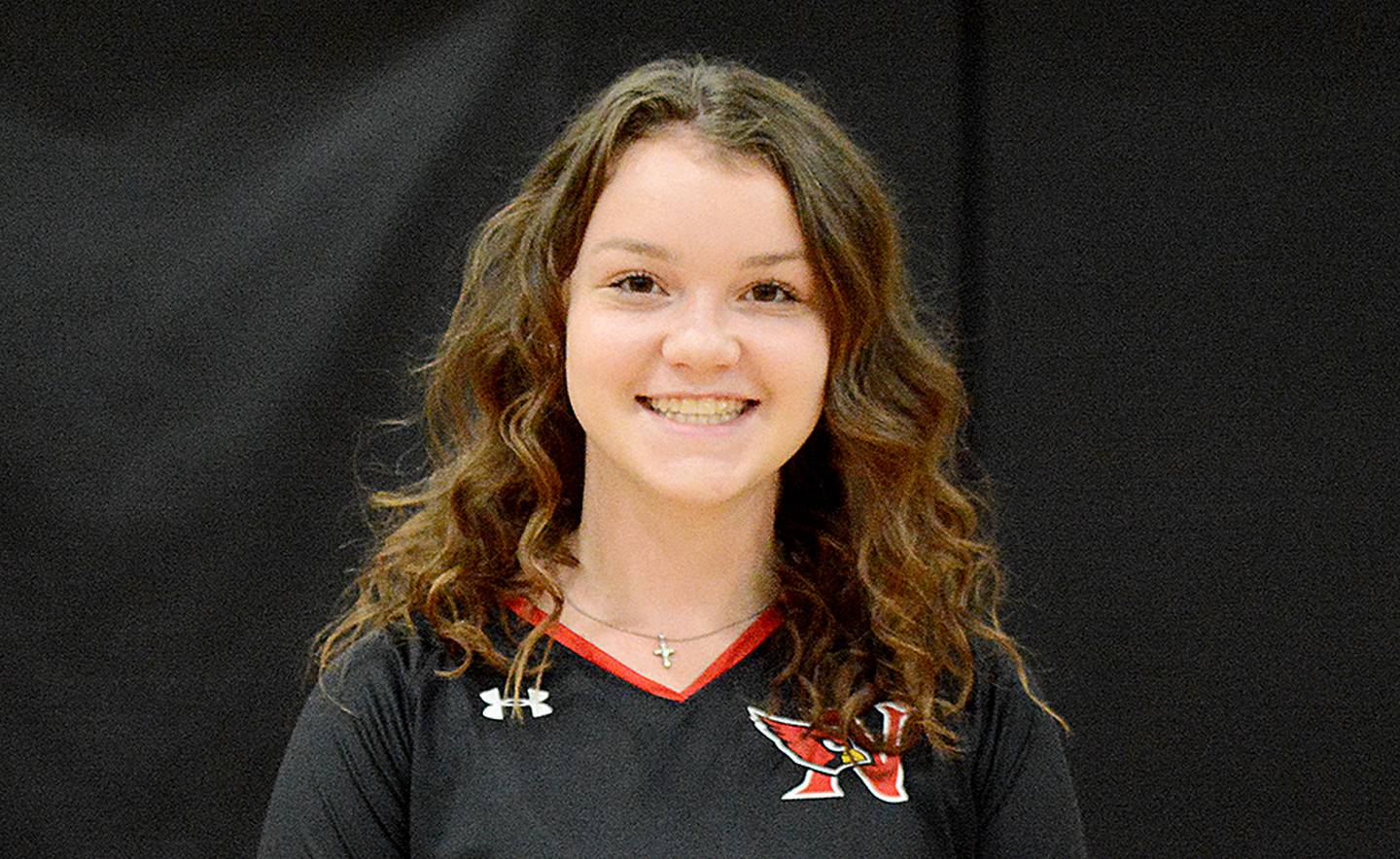 In the loss to Knoxville (7-5), Lampe led the Cardinals with nine assists, two kills and three digs. Ahn tallied four kills and four digs, Rausch chipped in six digs and Nehring put down two kills.
Wermager and Swank each had four digs and Sumpter served up a pair of aces.
Against Des Moines Christian (17-2), Ahn had four kills and four digs, Lampe finished with eight assists and two digs and Rausch collected two kills.