Hannah Nedder claimed the only win for the Newton-Colfax-Mingo-Pella girls' swim team on Thursday.
But head coach Sarah Patterson was happy with how her squad competed against one of the top teams in the state.
"We knew we wouldn't win in points, but I am very happy with how hard we battled with Ankeny and how we used the competition to push ourselves," Patterson said.
Nedder won the 100-meter butterfly in 1 minute, 8.34 seconds. She also was on all three of the Aquagirls' runner-up relay teams as NCMP lost to Ankeny 113-57 at the Newton YMCA.
NCMP went 2-3 in the 200 and 400 freestyle relays and 2-4 in the 200 medley relay.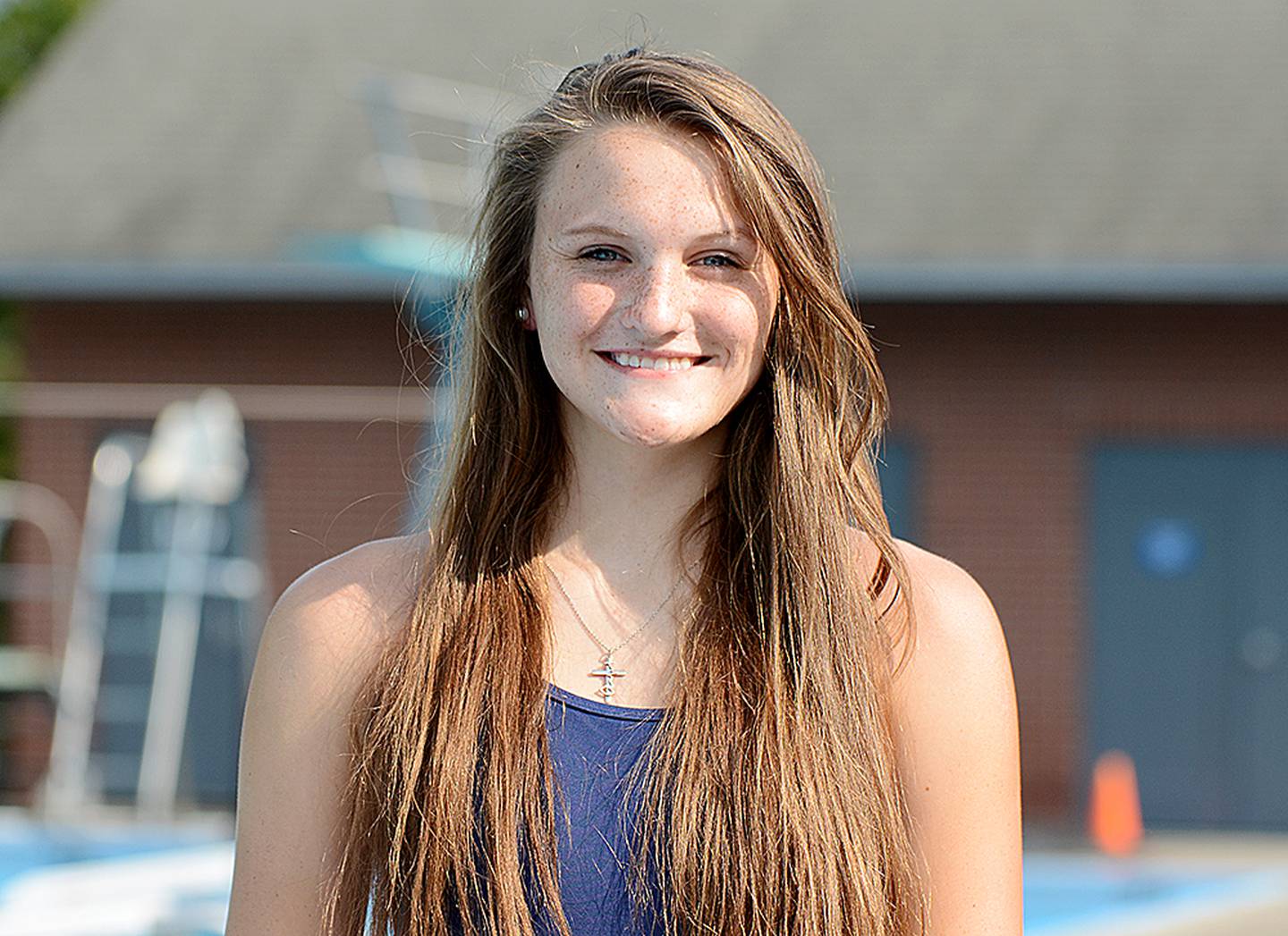 In the 200 freestyle relay, the team of Nedder, Alexa Heiar, Maggie Garrett and Lillie Ray finished second in 1:56.61. The foursome of Peyton Ray, Paige Benson, Grace Benson and Lauren Zaabel finished third in 2:02.61.
The 400 freestyle relay team of Nedder, Peyton Ray, Zaabel and Lillie Ray took the silver in 4:19.51. The team of Grace Benson, Paige Benson, Alex Riney and Maylei Ruggles was third in 4:32.92.
Ruggles, Heiar, Nedder and Lillie Ray finished second in the medley relay with a time of 2:08.03. Riney, Garrett, Paige Benson and Grace Benson were on the fourth-place team and they finished in 2:19.11.
"We continue to work on little things, but we are in a good place right now," Patterson said. "All of our relays — JV and varsity — were the highlights."
Individually, Ruggles and Riney were second and third, respectively, in the 100 backstroke. Ruggles finished in 1:16.20 and Riney hit the wall in 1:17.09.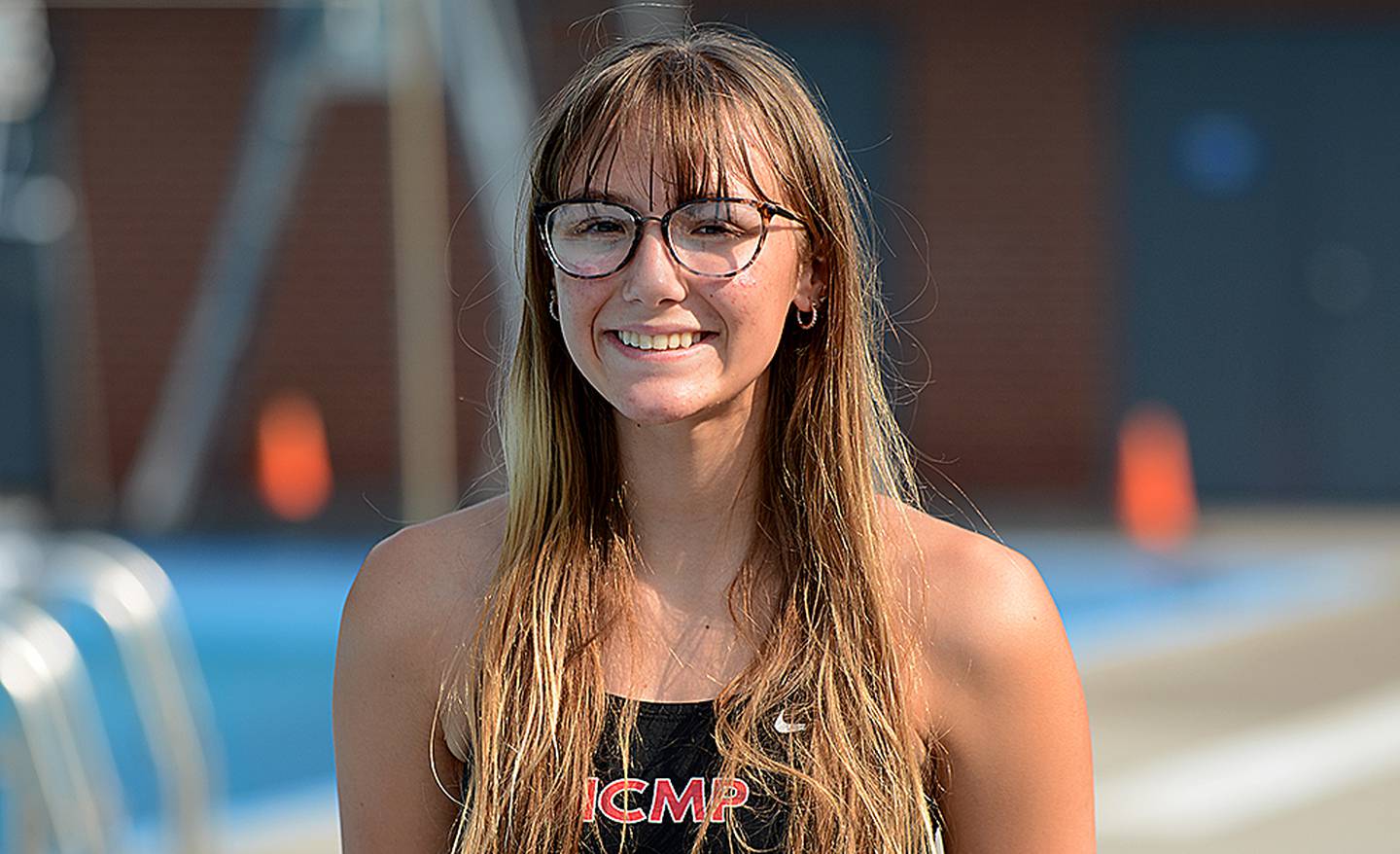 The other individual runner-up finish came from Heiar in the 100 breaststroke. She finished in 1:22.87 and the winner was clocked in 1:22.21.
Ruggles (1:04.37) was third in the 100 freestyle, Peyton Ray (2:25.79) finished third in the 200 freestyle and Zaabel (2:48.9) took third in the 200 individual medley.
Lillie Ray grabbed the bronze in the 50 freestyle. She finished in 29.33 and the runner-up was clocked in 29.22.