DES MOINES — Evan Grimm homered, Braydon Chance pitched six solid innings and Newton's baseball team scored four runs in the eighth inning to down Saydel, 12-10, on Thursday.
The Cardinals won the non-conference road game despite losing an 8-4 lead and committing four errors.
"Even though we should have closed the win in seven, it was nice to see us push forward in extras," Newton baseball coach Brad Kahler said. "Postseason time, this game will have given us great experience for those close and wild games you need to win to go to state."
Saydel scored first but Newton plated two runs in the second and three in the third to take a lead. Both teams scored twice in the fifth and Newton tallied one run in the fourth to lead 8-4 after six.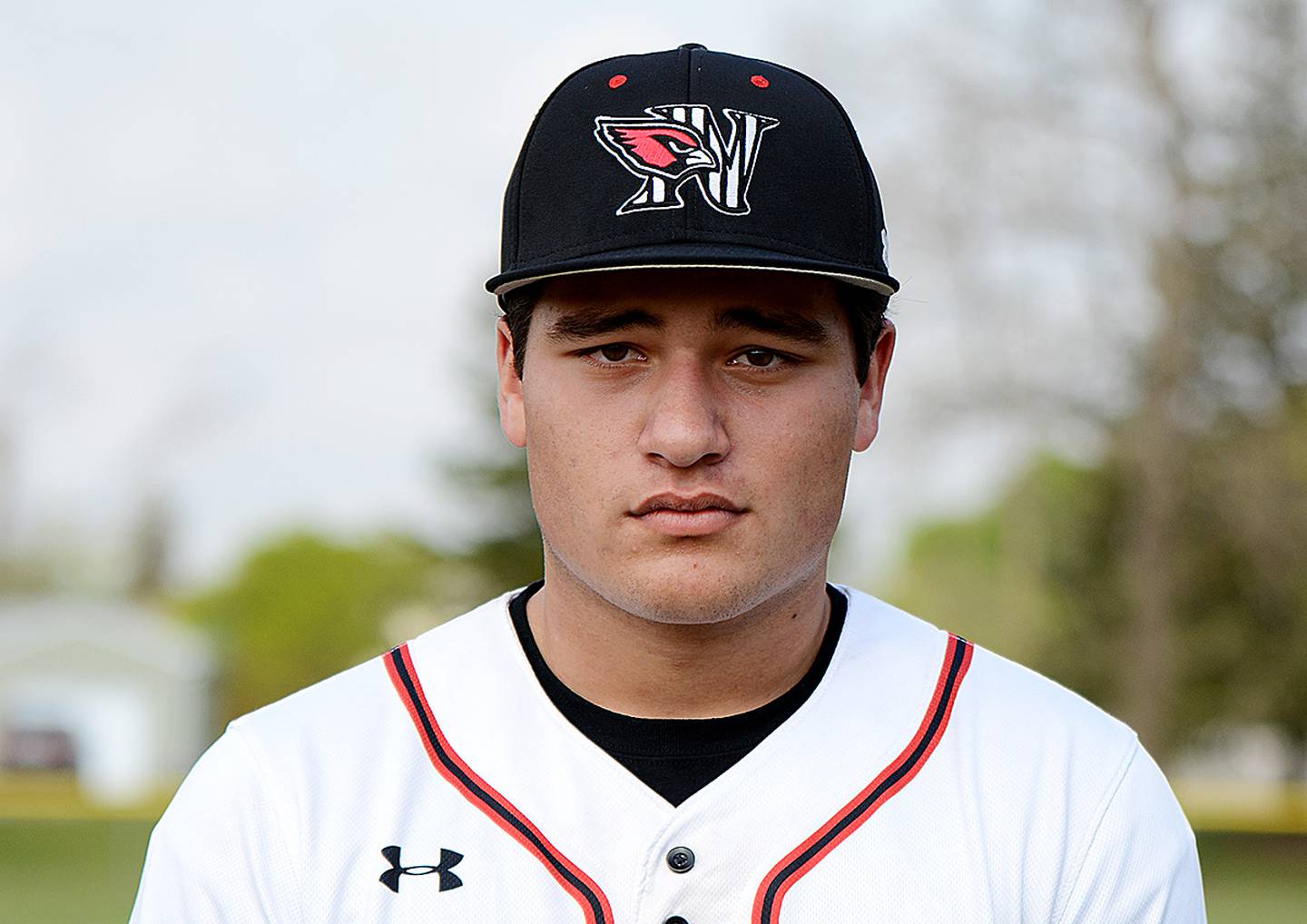 The Eagles forced extra innings with a four-run seventh. Newton went ahead for good with a four-run eighth.
It was the second straight win for the Cardinals (8-19) and their third win in the last four games.
"Offensively, we are really rolling right now," Kahler said. "This team is a tough out when it's putting runs on the board."
Chance allowed five runs — three earned — on eight hits with three strikeouts, one walk and two hit batters in six innings. He did not factor into the decision after Saydel scored at least two unearned runs in the seventh.
"Braydon pitch a heck of a game to not get the win," Kahler said.
Tade Vanderlaan pitched one inning, allowing three runs — one earned — on one hit with one strikeout.
Kael Swarts got the win after tossing the eighth inning. He surrendered two earned runs on one hit and one walk.
Newton finished with 15 hits. Turner Williams led the offense with four hits, three runs and two RBIs.
Grimm, Chance, Swarts and Eli Stewart all had two hits. Grimm hit a two-run homer in the second.
Stewart doubled, scored three runs and had one RBI, Grimm scored once and had two RBIs and Swarts and Chance each tallied one run and one RBI.
Swarts collected a two-run single in the third and Chance had an RBI single in the fourth and also doubled. Both Chance and Swarts stole one base.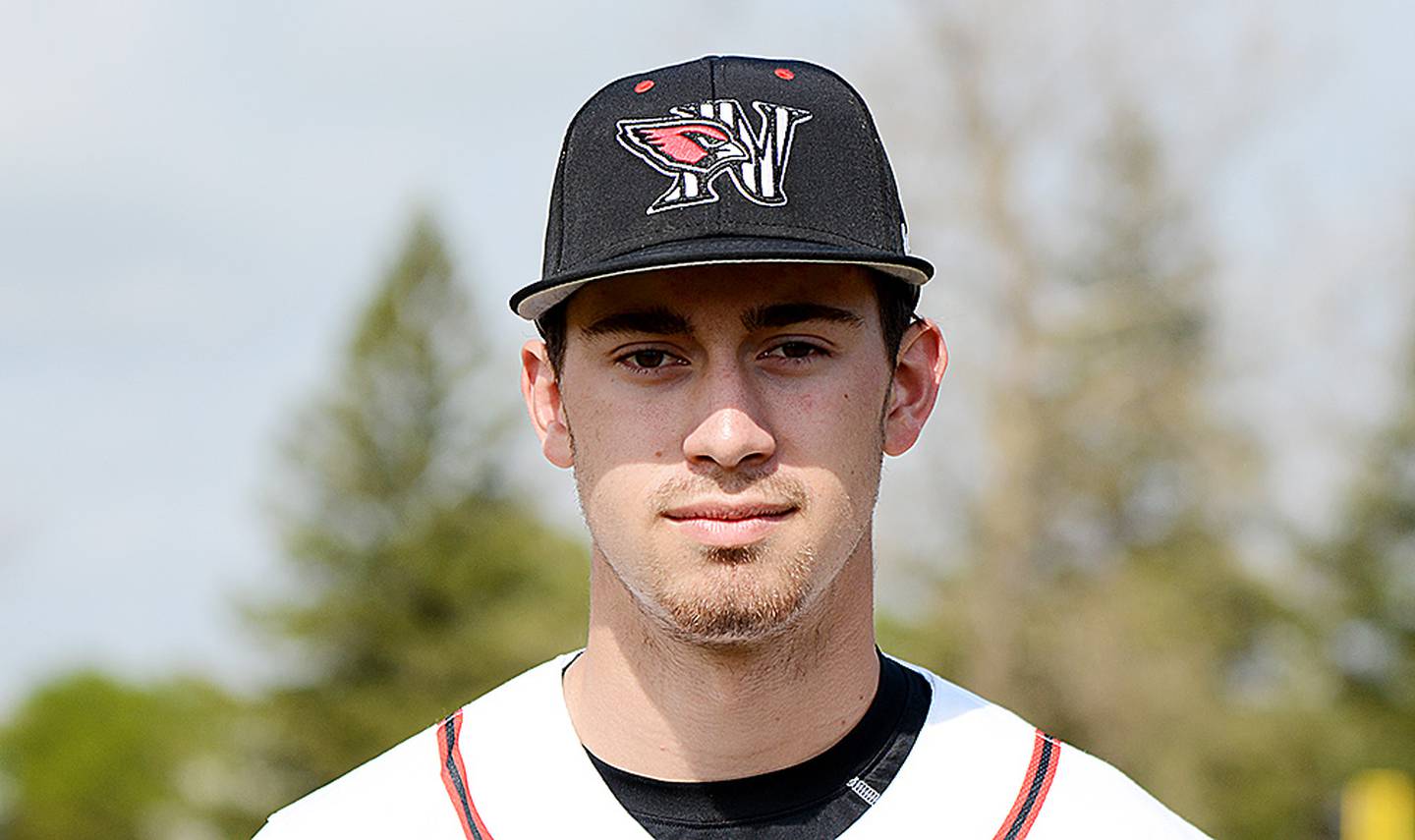 Kacey Sommars laced an RBI double in the third and finished with one hit, one run and one RBI. Brody Bauer tallied one hit and one RBI, Drew Thompson doubled and walked once and Vanderlaan drew one walk and scored one run.
Thompson led off the four-run eighth with a double and courtesy runner Conner Brain scored on Williams' RBI double. Williams scored on a wild pitch.
Chance singled and scored on Swarts' RBI single. Swarts stole second and went to third and scored on wild pitches.
Mason Hicks led Saydel (11-20) with four hits, five runs and two RBIs. He homered and collected two doubles. Trevor Lause finished with three hits and three RBIs.