GRINNELL — Newton's softball team scored first but couldn't maintain its advantage during a 6-3 loss to Grinnell on Friday.
The Cardinals led 3-0 after the top of the second inning, but the Tigers broke a 3-all tie with a three-run fifth to win the Little Hawkeye Conference game.
"Some nights, it's just not in the cards," Newton softball coach Kory Leiker said. "I'm proud of the fight in this team. They gave it their all until the last out."
The win helped Grinnell (14-16 overall, 9-12 in the conference) win the season series 2-1 against Newton, which has lost four of its last five games.
The Cardinals were limited to four hits and they committed one error. Grinnell cranked out six hits.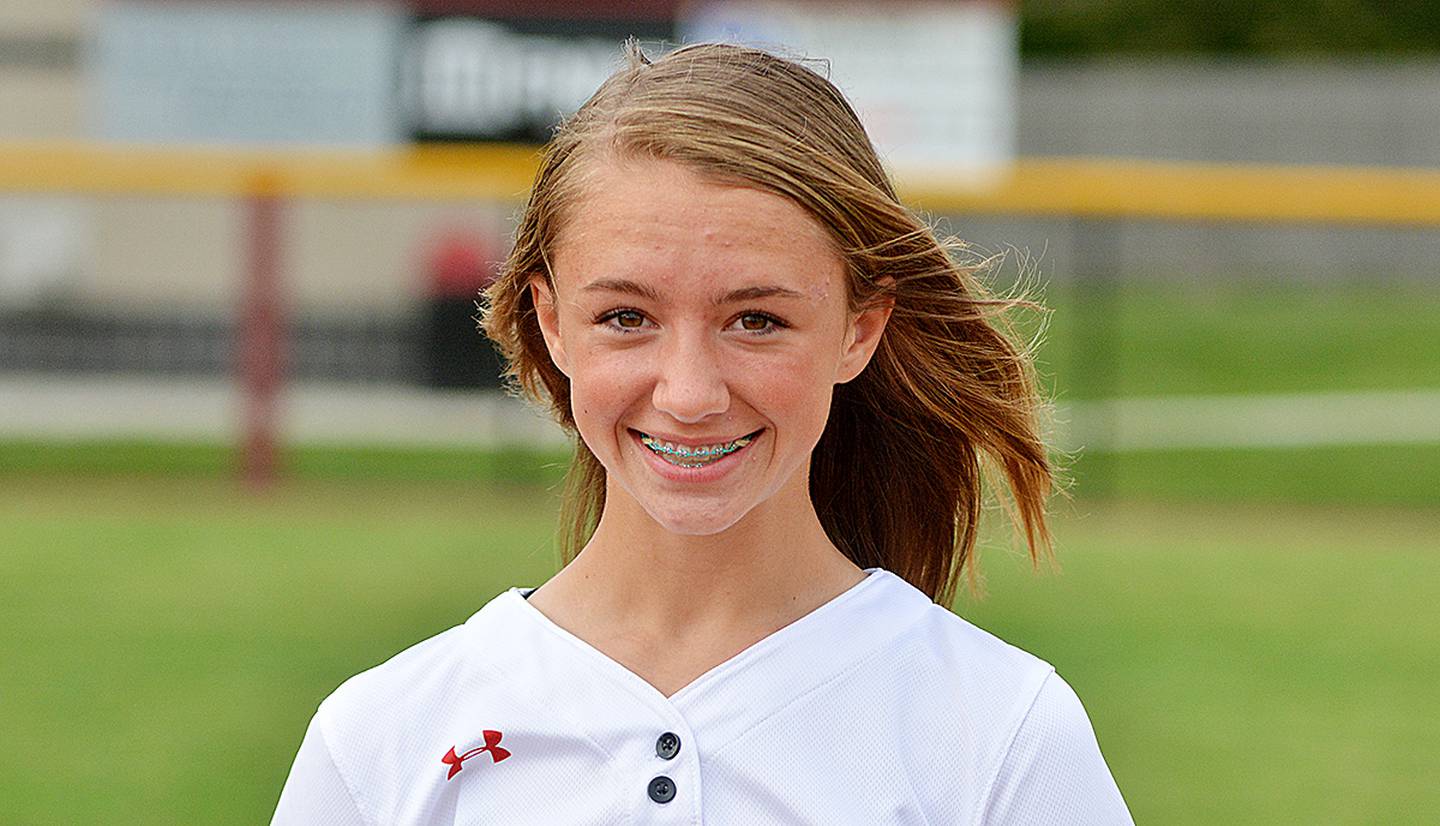 Katelyn Lambert doubled, had three RBIs and walked once to lead Newton (15-18, 6-15) at the plate.
Vanessa Vasseau tallied one hit, one walk and one steal, Jazlynn Cooper and Kadance Ahn each had one walk and one run and Chassidy Henwood and Kallie VanKley both finished with one hit. Madison Henwood scored one run.
VanKley (6-10) started in the circle and took the loss after allowing six earned runs on five hits with two strikeouts, five walks and one hit batter in four innings.
Nevara Gray pitched the final two innings and allowed one hit with one strikeout.
"I'm proud of how hard they worked this season and went from 0-18 to 15-18," Leiker said. "When you look at it, this is the same team from a year ago plus a few eighth-graders. Now they have double-digit wins and get to play a regional home game."
The Cardinals host Des Moines Hoover (6-16) at 7 p.m. on Thursday for a Class 4A Region 3 quarterfinal game at H.A. Lynn Softball Complex.
The winner faces 4A No. 14 Bondurant-Farrar (21-14) at 7 p.m. on Saturday in Bondurant.
"The coaching staff is proud of what they have accomplished, but we are not done yet," Leiker said. "We have some unfinished business, and we have some tough teams in our way.
"The girls haven't backed down from a challenge yet and this next game will not be any different."