BONDURANT — Win or lose, Newton's girls soccer team forms a circle and prays after every match they play.
It's a long standing tradition for the Cardinals. And Friday's prayer session came after a loss as Class 2A No. 14 Bondurant-Farrar ended the Cardinals' season with a 7-0 home win in the 2A Region 4 quarterfinals.
"We gather for our traditional prayer not because everyone is religious and not because it's mandatory but because we are all family," Newton girls soccer coach Abby Lamont said. "We gather, win or lose, to pause, reflect and say thank you. We are privileged to play this great game, to be teammates and to be part of something bigger than us."
Bondurant-Farrar had little trouble with the Cardinals as it scored twice in the first 11 minutes of the match and coasted to a 10th win.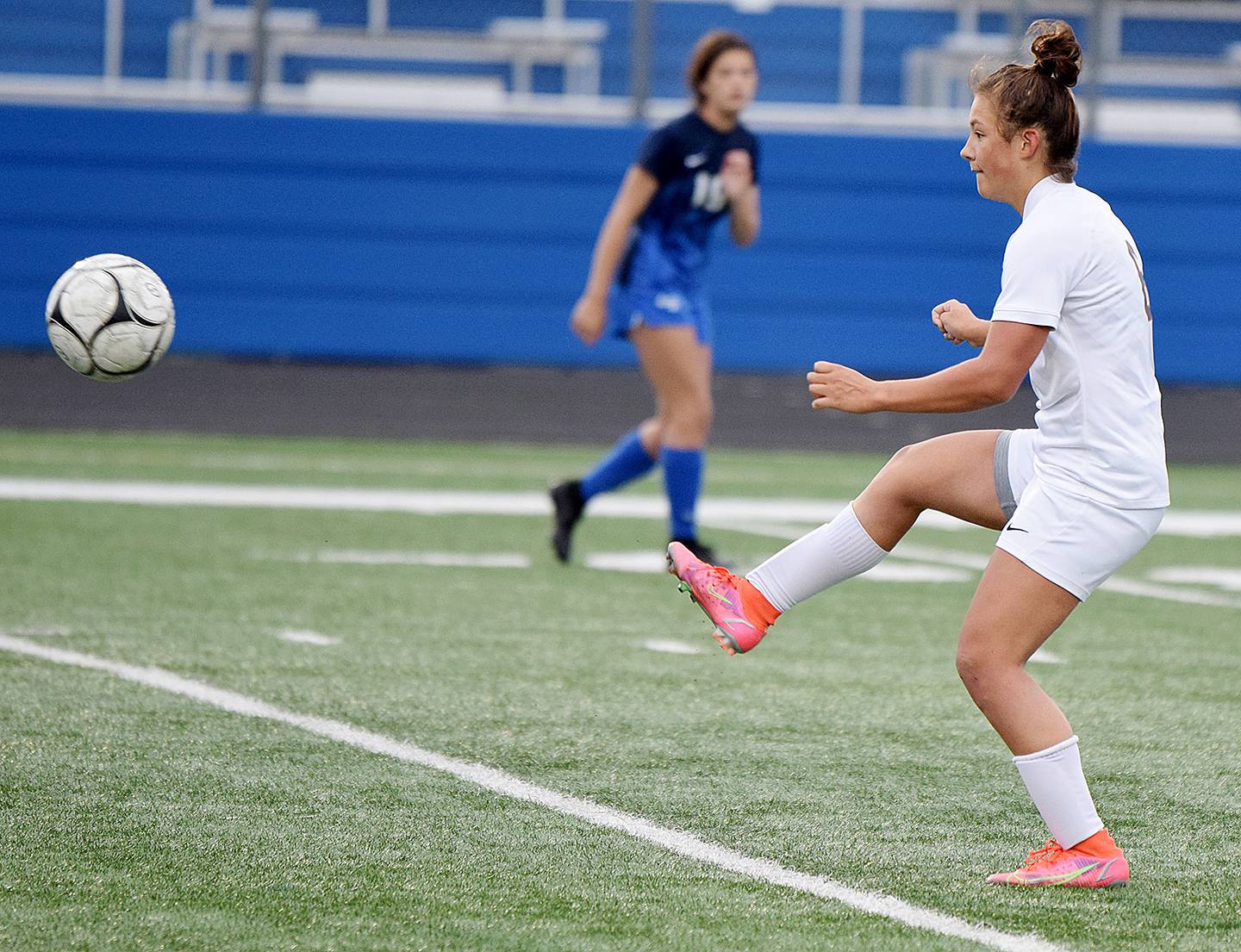 The Bluejays out-shot Newton 23-6 and had a 13-3 advantage in shots on goal. They also held a 5-0 surplus in corner kicks.
"Tonight was a tough game," Lamont said. "Bondurant was quick, calculated and a talented team."
Bondurant-Farrar (10-7) led 3-0 at halftime. McKenna West had a hat trick on the night and her first goal came in the 8th minute.
Abbie Denham scored three minutes later and Casi Waterhouse made it 3-0 with her goal in the 22nd minute.
Ellie DeCosta quickly made it 5-0 in the second half, scoring back-to-back goals in the first three minutes of play. DeCosta had two goals and three assists in the game and now has 19 goals and 11 assists this spring.
West scored the final two goals of the match. Her second goal of the contest came in the 49th minute. She made it 7-0 with a final goal in the final minute of the match.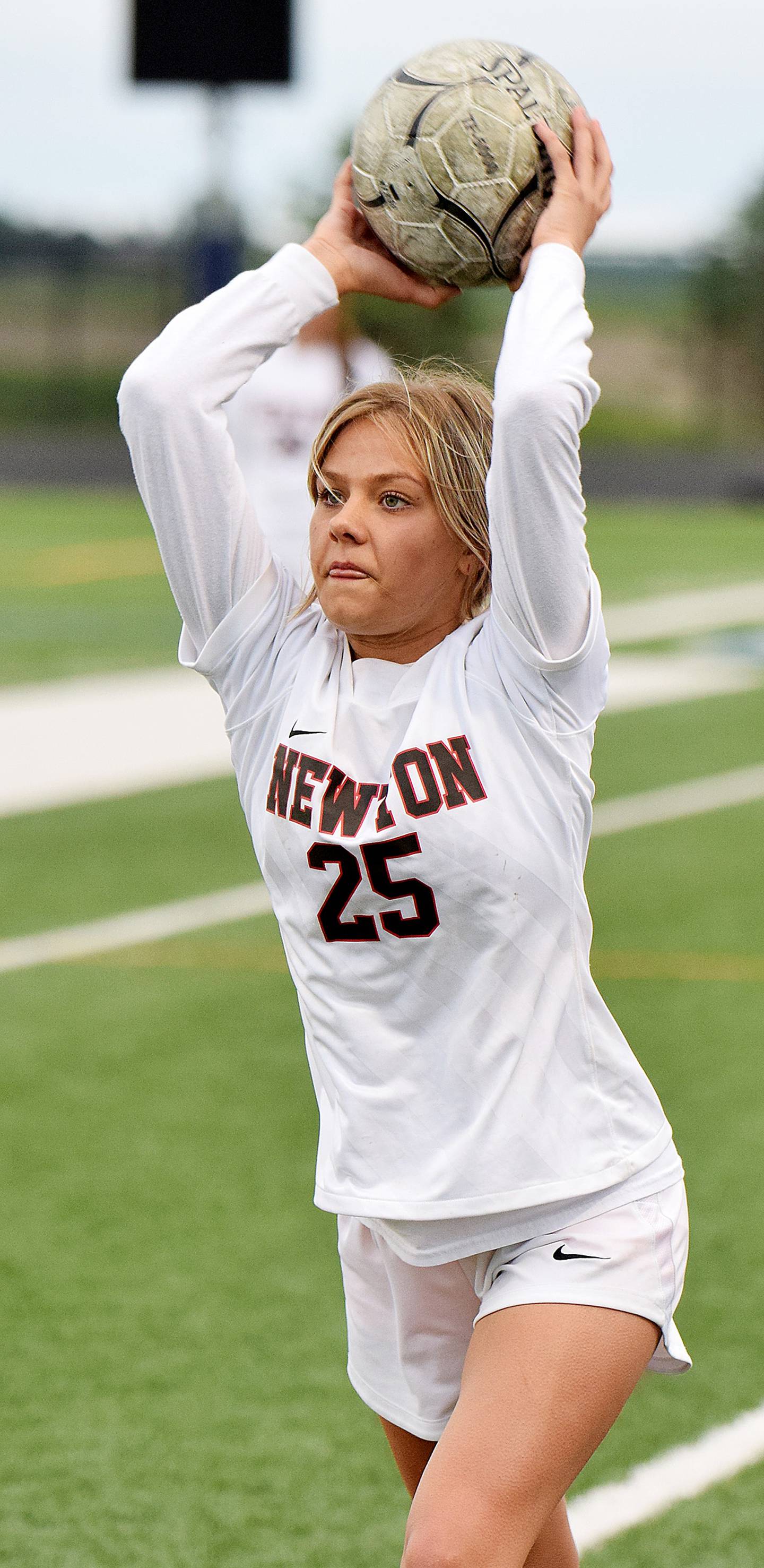 West now has 13 goals and five assists this season.
Mia Miller had three saves for the Bluejays, while Aurora Nehring collected nine saves for the Cardinals (9-9).
"We have been fortunate to have a season this year and are so thankful to have taken the field," Lamont said. "We were able to celebrate our wonderful seniors, our talented athletes and the program we hold so near and dear to our hearts."
Bondurant-Farrar plays 2A No. 13 Carlisle (11-3) in the regional semifinals at 6 p.m. on Wednesday in Carlisle.