WINTERSET — Ethan Walker and Lincoln Ergenbright are the top two golfers for Newton's boys golf team.
But it was the performances of the other varsity players that allowed the Cardinals to advance past the sectional tournament on Friday.
Walker finished third overall, but freshman Kinnick Pritchard had a season-best score and bettered his season average by 11 shots as the Cardinals carded a 344 to finish third in the team standings.
Pella won the meet with a 330 and Winterset shot a 336 on its home course — the par 70 Lakeview Country Club.
Because the host school finished in the top two of the team standings, the third school also advances to next week's district round.
"I was really proud of how the guys competed," Newton boys golf coach Pat Riley said. "Kinnick Pritchard was huge for us today. We placed third but were only three strokes ahead of B-F and if KP shot his normal mid-low 90s, we wouldn't have made it out."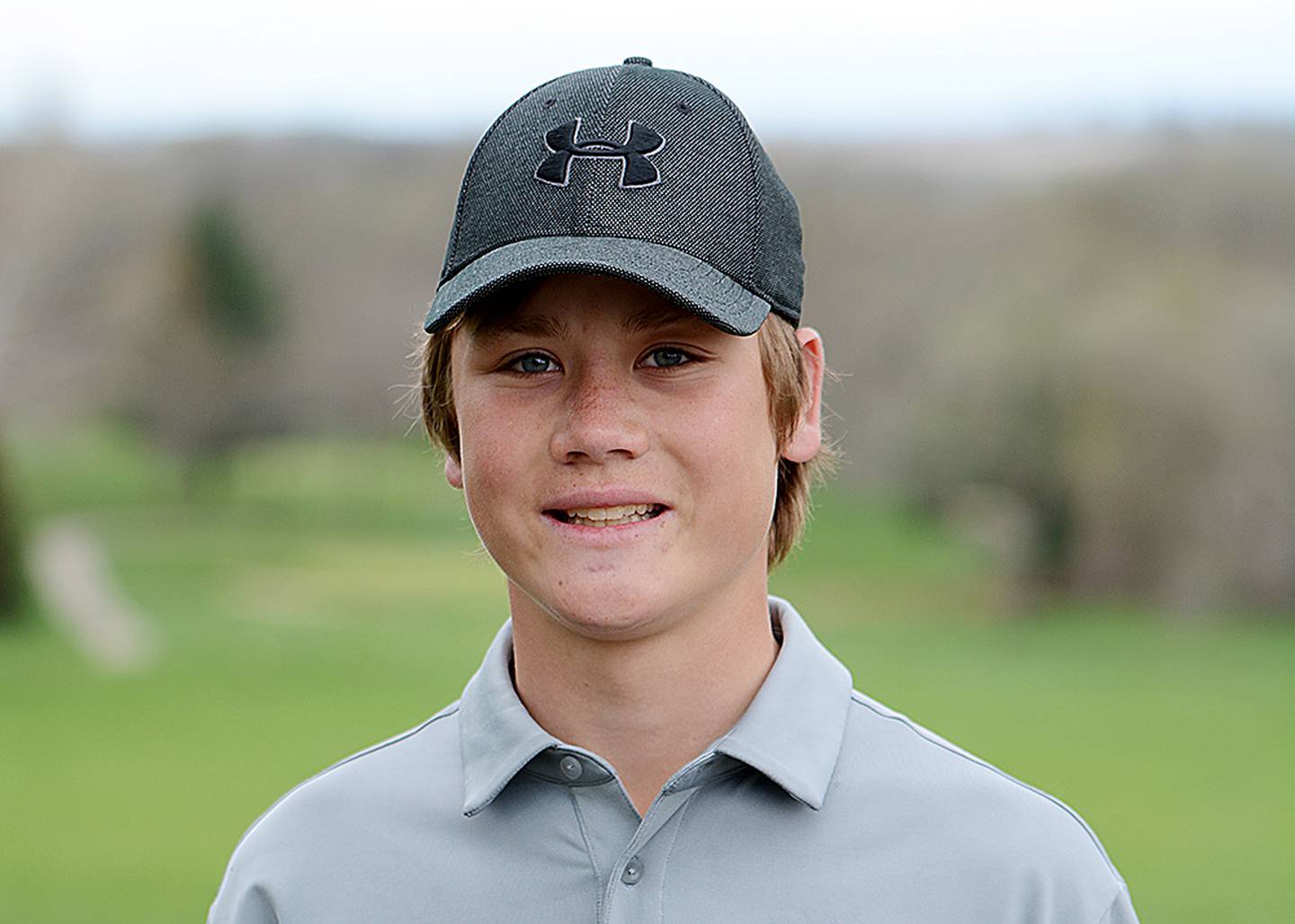 The Cardinals turned in a 344 team score, which is 13 shots better than their 18-hole season average. The rest of the eight-team field included Bondurant-Farrar (347), Clarke (351), Creston (356), Carlisle (391) and Saydel (412).
Pella's Will Simpson won medalist honors with a 73. Winterset's Maddux Weeks was the runner-up with a 76.
Walker was the Cardinals' top finisher again and he was third overall with a 78. Walker was 4-over-par on the front and back nine. His round included eight pars and a birdie on the par 4 No. 12.
Pritchard and Ergenbright tied for 12th with 86s. That was a personal-best score for Pritchard.
The final counting score for Newton came from Brody Cazett and Braydon Chance. Both Cardinal golfers shot a 94 and they average 100 and 102, respectively. The 94 for Cazett was a season best.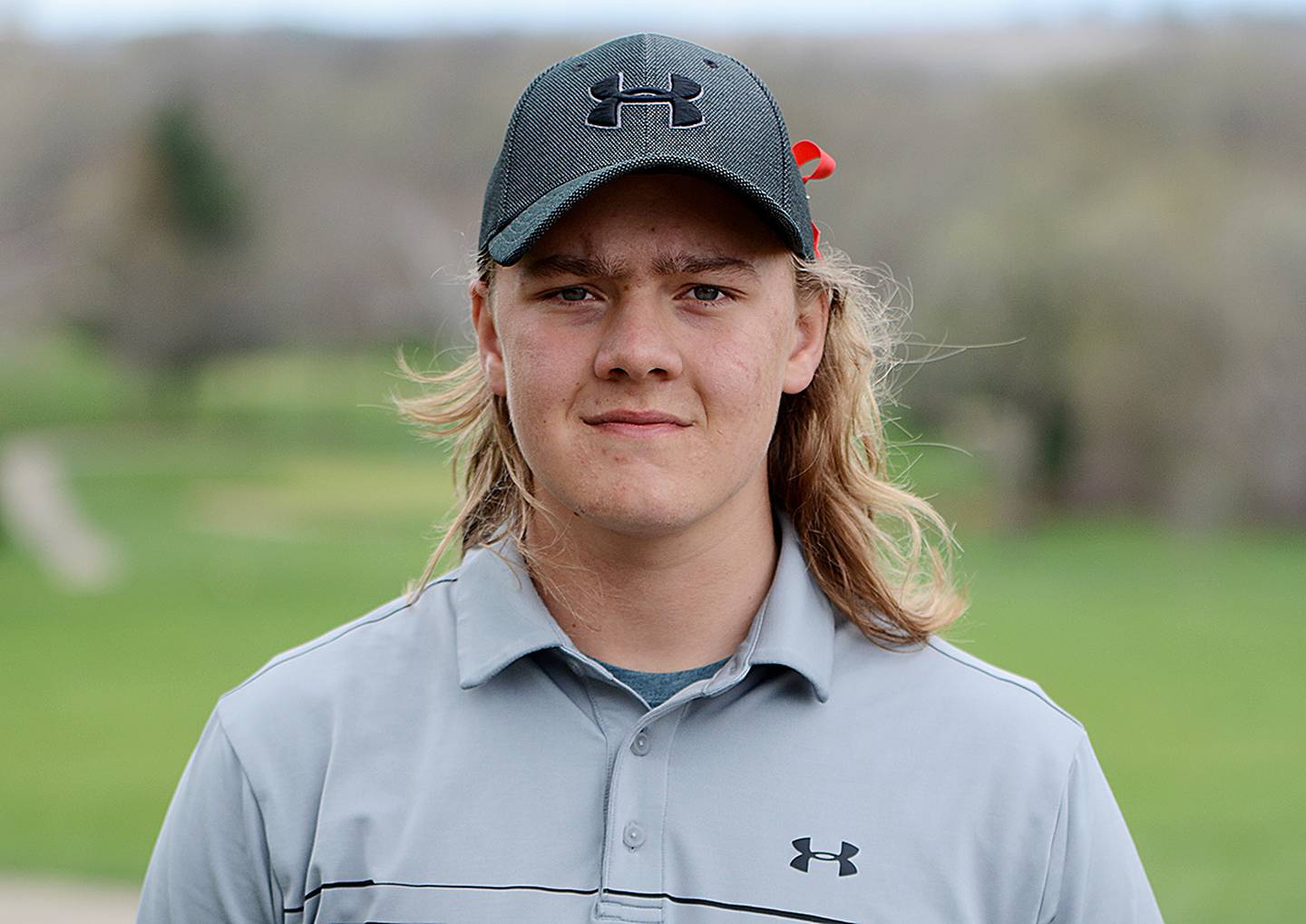 Derek Lanser shot a non-counting 98 to complete the Cardinals' lineup.
"Both Walker and Ergenbright didn't strike the ball well but still found a way to scratch out a decent score," Riley said. "Brody and Braydon both played decently and have become great role players. Derek struggled on a couple holes, but he will bounce back next week."
Newton will play in the district tournament at Edmundson Golf Course starting at 10 a.m. on Thursday in Oskaloosa. The other teams in the field are Pella, Winterset, Knoxville, Grinnell and Oskaloosa.