Cline Tool was purchased last fall by the Cincinnati, Ohio-based AFC Industries. Within the next coming years, the Newton-born manufacturer expects it will grow its local site and also extend its name across other locations in the United States as a result of the acquisition.
Jim Long, president of Cline Tool, told Newton News the company and its five locations — Newton, Iowa; Fletcher, N.C.; Houston, Texas; Indianapolis, Ind.; and Rockford, Ill. — were officially sold on Sept. 1. Cline Tool is still operating within Newton, which is the company's largest site with 60 employees.
"We are now just operating as Cline Tool, a division of AFC Industries," Long said. "…They are going to be looking at acquiring additional companies on this industrial distribution side, and if they do they will also come in on the Cline Tool name. So the Cline Tool name is here to stay. It's not going anywhere."
Cline Tool initially had 10 different offers to buy the company at the time. When leaders contemplated the sale, Long said they chose the best offer for their customers, employees and shareholders. By going with AFC Industries, the company's name would remain the same and nobody would lose their job.
"We're actually looking to hire and expand our operation here," Long added. "…It's exciting for our employees here at Cline Tool, because now we have a good pathway for growth. (AFC Industries) have got the resources. Being a part of a larger company comes with it more upward mobility for our employees."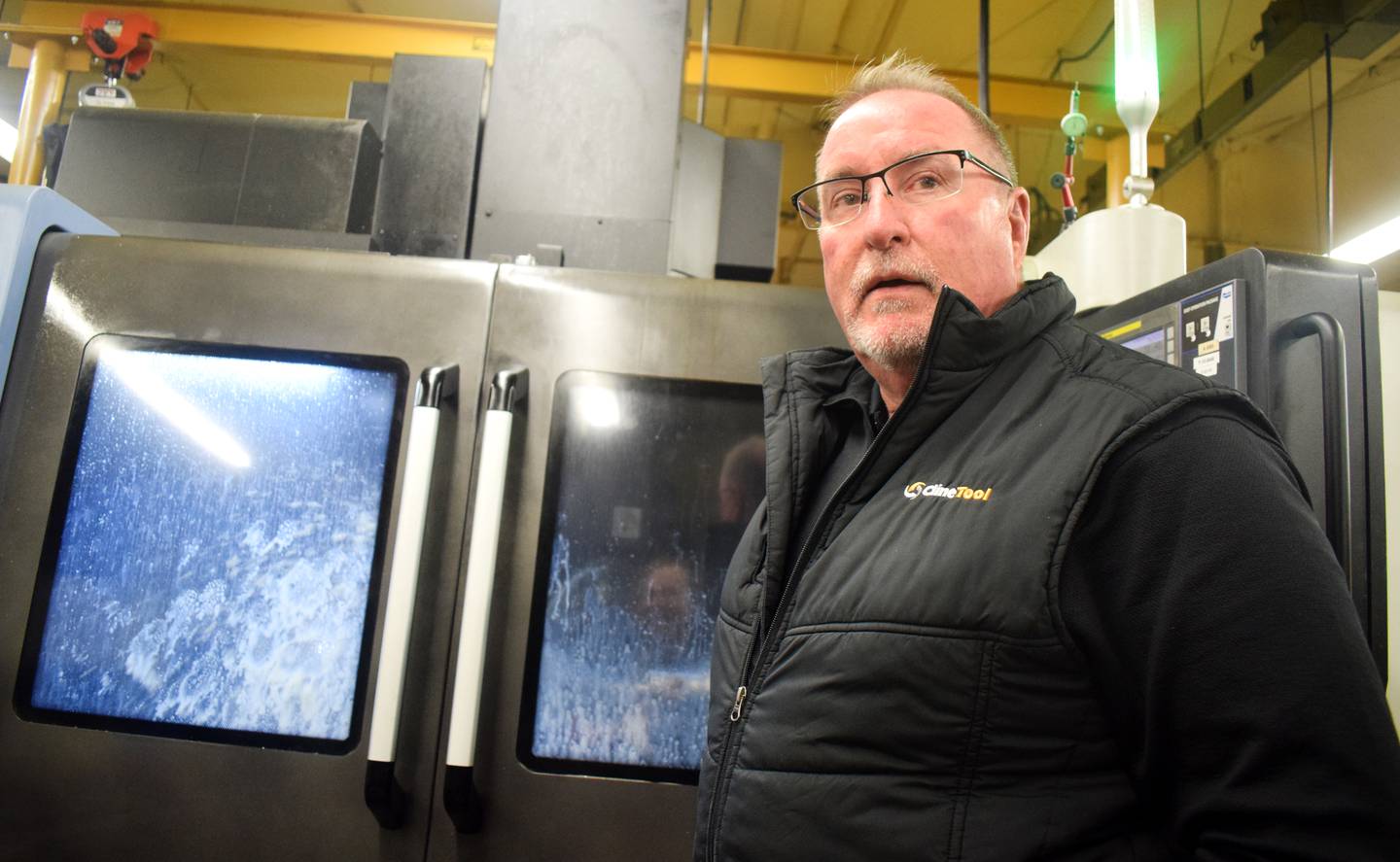 Along with the local growth, Long said Cline Tool and AFC Industries are also looking at expanding across the United States. Both entities have spotted new locations where they identified a business need. For instance, Long said AFC Industries has already purchased new locations in Oregon and California.
Cline Tool was founded in 1948. The manufacturer and industrial distributor has been operating from its Newton office near the 1400 block of East 19th Street North since 1989. Long joined in 1987 has served as president since 2004. Six years later, he and eight other investors had purchased the company.
Through its manufacturing facility in Newton, Cline Tool creates custom tools for use in factory machines; a manufacturer for other manufacturers. When standard tooling isn't available for industrial plants to utilize, Cline Tool swoops in by making custom tools to help other companies manufacture those components.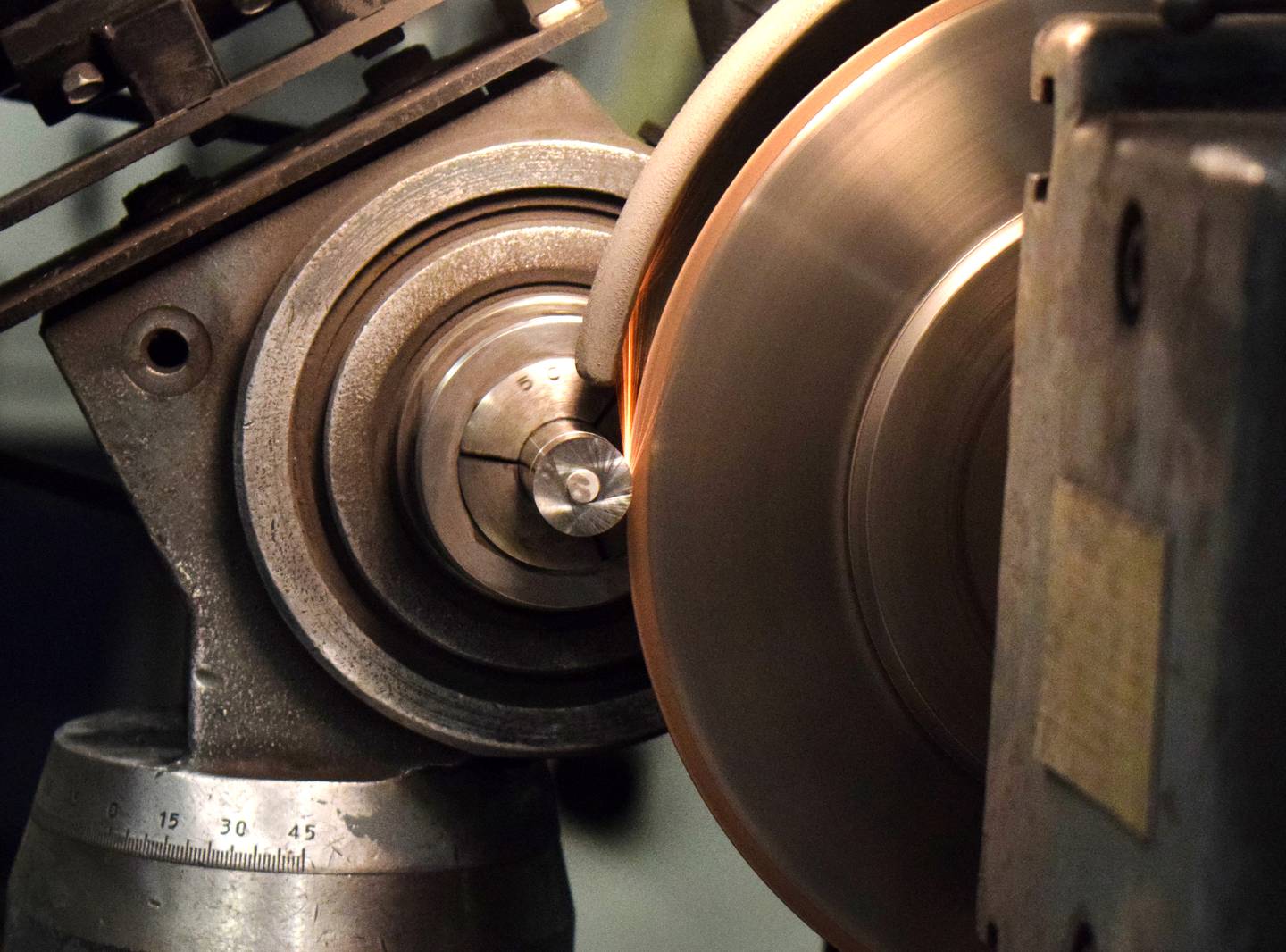 However, the manufacturing only makes up about 20 percent of Cline Tool's identity. The other 80 percent is devoted to its industrial distribution. Most companies don't have this dual personality, so to speak. Regardless, Long said the acquisition will allow Cline Tool to develop both of these areas.
"The industrial distributing side naturally grows at a greater rate," he said. "…But the goal is to grow both because they're interdependent on one another. That's the value that lets us differentiate ourselves in the market compared to our competitors. That's very important to us and to them (AFC Industries)."
Cline Tool expects to continue hiring, expanding and growing at its current rate of 20 percent. From an employee standpoint, Long said workers can count on "a good place to continue to work" and can rely on a company that "respects the efforts in what they do" for Cline Tool.
Contact Christopher Braunschweig at 641-792-3121 ext. 6560 or cbraunschweig@newtondailynews.com