Crazy Redhead Quilting donated a check, cash and a shopping cart full of food on Nov. 22 to the local Salvation Army in Newton. Several of the canned and boxed food items were collected from a Thanksgiving food drive held Nov. 10-20 at the quilt retailer's downtown storefront at 117 First Ave. W.
Janie Haunsperger, who provides the Facebook updates for Crazy Redhead Quilting, said owner Laura Jochems organized a promotion inside her store. If customers provided three items to donate to the Salvation Army, they would receive discounts on fabric. Haunsperger said some folks just wanted to donate.
"So Laura and her 'elves' here really appreciated the support of the community," she added. "…It makes our heart feel good that we're assisting the community. And we hope that we can continue doing some things to help with different organizations here in town."
The holiday season is a prime time to give to local organizations that constantly work to benefit the community, whether it's through fundraisers, food drives or clothing giveaways. Salvation Army Captain Janelle Cleaveland was appreciative of the donation from Crazy Redhead Quilting, as well as others in the county.
"We are very appreciative of the community's support — including Crazy Redhead Quilting," Cleaveland said. "The food and monetary donations collected this time of the year help us to help those in need in Jasper County all year long. We cannot do what we do without the support of the community."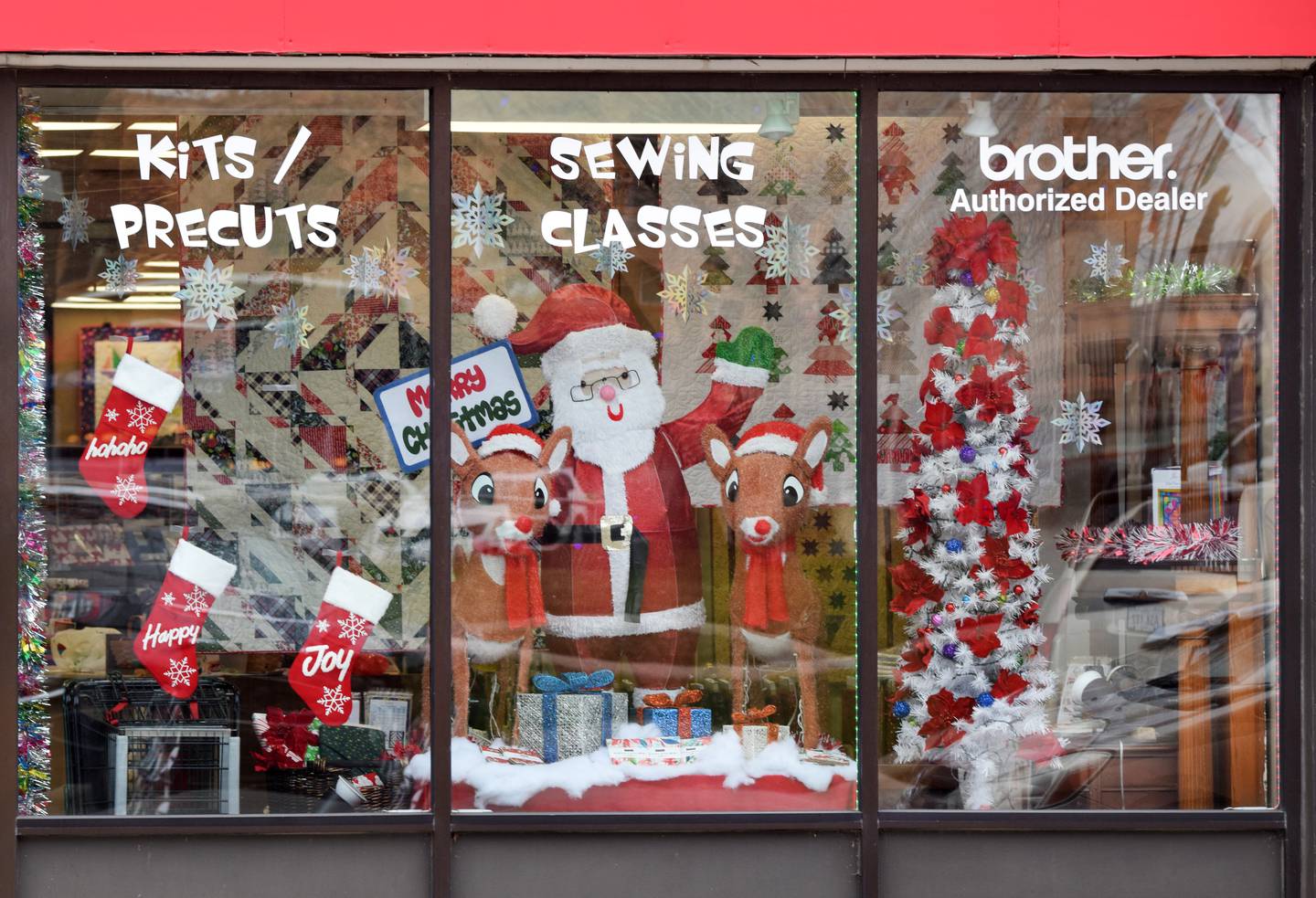 Contact Christopher Braunschweig at 641-792-3121 ext. 6560 or cbraunschweig@newtondailynews.com