Theresa Hoang introduced her new nail salon the only she knows how: a feast.
And, oh, what a feast it was. Hoang, who also owns Viet-Thai Taste, prepared two roasted pigs served with various kinds of Asian cuisine on Sunday, July 4 inside the newly renovated office space. She invited several community leaders and friends to take part in the feast and bring the business good luck.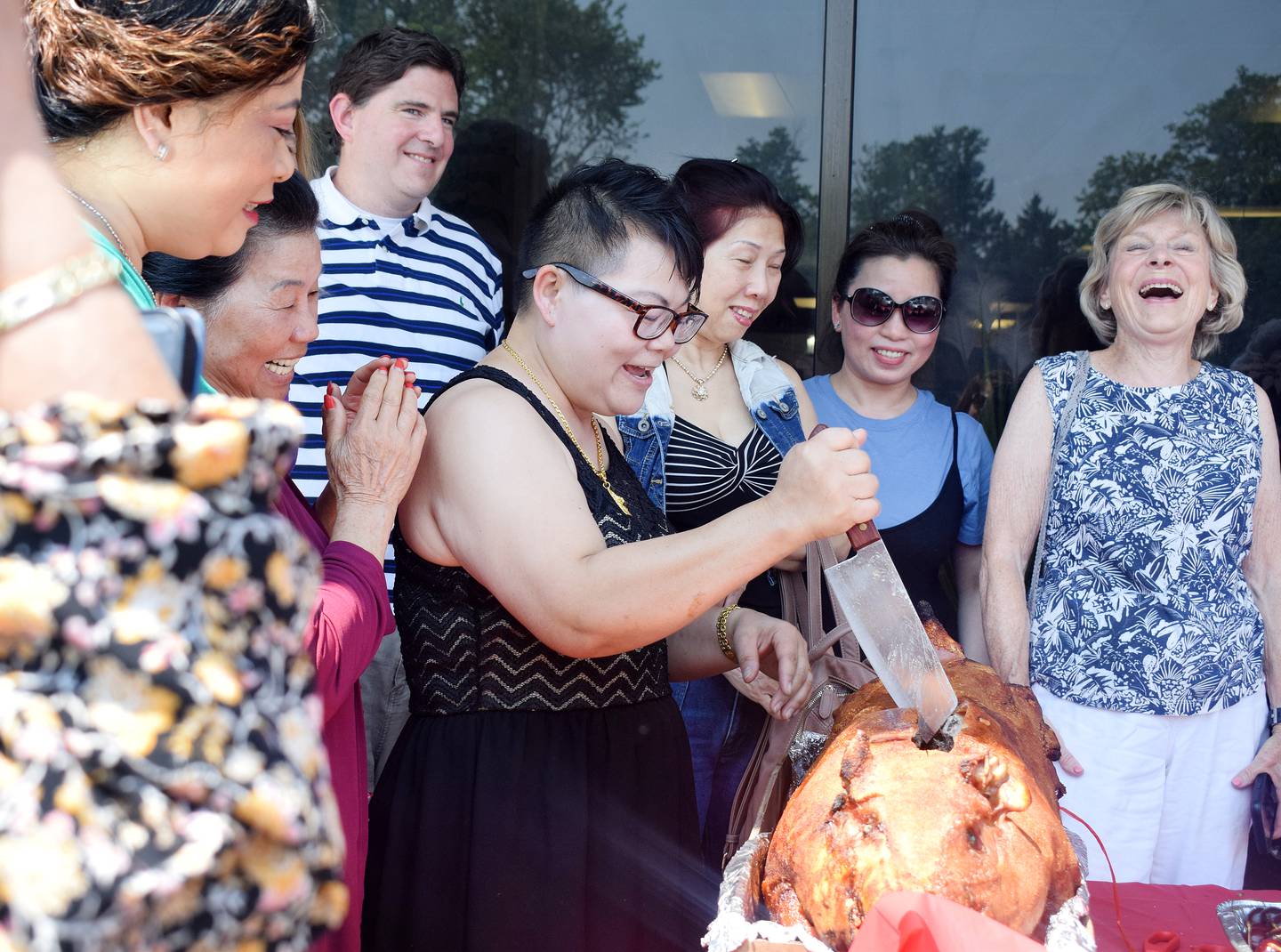 TT Nail Salon officially opens 10 a.m. Thursday, July 8 in Newton Plaza, next door to La Cabaña Mexican Restaurant. Hoang owns and operates the establishment along with Thi Campbell and Oanh "Cindy" Tran. To kick off its grand opening, TT Nail Salon staff are offering 20 percent off throughout July.
The nail salon will be open 10 a.m.-7:30 p.m. on weekdays and 10 a.m.-7 p.m. on Saturdays. TT Nail Salon is closed on Sundays.
Hoang owned another nail salon in town called A's Nails, but business took a hit during the COVID-19 pandemic. In addition to people being quarantined and the state government shutting down businesses, it was difficult to find help and financially maintain the space. "Everything went wrong," Hoang said.
Although Hoang's true passion is food, the nail salon owner is excited for the new business to open and possibly see her past customers once again.
"I hope my old customers can come back and support us," Hoang said. "And remember nail salons aren't just for the ladies. Men can come in, too."
It took the business partners of TT Nail Salon and building owner a month to complete the renovations and move all the equipment into the new space. With everything now in place, Hoang hopes customers enjoy the simple, homey and relaxing atmosphere.
"We you come here you'll want to stay here," Hoang said.
TT Nail Salon offers regular manicures, spa pedicures, some waxing, acrylic paintings and nail dips, among other services.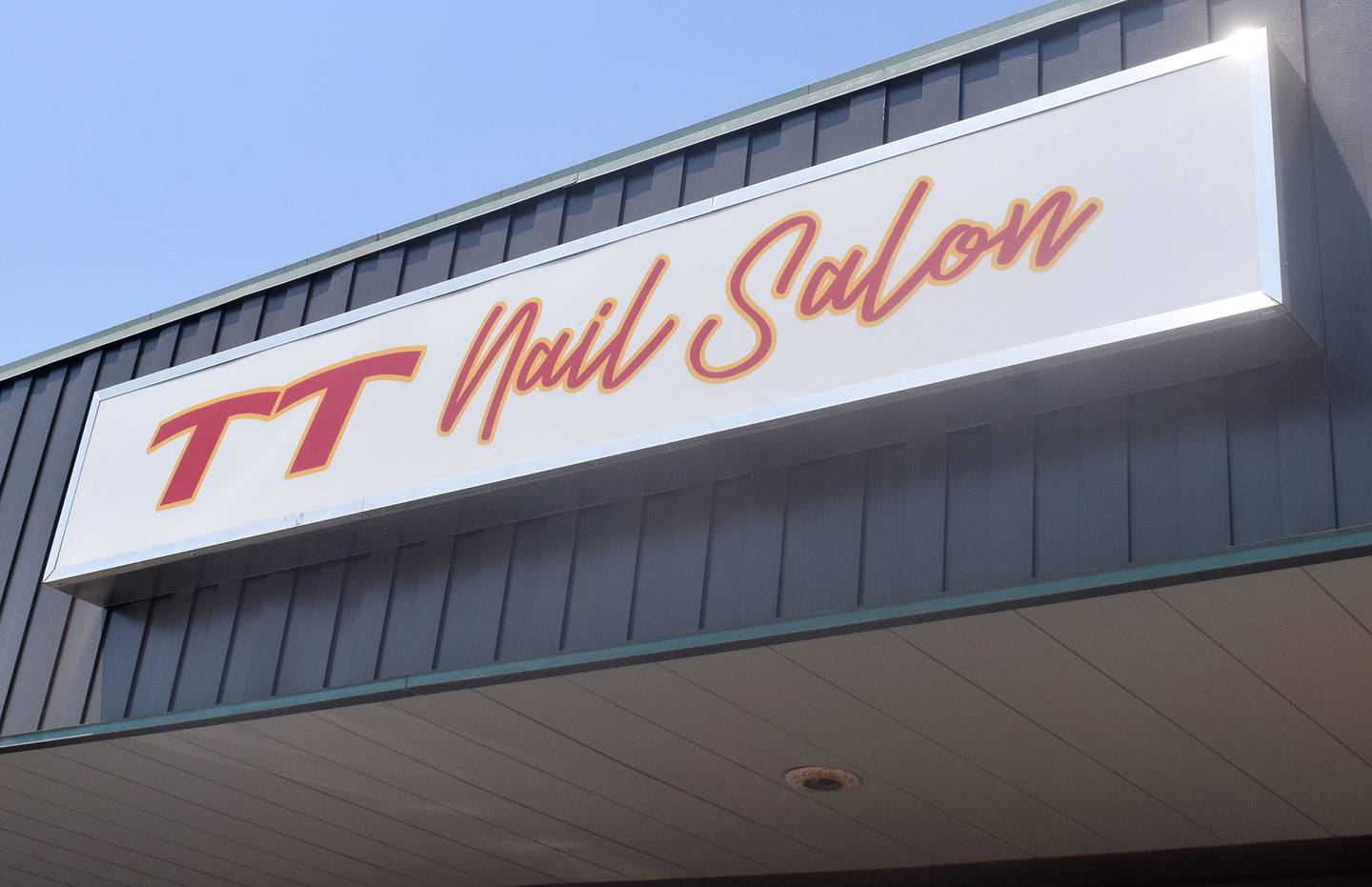 Contact Christopher Braunschweig at 641-792-3121 ext. 6560 or cbraunschweig@newtondailynews.com